Stop and restart apps properly in Windows 8.1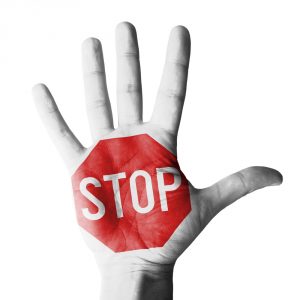 To close an app in Windows 8 all you need to do is drag it to the bottom of the screen. In Windows 8.1, Microsoft made a small change. While you can still close the app in this way, removing it from view, this method doesn't stop all of the processes associated with the app (Windows will, however, close the app properly, eventually, if you don't use it after a while).
So in other words, if an app is misbehaving, dragging it down to the bottom of the screen and then relaunching it probably won't fix the problems you're experiencing. You could reboot, or use Task Manager to close it that way, but there's an easier method.
To properly close an app all you need to do is drag it down, as you would normally. When just the top half of the app tile is visible stop dragging and wait.
After a few seconds the tile will spin and show the splash screen. Let go and the app will close (and, after a few seconds, vanish from the Task Manager, showing it really has gone).
To end and restart the app, instead of letting go of the tile once it's flipped around, drag it back up. The app will load and hopefully any problems you've been having will stop.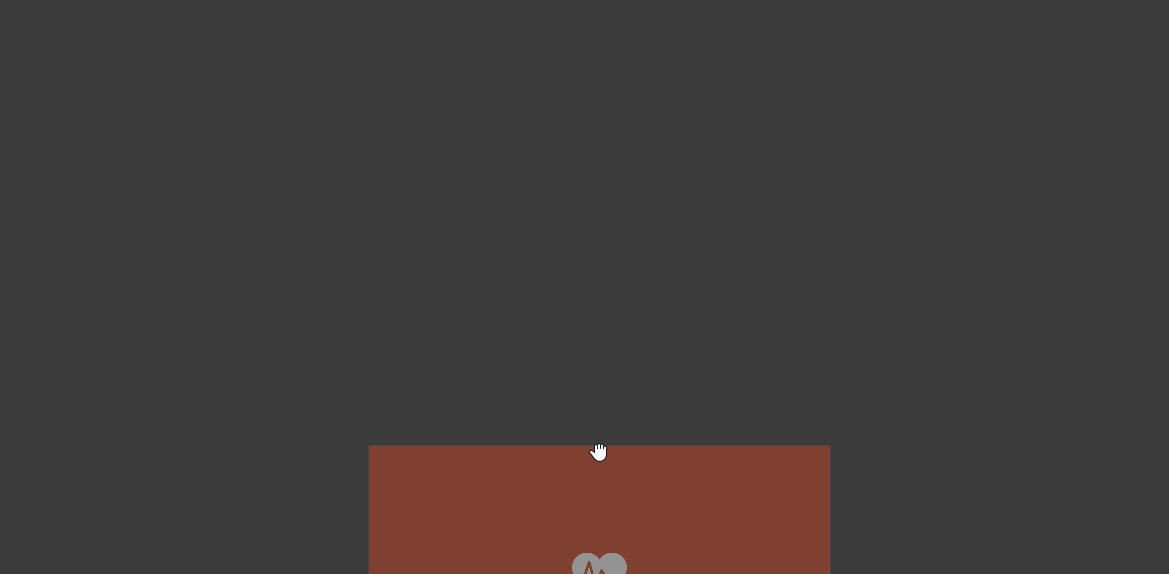 Photo Credit: Archiwiz/Shutterstock