Top 3 ways apps can monetize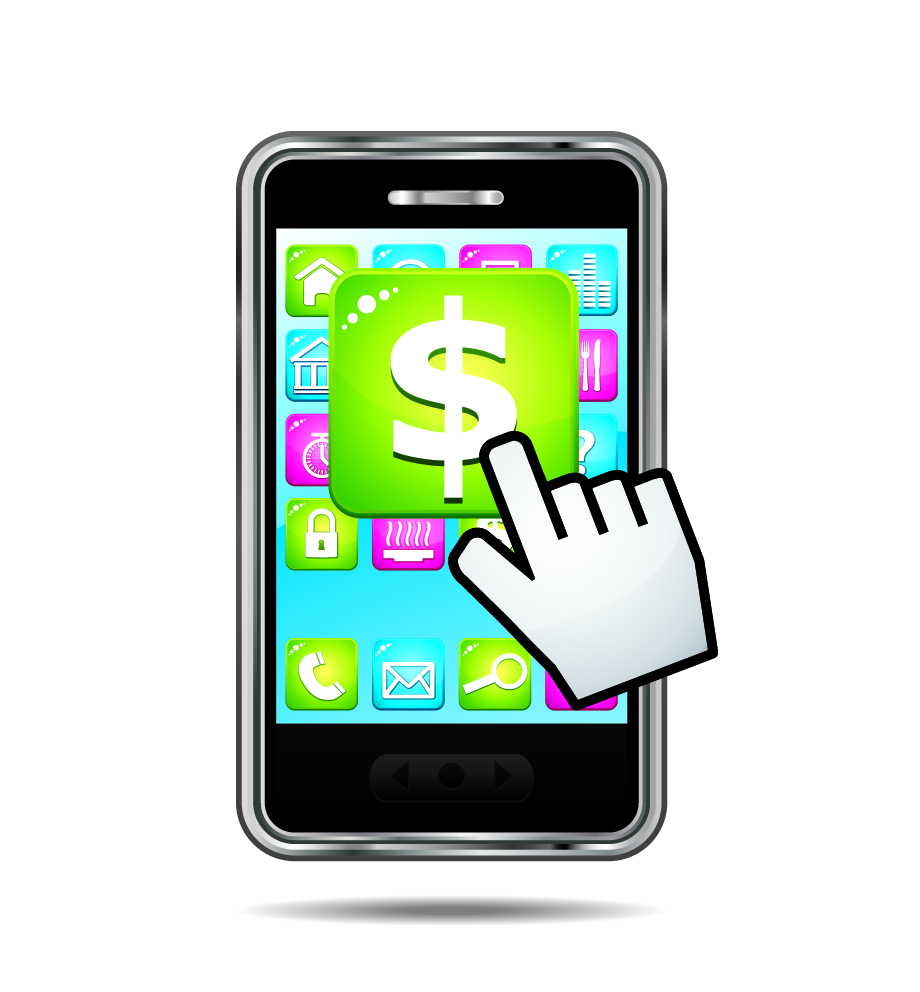 The app market has exploded but only a few apps will survive in the long haul. The ability to monetize will be the defining factor. Fortunately, innovations in mobile technology have emerged to make monetization possible with in-app advertising and in-app purchase models.
There was a lot of hullabaloo around Snapchat recently when its founders declined a US$3 billion buyout offer from Facebook. That raised the question of whether it was being grossly overvalued given its revenue deficit. Other popular apps make revenue but are losing money: music apps Pandora and Spotify are prime examples. Why, then, are the valuations so astronomical? It's because they have an audience. But is that good enough?
Snapchat has a lock on the youth demographic, and its users share over 350 million photos every day. WhatsApp, a paid application that charges a one-time fee, has over 350 million active users. Pandora has surpassed a million users, and Spotify has over 6 million subscribers. Today's revenue streams won't indefinitely shoulder the operating costs of these apps, especially when there is so much competition, a steady stream of competition, and so little brand loyalty among users.
Facebook isn't realistically going to buy every app that becomes popular; investors and founders won't all have gilded exits. Better revenue models are a necessary and prudent response.  Several key monetization trends are underway.
Ads That Understand What You Want
Predictive advertising technologies will play a major role in helping app developers move beyond ineffective display advertising to establish sound and sustainable business strategies. The days of meaningless banner ads are drawing to a close -- people don't want them. A recent Dartmouth University study found that untargeted banners aren't suitable for the mobile user experience. Users want relevance and ads that are optimized for smaller screens.
Semantic technologies, which help machines to understand context, are enabling a paradigm shift in mobile advertising. For instance, a predictive ad doesn't even need to appear as a traditional banner. Suggestions for local restaurants, with the option to make a reservation, could be embedded into a chat conversation someone is having about where to go for dinner. Video ads could be more interactive and provide useful information in context. Travel deals would be offered should a user decide to long-press a video scene of a beach or ski slope, or what brand of vodka James Bond prefers for his martinis when watching a movie clip on a smartphone.
Those capabilities, coupled with geo-location, information from social media and other sources, will make our 'wants' more predictable, so that ads become useful and monetization more of a reality.
Going With The 'Social' Flow
Other advertising strategies include making brands active participants in app communities. Instagram has opened its photogenic universe to ads in feeds. Companies including Ben and Jerry's and Lexus have already signed on, and are already gaining tens of thousands of followers and hundreds of thousands of "likes". Advocates of the model believe that may increase the likelihood that members will be influencers by their peers' preferences. Comments were initially negative, but the brands are gaining some acceptance, according to a Business Week report. One main reason for the backlash was that some ads were untargeted. Everyone on the site was shown content from the same handful of advertisers, which may not be of interest to the millennial audience that popularized Instagram.
Perhaps in the future Instagram can figure out which brands might appeal to its users based on context (the captions in posts or hashtags) and other sites they've visited. Predictive search technology will serve as a catalyst in social app monetization opportunities by delivering ads that users really care about or products that consumers might be interested in knowing about based on their preferences, previous queries and the category links between the two.
Sponsored content is gaining traction but targeting still lacks relevancy from a consumer perspective. BuzzFeed and Facebook prominently display sponsored post in their users' feeds but targeting is limited. Twitter is promoting content laden posts from its advertisers based upon other sites that its users have visited on the Web. Predictive technologies can help to pair this third party content to an individual user's tastes. eMarketer predicts that spending on sponsored content will grow 24 percent to $1.9 billion, which Wall Street Journal notes is much faster than other types of digital marketing. But it needs to be relevant if it is going to be effective.
Purchase Path Improvements
Other approaches are cashing in on customization. China's WeChat messaging app is a case study in ecommerce. WeChat has over 270 million users, and they are keen on making in-app purchases for stickers and games. Games that are participating in the WeChat network have experienced a remarkable uptick in sales and downloads.
Facebook has begun to emulate the practice with a new marketplace for stickers, which animates chats with expressive characters and emoticons. Snapchat CEO Evan Spiegel recently told All Things D that it would also soon follow suit. Apps including Line in Japan and KakaoTalk in South Korea are already doing it; those apps have a combined total of over 400 million users as of last summer.
These emerging technologies are making new revenue models possible. Smarter approaches toward monetization can benefit the user experience and build stronger customer bonds with brands by focusing on delivering what users want exactly when they want. That includes conversational in-app search capabilities.
Embracing new advertising technologies is a crucial factor for app companies that are seeking solutions to become profitable for the long term.
Photo Credit: -Albachiaraa-/Shutterstock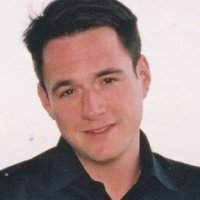 Colin Jeavons is the President and CEO of Vertical Search Works, a search technology company that leverages its proprietary services to deliver more valuable results for advertisers, publishers, and consumers across targeted vertical industries.