Who's your daddy? Google voice dialling lets you call and text family with ease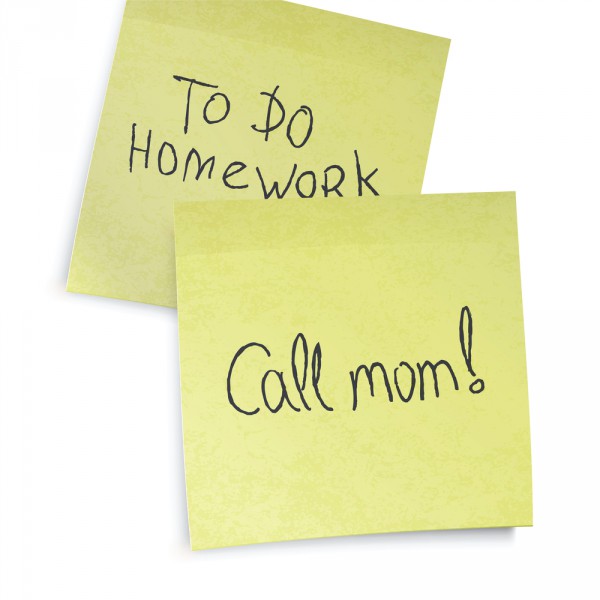 You know how sometimes it just seem like too much hassle to scroll through your contact list to place a call or send a text to someone? Well, no more! There's no need to update your app, but Google's Search tool for Android has been enhanced with a new voice-dialing feature. The app now lets you use phrases such as "OK, Google, call mom" or "OK, Google, send a text to dad" you can... well... place a call to your mom or compose a text message to send to your dad.
Before you start panicking that Google has started spying on your family and is now aware of the relationships you have with each of your contacts, fret not! This is not an entirely automated feature -- you will need to specify which of your contacts is your mom, your dad, and so on. If you try to call your mother using the vocal command before having set up your relationship, you will be prompted to choose which of your contacts gave birth to you -- on subsequent utterances, the call will be placed straight away.
The new feature was announced on the official Google Google+ page (sorry for the stutter) and it seems to be the kind of timesaving option that will go down very well with mobile users who are ever more concerned about efficiency. At the moment you are limited to using keyword vocal shortcuts for standard familial relations, and there is support for different variants -- mum, mom and mother for example.
It's not clear whether things will be extended further to include quick-call options so you can quickly telephone your best mate or your boss. Of course, there's nothing to stop you from creating a contact called "boss", but for now we'll have to make do with a faster way of getting in touch with our immediate relations.
Good feature?
Photo Credit: pashabo/Shutterstock