Lenovo adds three new handsets to the S-series -- something for every pocket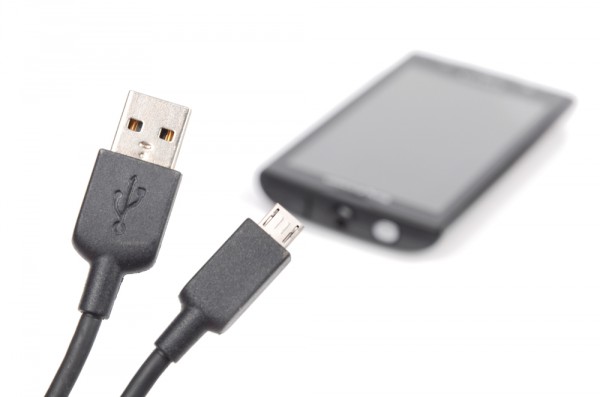 Whether you're looking for a phone whose battery will last all day, a handset that can push pixels around the screen faster than others, or looks are more important to you, Lenovo is hoping to sway your custom its way with the latest additions to the S-series range of smartphones. Starting at the cheaper end of the scale, the S660 is set to cost $229 and is aimed at "value seekers". Packing a 4.7 inch screen, the handset's key selling point is the battery life, but the brushed metal finish is sure to turn some heads as well.
Moving up market slightly, we come to the S850 which has been built for "fashion-conscious users". The 5 inch screen is found on the front of a thin and light body which is available -- interestingly -- in a choice of pink or white, and will set buyers back $269. The phone is driven by a MTK quad-core processor and with 13 MP rear and 5 MP front cameras, this is a device that looks set to impress with its all-glass exterior.
But the most noise is being made about the S860 -- the handset for all-day, uninterrupted usage. Priced at $349, the phone has a high definition 5.3 inch screen and Lenovo is pushing a claimed 24 hours of talk time, as well as a standby time of forty days. In fact, Lenovo seems to think that there is so much battery capacity that a micro USB cable is provided that can be used to charge other devices! In terms of raw power, there's a quad core processor, as well as 2GB RAM.
Liu Jun, executive vice president, Mobile Business Group, Lenovo said, "The new S860, S850 and S660 smartphones perfectly complement the full range of mobile devices available to consumers around the world, letting consumers easily pick the Lenovo smartphone that's right for them. Customers told us they wanted a great user experience without sacrificing performance, so we built these new smartphones for style, blazing fast processing speeds, and integrated Lenovo apps".
All three handsets are due to go on sale in "select markets" from June.
Photo Credit: anaken2012/Shutterstock