Best Windows 8 apps this week

Seventieth in a series.  Microsoft modifies how apps are listed in Windows Store this week. Instead of listing all apps in a category, all lists of the store are now limited to 1,000 applications.
Since there is no option anymore to display the overall number of apps in each category or the store itself, there is no option to keep track of rising and falling numbers of total apps in store.
That's why there is no chart today depicting that, and no information about how things have changed in the past seven days.
The Mail, Calendar, and People app got updated this week with new functionality. Mail users can now make use of Outlook.com's sweep functionality to clean their inbox, write messages without leaving the inbox, or delete, flag or mark messages right from the inbox among other things.
The Calendar functionality got a new date picker that enables you to quickly switch between dates, and performance of searching and browsing contacts was improved in the People app.
This week's Red Stripe Deals
App of the week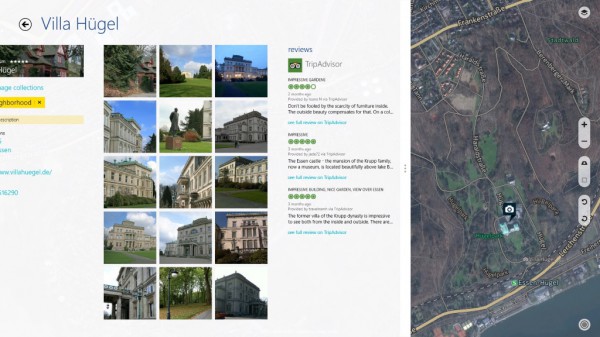 Here Maps is now available on all Windows 8.1 devices. The app has been designed to work over the Internet but also locally, as you can download map data to your local system so that you can look things up without an Internet connection.
You can use the app without an account, but if you create one or sign in, data is automatically synced between devices so that you can access the information on the Here website and any other devices running the app.
You can search for any place or location using the mapping app, and view it in various view modes that include street level, satellite, or local traffic.
In addition to that, you can use it to get directions, see panoramic views of sights, or discover interesting places by using the apps' suggest feature.
Other apps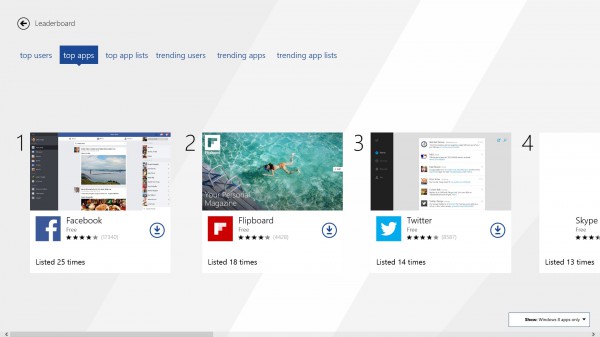 This is an app discovery application with strong social components. You can use it without an account to browse what is popular as well as various top lists, or create an account to share the apps that you install with others.
The application supports both Windows 8 and Windows Phone apps, and you can switch between the two easily from its interface.
It appears that the app is not used by that many users yet, as you find top apps listed by it that have been added only a handful of times by users.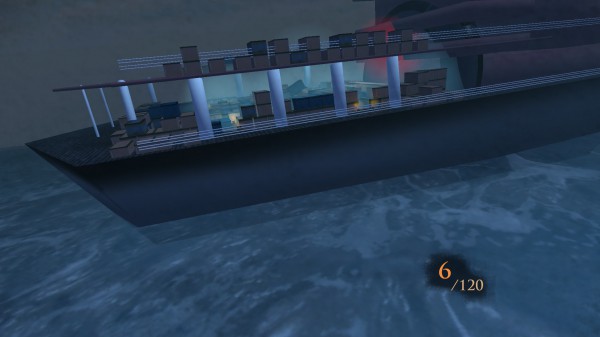 Cargo is an action adventure that is entirely played with mouse and keyboard. You try to rescue crew members in the game that have been taken hostage by pirates.
The game features gun fights, interesting camera perspectives, and physics that make it quite entertaining.
The gun fights feel a bit lifeless, but the rest of the game is quite interesting and worth at least a try.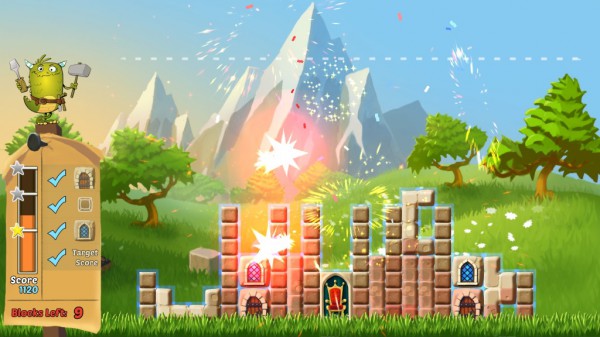 The game plays a lot like Tetris. Your task in Throne Together is to build castles using various building blocks the game makes available to you.
The building needs to be structurally sound, and cannot surpass a certain height as indicated by a line on the screen,
In addition to this, you can only build on land and not on water, and need to connect the blocks to the throne to make them count towards the level goal.
There is no time pressure in the game -- at least not up to the level I reached -- and blocks that you have selected can be rotated and moved around freely until you connect them to the surface or another block that is already firm in place.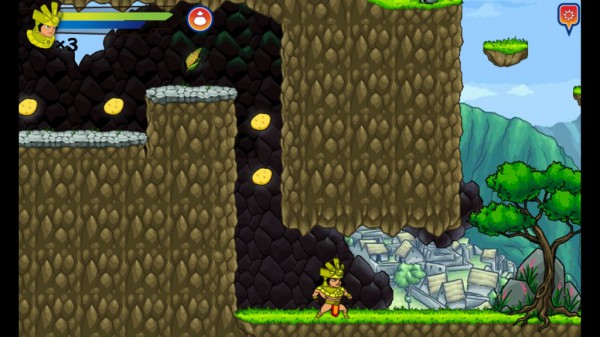 Inka Madness is a classic jump and run game with great graphics. It takes place during the time of the great Inca empire.
You control your character with the cursor keys most of the time. Use left and right to move, up to jump, and down to dig (once you have completed the quest which gives you that power).
Space attacks enemies the game throws at you and interacts with friendly people and other items as well.
The game is quite challenging and full of secrets for you to discover.
Paid apps that I could not review
Some paid apps do not offer a trial version that users can use to test if they like the app or not.
Two games have been released this week that look good but fall into the category.
Castle Raid 2 looks like a tower defense type of game in which you control an army to raid the enemy castle and avoid being raided yourself.
According to the game's description, it features lots of variety including different game modes, classes and more.
 The second game that I was not able to test is called Absalon. It is a shoot 'em up game that looks quite unique. Judging from the screenshots, this could be a solid game for gamers who like to shoot things in space.