Yahoo takes data visualization startup Vizify under its wing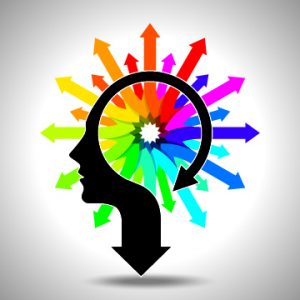 Yahoo has been splashing the cash once again, this time placing its bets on Vizify, a company set up to make it easier to create visualizations from social media data.
The outfit has been up and running since 2011, but as a result of Yahoo's acquisition the service will be "sunsetted". It seems that the startup has been swayed by the idea of teaming up with Yahoo with a view to expanding its audience to one of hundreds of millions and will now be working closely with the search giant on projects that are yet to be revealed.
A Yahoo spokesperson said that "we have found in Vizify a company that shares our passion for visualization technology and the user experience" (echoing an almost identical statement on the Vizify website) and that Vizify's five-person team will join Yahoo in San Francisco. While it is not yet clear exactly what the new venture will mean, it is likely that search results will benefit from new visualization tools, but there could be other ideas in the offing.
So what does all of this mean for Vizify users and users-to-be? Well, as of right now, no new signups are being accepted, either free or paid-for. Anyone who has signed up for a paid-for account will be eligible to receive a refund, and users who purchased a domain through the service will be provided with details about how to take ownership of their domains without incurring any additional charges.
As has become the norm when an online service closes, users will be provided with the option to backup their data and keep it for posterity. "For all bioholders, free and paid, we'll be providing a way for you to opt-in to 'archive' a snapshot of your current bio that will remain live at the same URL through September 4, 2014". An email containing additional details will be sent out to users in due course.
Image Credit: PathDoc/Shutterstock