Best Windows 8 apps this week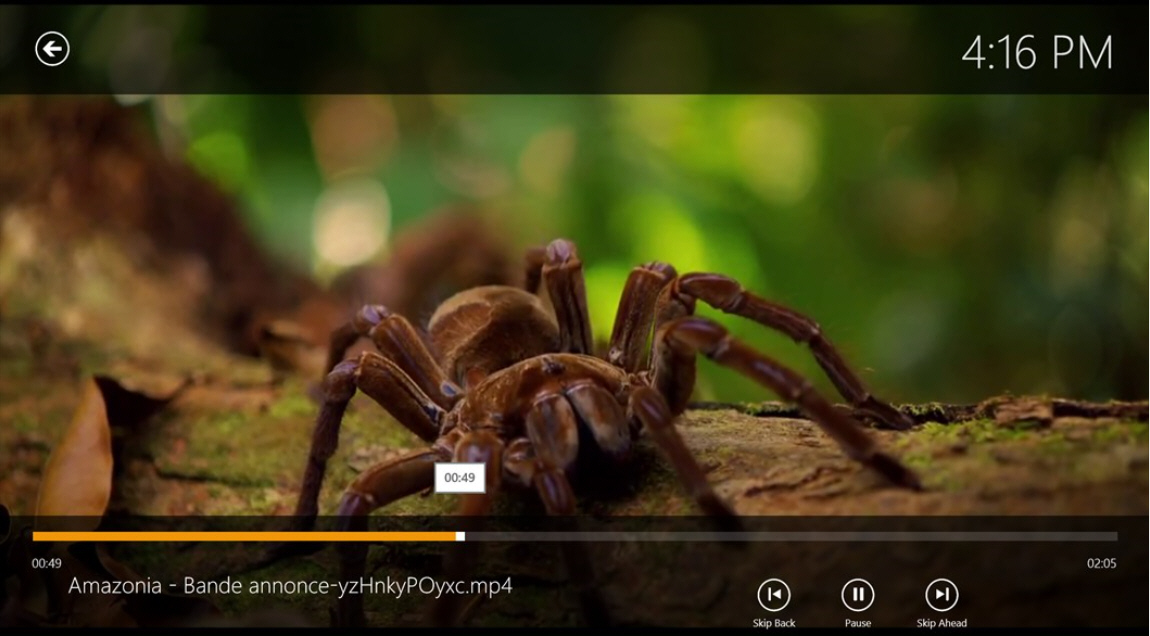 Seventy-two in a series. Welcome to this week's Best Windows 8 apps guide. I browse the store each week to find the best new apps for Windows 8 that have been released to it that week.
The big news this week was Mozilla's announcement that it would be postponing the release of the Modern UI version of the Firefox web browser once again.
Mozilla originally planned to release the Metro version with the update to Firefox 28 next Tuesday, but pulled it and now aims to release the version on April 29th when Firefox 29 is released to the public.
Several popular apps have received updates this week. The Xbox Video app has a featured sets option now in regions with Xbox Movie Stores which offers curated lists of movie and TV shows.
The update of the Xbox Music app improves playlist handling. Music that you add to playlists is no longer automatically added to your collection, and it is now also easier to reorder playlists.
Last but not least, Yammer received an update introducing live tile support, toast push notifications, snapped view for conversations, and performance enhancements.
This week's Red Stripe Deals
The following games and applications are offered at discounts of 50 percent or more this week on Windows Store:
App of the week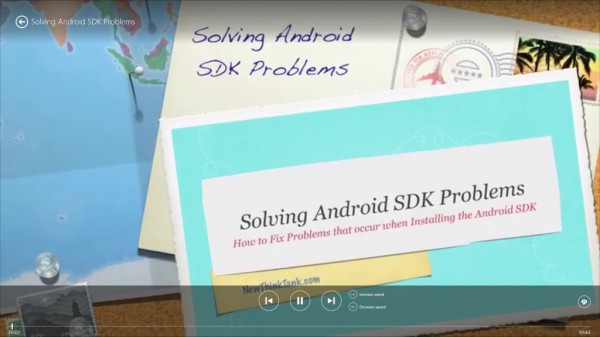 It took longer than expected but Videolan has finally released a modern UI version of VLC for Windows 8.
The current version is labeled beta and does not work on ARM processors -- read Windows RT -- yet.
The player supports most video formats including avi, mkv, flv and mp4 to name a few, as well as most audio formats.
It will scan the video and music folder automatically and add any media file it finds to the home page.
The video player runs full screen by default, but can be snapped to either side of the screen as well.
As far as controls go, they are fairly limited and lack options to change the volume among other things.
Still, this is VLC, one of the most popular media players for the Windows operating system. The missing ARM support, performance and stability improvements, and additional features will be added in future updates.
Read Nick's review of VLC for Windows 8 for additional details.
Other apps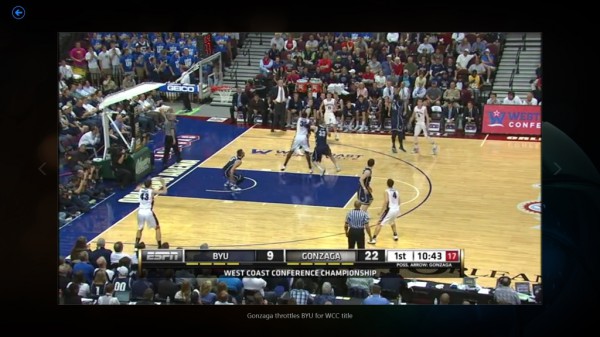 You can watch every match of the 2014 NCAA Division I Men's basketball tournament on Windows 8, but only if you sign in with your TV provider.
If you cannot do so, you can still watch clips, read news, and join the official brackets game.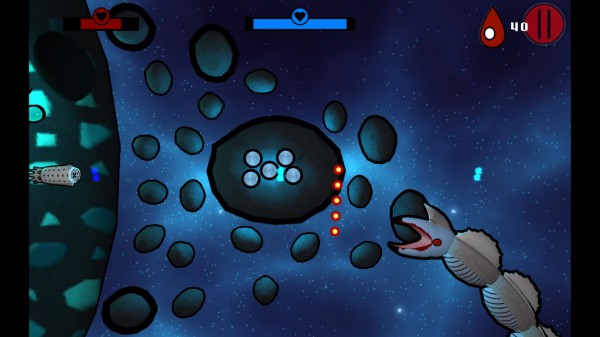 Cosmic Predator is a shoot em' up game in which you take control of a galactic squid. The Warmup app contains the first two sectors of the game only.
The game supports touch controls but can be played with the keyboard and mouse as well.
The visual style of the game is extremely well done. The game features bosses and power ups among other things, and will keep you challenged for a while.
Gojee Food and Drink Recipe App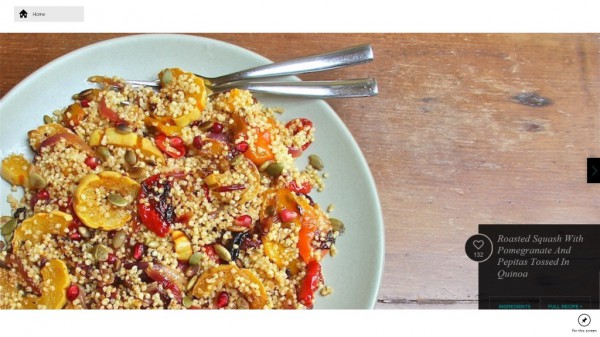 The application requires you to create an account before you can access most of its functionality.
This includes using the search, browsing the recipes, or opening the list of ingredients and the full recipe.
Once you have signed in, all functionality becomes available, including a smart recommendation engine that recommends recipes to you based on what you like and dislike, and what ingredients you have at your disposal.
3ounce ($1.49, free trial available)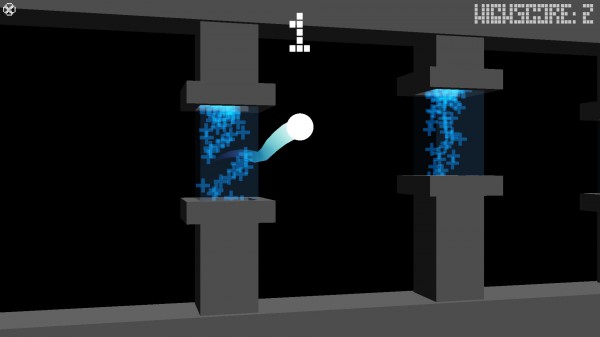 A 3D maze game that plays best on touch devices. You can play it with the mouse as well, but it is very difficult then and not recommended.
The game ships with an incredible amount of level designs: from Flappy Bird style levels to labyrinths or random levels, it is all there and quite challenging.
Visuals are nice, and if you like challenging touch-based games, you may want to give this one a try.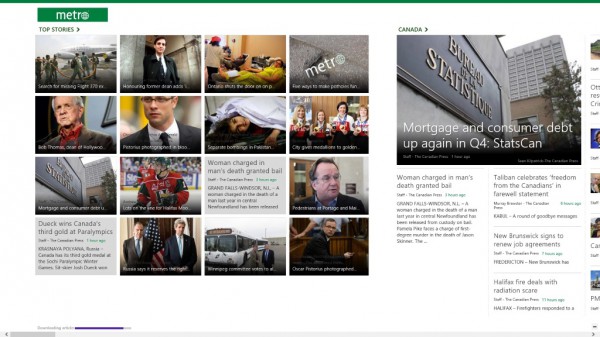 The official Metro News app brings Canadian News to the Windows 8 operating system.
While it concentrates mostly on Canadian news or news with a Canadian perspective, it does cover world events and general interest categories such as health, drive or food.
Undead Paradise ($2.49, free trial available)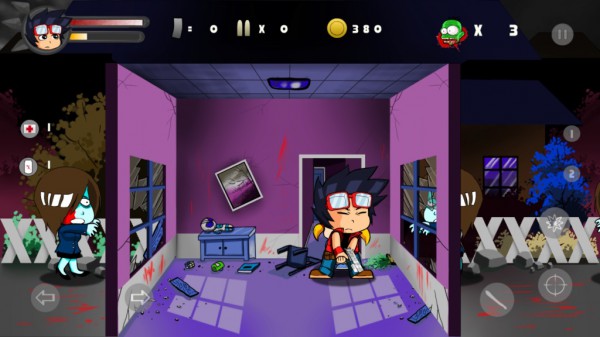 A side scrolling shoot em' up game in which you need to complete various tasks such as protecting an NPC, killing enough zombies, or surviving for a set amount of time to advance.
The game features upgrades, different characters and decent visuals. The shooting is a bit slow though, especially if you are used to playing shooters such as Team Fortress 2 or Left 4 Dead.
Promising looking paid apps without trial
The apps listed here are all commercial apps without trial option. They have not been tested by me but look promising.
Baddy Catcher -- A strategy game in which you need to block burglars from escaping the museum.
Maya the Bee -- A learning game for children featuring Maya and friends.
Rabbids Big Bang -- The game plays in the Rayman universe. From what I can tell, it is a physics-based game in which you need to complete certain challenges to advance.