New CEO ahoy! Mozilla grows a Beard… will balls follow?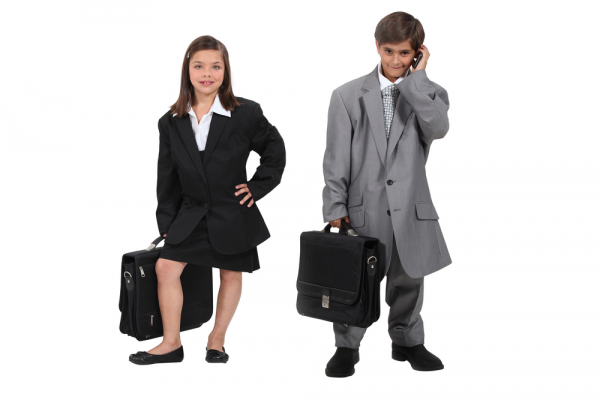 Emerging from what it describes as an "unexpected leadership transition", Mozilla announces its new CEO, albeit an interim replacement. The vacancy opened up a couple of weeks ago after the departure of Bendan Eich following outrage from developers that someone opposed to gay marriage should be placed at the head of a company. The pitchfork wielding and flaming torch brandishing mob, got their way as Eich "stepped down".
It's not really clear whether he jumped or whether he was pushed -- what is publicly announced is not necessarily representative of what has taken place behind boardroom doors -- but there's now a new man at the top. Announced with the Mozilla Blog, Chris Beard's appointment is apparently something that had been under consideration for some time: "we began exploring the idea of Chris joining the Board of Directors some months ago." Executive Chairwoman Mitchell Baker described Beard as someone who has "been actively involved with Mozilla since before we shipped Firefox 1.0, he's guided and directed many of our innovative projects, and his vision and sense of Mozilla is equal to anyone's".
It is possible that Beard will become the CEO proper in due course. He "is the right person to lead us through this time and he is a strong candidate for CEO", but only time will tell whether he manages to hold onto his position for more than the eleven days Eich managed. What is interesting about the blog post is that Baker says "Mozilla needs to act quickly and decisively", which is ironic when you consider how indecisive it was about Eich. He's in as CEO. Oh, no! People don't like the views we've known about for years. He's out.
Maybe, when Chris Beard's successor is found, Mozilla will be slightly more strong-willed and stick to its decision rather than bending to the will of the baying masses. It is certainly true that Eich's views are objectionable to many -- myself included (although I would defend his right to hold those views) -- but so what? His views on sexuality had no bearing on his ability to do the job he was appointed to do. If Chris Beard expresses the view that he opposes the idea of a meat-free diet should I, as a vegetarian of approaching two decades, have the right to demand his head? Well… yes, I have that right, and the right to express my dislike of his views, but as a reasonable human being I can see that views on vegetarianism are simply not going to affect someone's work. Unless they happen to be appointed head of an abattoir.
Let's just hope that Chris Beard, or the fulltime CEO who fills his shoes further down the line, doesn't have any skeletons in his (or her) closet, or Mozilla may have to grow some balls and just keep them in place lest we descend into a never-ending game of hunt the new CEO.
Image Credit: auremar / Shutterstock