Best Windows 8 apps this week (Easter Edition)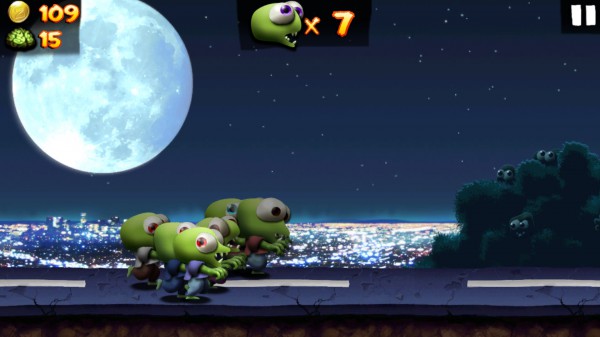 Seventy-seventh in a series. The first universal app listed in Windows Store and Windows Phone Store is Microsoft's Halo: Spartan Assault.
Universal apps are available for Windows Phone and Windows 8, and need to only be purchased once to use them on all supported platforms.
The launch of universal applications falls in line with new pricing tiers for Windows and Windows Phone apps resulting in the two new, $0.99 and $1.29, tiers for Windows apps.
VLC for Windows 8 received another update this week fixing "numerous bugs" and crash fixes. As far as feature additions go, you can now set directories for audio and video collections in the apps' preferences.
Red Stripe Deals
The following six games and apps are offered at a discount of at least 50% this week.
App of the week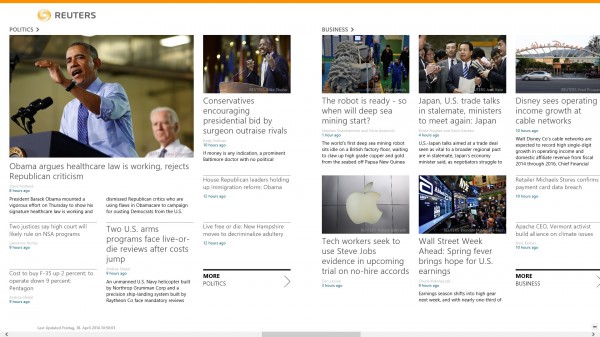 The official Reuters application for Windows 8 features curated content from the news agency Thomson Reuters.
It makes available the US and UK edition of Reuters in app form. Articles are downloaded to the user's system on start so that they are available even if no Internet connection is available.
The application makes available a variety of content, from top news over world news to business and money related stories.
Besides articles, it features slideshows and streaming videos as well. The videos are not downloaded, however, as they are streamed on request to the user's system.
Other Apps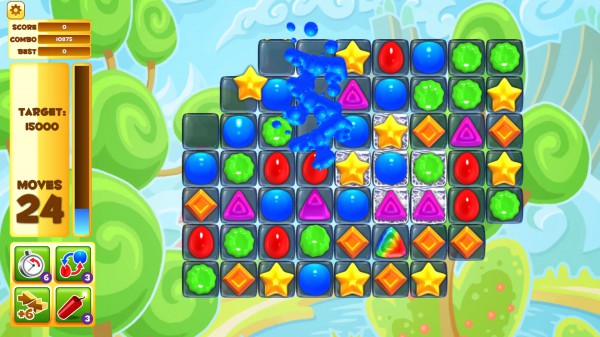 Jelly Smash plays similar to Candy Crush. The developers have added a couple of changes and new features to the game though that differentiate it from Candy Crush.
While basic game play mechanics are identical -- match three or more items to remove them from board -- you will notice that it adds a couple of fresh elements to it.
Besides additional special jelly pieces that you can create, a diagonal shooter for example, it is also featuring multi-stage levels in which you have to unlock gates first to get to the next stage to complete the level.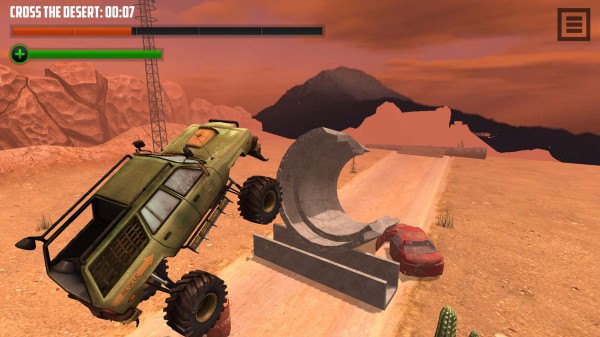 The app can only be played with a keyboard and not with touch-input.
Use the arrow keys on the keyboard to race a monster truck from start to finish.
All kinds of obstacles such as burning cars, rocks, exploding barrels or ramps stand in your way.
You advance from one area to the next only if you manage to beat all tracks of an area in a certain time.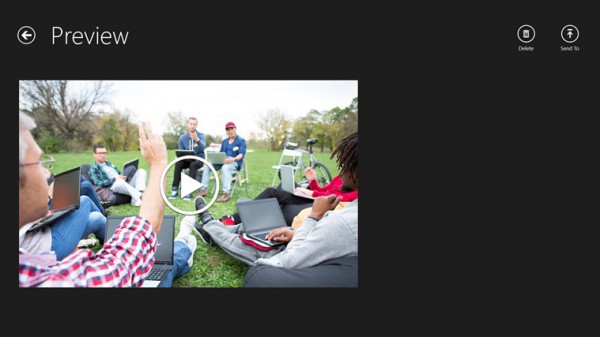 TechSmith Fuse for Windows 8 lets you capture video using the device to send them directly to TechSmith Relay. From here, you can access the videos using the company's SnagIt or Camtasia products.
Besides capturing content using the device's built-in camera, it is also possible to load local content and send it directly to TechSmith Relay.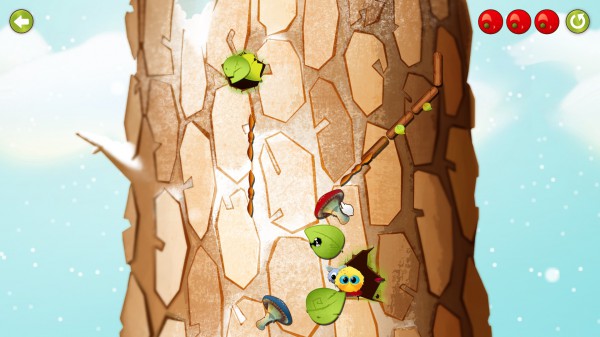 Test your puzzling skills and reflexes in this entertaining puzzle game. Your task in the game is to get Miwee from start to finish.
To do so, you have to manipulate the environment, for instance by activating mushrooms that act as trampolines, sticks that catapult you around, or spiders that block or allow passage.
If that is not difficult enough, you are also tasked with collecting all berries in each level to complete it with all bonuses.
Avanade Touch Analytics Publisher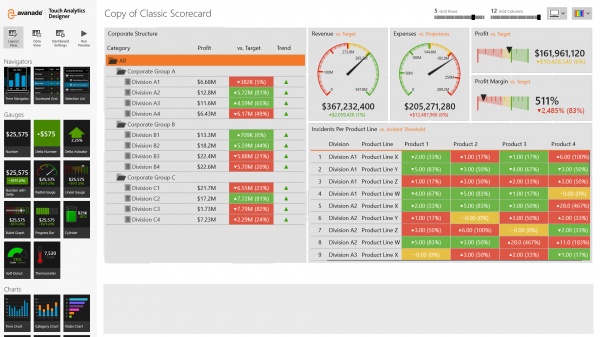 The application provides you with tools to provide and publish analytics utilizing programs such as Microsoft Excel, SQL Server, SkyDrive, SQL Azure or SharePoint.
Data can be imported from local or remote sources, and then displayed using the application's view modes and presentation options that it makes available.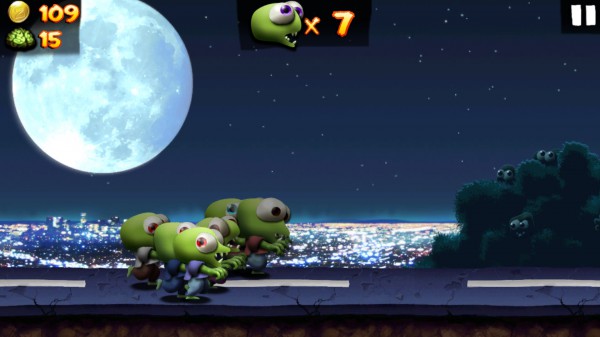 Infect as many people as you can in this fast paced zombie running game.
You run automatically and the only control that you have is the jump button.
To increase your chance of success, you can infect people that you pass by so that they are added to your zombie horde.
The more zombies in the horde, the less likely it becomes that you will see the game over screen as you need only one surviving zombie to continue.
The game throws all kinds of obstacles in your way, from bombs and chasms to tanks and helicopters.
Add power ups and over 300 missions and you've got a game that will entertain you for a while, provided that you like this type of game.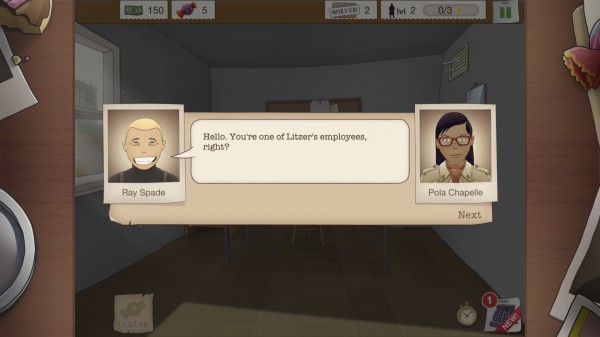 You start your own detective business in this game. First with basic cases that involve missing cats and then later on with cases that will make you famous if you solve them.
There is a lot going on in this game which may overwhelm you at first. You start in your office, which you can buy furniture for by the way, and get cases from newspapers or contacts.
To solve a case, you need to find clues and other information in a puzzle game, and then use those information in various ways.
This may include using them to find a suspect or contact by selecting simple questions such as "man or woman", by searching apartments, or by locating places in the city.
Other apps of interest
Machinarium looks beautiful. It is a puzzle game optimized for touch that is unfortunately not available as a trial version.
Where's My Water? Featuring XYY is the latest iteration of Disney's popular Where's My Water series. The game is not available as a trial version either.
Secrets and Treasures: The Lost Cities is a puzzle and discovery game that is not yet available in store. It is a free game though and will land soon.