Microsoft's Nokia Devices and Services acquisition completes Friday April 25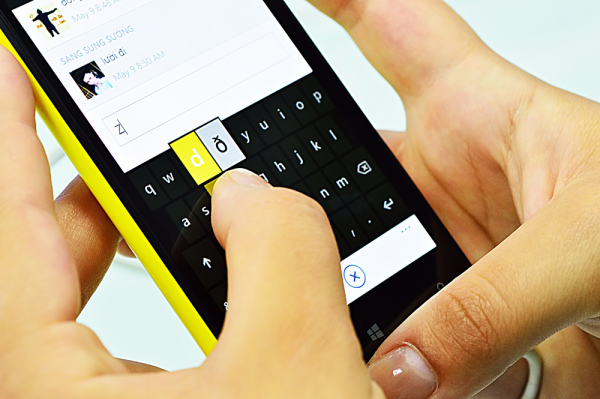 It was said to be happening in April, but as the month drags on it was starting to seem less and less likely. Now, however, we have a solid date for the finalization of Microsoft's acquisition of the Devices and Services arm of Nokia -- Friday, April 25, in case you missed it in the headline. In a post on the Official Microsoft Blog, Microsoft's General Counsel and Executive Vice President, Legal and Corporate Affairs, Brad Smith is "excited" to announce the date of the deal closure.
As Smith says, the "completion of this acquisition follows several months of planning" but for those outside of the companies it feels as though machinations have been rumbling away forever -- in reality it is only seven months. Back in September, it was announced that Microsoft wanted to purchase Nokia's Devices and Services business for $7.2 billion, taking on thousands of Nokia employees and providing the handset manufacturer with some patents.
The closure ties in quite neatly with the release of Windows Phone 8.1, and Microsoft is looking forward to accelerating "innovation and market adoption" for these handsets, but also to "introducing the next billion customers to Microsoft services via Nokia mobile phones".
There have been a few changes to the details of the deal since it was first brokered. Nokia's Korean manufacturing facility was originally going to be taken over by Microsoft, but this is no longer the case. However, it has been decided that Microsoft will take over the management of not only Nokia.com, but also Nokia's social media sites. Microsoft will also take on Nokia's 21 Chinese workers rather than leaving them to continue working under Nokia.
Image Credit: Tanjala Gica / Shutterstock