Apple iPhone and Samsung Galaxy owners won't switch brands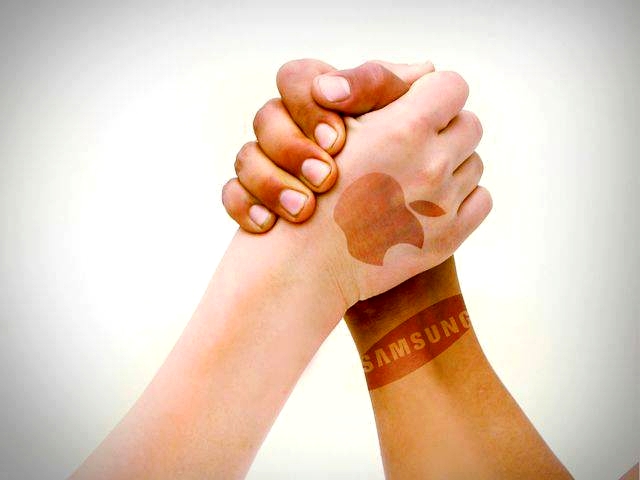 Samsung and Apple don't have to worry about users defecting to each other after a new survey suggested that other manufacturers like HTC and Huawei could take advantage of the gap.
Qriously, a London-based startup, surveyed a sample of 2,440 existing iPhone owners and the same number that own Samsung smartphones in order to ascertain how loyal the two sets of consumers are to the respective brands.
Of the existing iPhone owners, 36.7 percent stated they would not upgrade from their current model to the iPhone 6 whereas 32.82 percent stated they would upgrade and 30.48 percent are undecided.
Apple iPhone owners, however, aren't about to turn to Samsung for the Galaxy S5 as 41.6 percent stated that it's unlikely they will upgrade to an S5 whereas just 28.72 percent said they would.
The same question was put to Samsung owners with 39.26 percent not considering the S5 when a contract expires and just 32.42 stating they would upgrade, the remainder (28.32 percent) still undecided.
It was the same story when Samsung owners were asked if they would entertain upgrading to an iPhone 6 with a huge 50.37 percent pledging loyalty to Samsung by stating they wouldn't consider the iPhone 6. This compared to the 25.1 percent that would consider Apple's next flagship device.
Smartphone manufacturers that aren't a part of the big two will be pleased by the findings if only for the fact that customers that are due an upgrade could be persuaded to invest in a new device from them.
Published under license from ITProPortal.com, a Net Communities Ltd Publication. All rights reserved.