UK government gives the nod to secure Samsung KNOX devices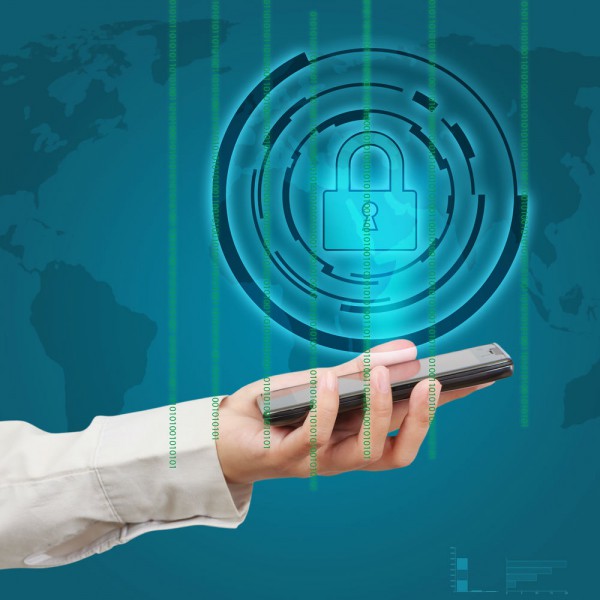 Public sector workers in the UK will soon be able to use Samsung handsets after the UK government gave the greenlight to devices running Samsung KNOX. The Communications and Electronics Security Group (CESG) tested the KNOX platform and the government has now published End User Devices (EUD) Security Guidance for Samsung KNOX on certain handsets and tablets. It's not clear whether this paves the way for a new wave of BYOD for government workers, but it is certainly a possibility.
Samsung is pleased with the announcement, and Injong Rhee, Senior Vice President of KNOX Business, IT and Mobile Communications Division, says "Samsung devices with KNOX are already extensively deployed globally across the private sector but now with this significant recognition, government agencies across the UK will be able to adopt Samsung KNOX enabled Galaxy smartphones and tablets setting the scene for other governments to follow".
Secure communication is of paramount importance for governmental work, and this will be seen as a feather in the cap for the handset manufacturer. "We are pleased that our KNOX enabled devices have been cleared for use by the UK Government, and are confident given the period of intensive testing that the robust capabilities of KNOX act as a credible security solution for government agencies," said Graham Long, Vice President of the Enterprise Business Team in the UK and Ireland. "We are committed to working more closely with government departments and agencies that need to maintain high levels of security and data confidentiality on their mobile devices".
At the moment, the Samsung Galaxy Note 3, the Galaxy S3, the Galaxy S4 and the Galaxy S5 running Android 4.3 are covered by the guidance, but other Android 4.2.2 devices have already been approved. The announcement comes a full year after the US Department of Defense and Defense Information Systems Agency published a Security Technical Implementation Guide about KNOX, okaying the use of approved Samsung devices by defense staff.
Image Credit: Anan Chincho / Shutterstock