6.4 million UK adults have never been on the Internet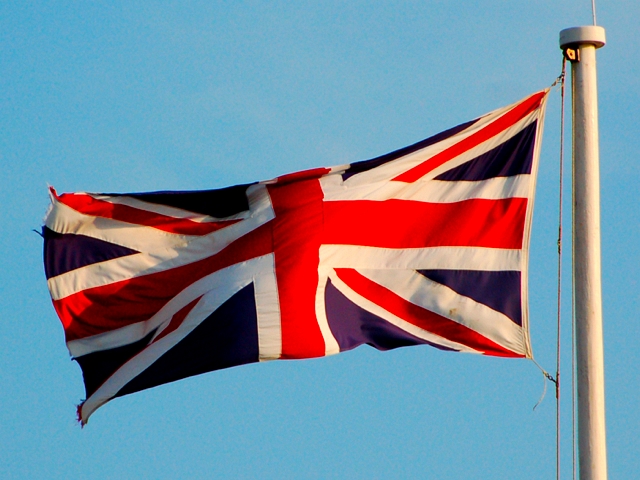 Just 13 percent of the UK's population has never used the Internet before as the amount fell below the seven million.
Figures released by the Office for National Statistics as part of its Internet Access Quarterly Update explained that in Q1 2014 6.4 million adults are still yet to use the Internet, which is a drop of 659,000 since Q1 2013
"Internet use is linked to various socio-economic and demographic characteristics, such as age, sex, disability, geographical location and weekly earnings. For example, those who are less likely to have used the Internet include both the elderly and disabled adults," the release explained.
The same survey reports that 44.6 million adults across the UK used the Internet in Q1 2014, which represents 87 percent of the adults living in the UK and it was up by 1.1 million compared to Q1 2013.
When split across age demographics the survey showed that 99 percent of 16 to 24 year olds had used the Internet at some point whereas just 37 percent of those over the age of 75 have taken the plunge.
Men are more likely to use the Internet than women with a ratio of 89 percent to 85 percent and geographically London had the highest number of users with 90 percent of residents using the Internet. Northern Ireland, in comparison, had the lowest number with just 79 percent going online.
Another recent survey from Ofcom revealed that older Internet users are on the rise thanks to the growth experienced by the tablet market that is more accessible to those over the age of 65. It has led to the number of older people using the Internet to rise by a quarter over the past year and as tablet numbers increase the amount of older Internet users will also increase further.
Published under license from ITProPortal.com, a Net Communities Ltd Publication. All rights reserved.