Best Windows 8 apps this week

Eighty-third in a series.  Welcome to this week's overview of new Windows 8 applications and games.
Microsoft removed the beta tag from its Internet Explorer Platform Status website which highlights the development status of web technologies in Internet Explorer.
Along with the launch came the confirmation that the company is working on a new set of features for Internet Explorer 12 including support for Web Audio, Media Capture and HTTP/2.
Microsoft runs two sales this week. First the usual Red Stripe Deals sale and then a Disney & Marvel games sale in addition to that.
You find information about both sales below.
Red Stripe Deals
All Red Stripe Deals apps and games are discounted by at least 50 percent.
Disney & Marvel Games Sale
All games are discounted by 80 percent this week.
App of the week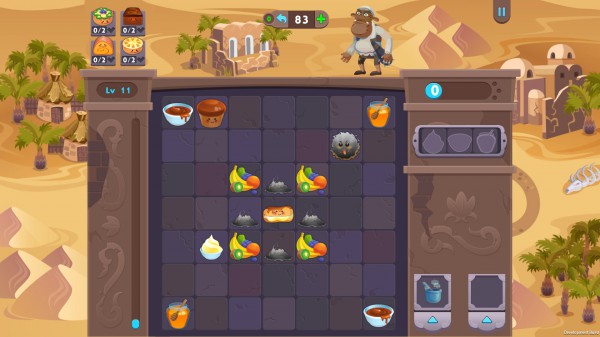 The game looks like yet another of those puzzlers where you have to combine-three-of-the-same-kind, but it is actually quite different.
While you need to combine three or more ingredients of the same type to create pastries, it is all about placing those ingredients on the board.
You can place one randomly selected ingredient each turn to create pastries once three or more of the same type are next to each other on the board.
It gets difficult quickly though. You do not get to place an ingredient on each turn, sometimes you need to place monsters or other non-ingredients on the board as well.
And instead of just combining three to remove them from the board, you sometimes need to create large versions of a pastry by combing three larger smaller pastries so that they are removed from the board.
You will eventually be able to save ingredients for later so that you do not have to place them right away, and use power ups such as transmuting dust to turn single ingredients into smaller pastries, and smaller ones into larger ones.
The game uses in-game currency for these power ups, and restricts lives to a maximum of five that get replenished over time or by buying additional lives with the in-game currency.
Other apps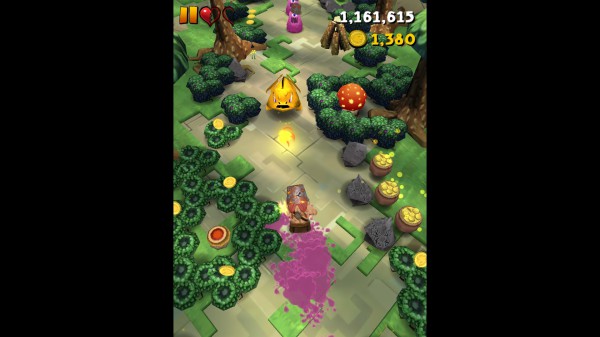 Max Axe is not a Windows Store exclusive but it is a fun action game. Your main task in the game is to survive for as long as possible.
Since you walk automatically, all you need to do is to throw axes at the monsters that block your way.
Throwing axes feels natural thanks to the drawing motion that you make on the screen. Besides hitting enemies with all you've got, you are also tasked with collecting as much gold, gems and other loot as you can from around the map.
Each run earns you money which you can invest in better axes, armor, and lives.
Sensei Project Dashboard ($4.99, free the next 13 days)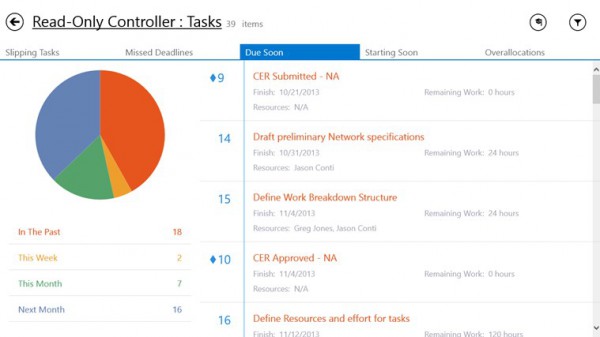 The dashboard displays Microsoft Project schedule information and SharePoint Data. It is compatible with Project Online, Project Server 2013 and 2010.
The app displays the SharePoint document library, issues, risks and deliverables for a project, as well as project information and tasks.
Call of Zombies 2: World Domination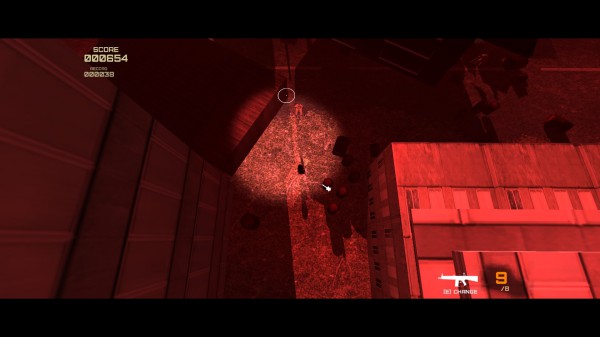 Stay alive for as long as you can in a sandbox that pits you against endless hordes of zombies. You have access to several weapons but limited ammo and need to find ammo packs on the map to survive.
There is not much to do besides shooting and running away from the zombies that rush after you, but that can be entertaining for a while if you like these kind of games.
The game lacks variety though, both in terms of zombies -- there is only one kind -- and maps, as there is also only one that you can play on.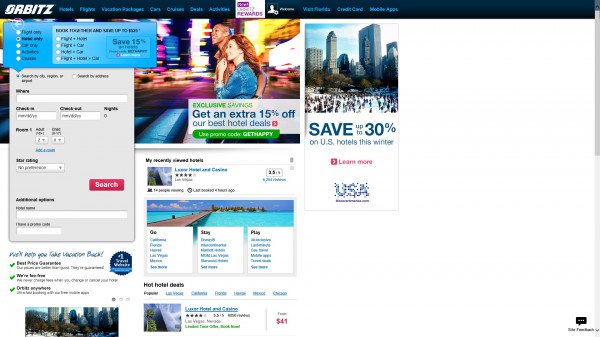 The official Orbits application for Windows 8 that replicates what you find on the website. Research and book trips using the application, and sign in to get access to your trips and account.
The hotel finder in this application is especially helpful, as it displays all relevant information about the selected hotel on a single page.
This includes photos, amenities, a map view with information about nearby points of interests, dining information, and hotel policies.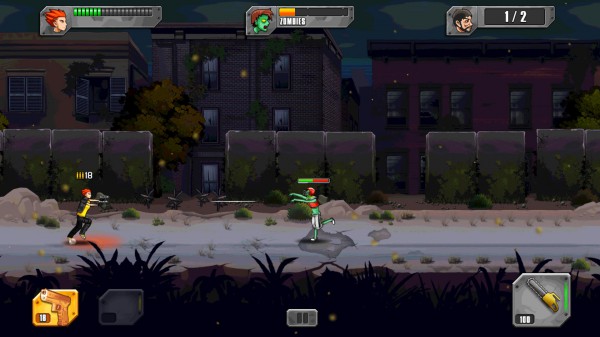 This is a fast paced running game in which you have to reach the exit on each map. Your character runs and shoots automatically, and your only task in the game is to jump when the time is right and to switch weapons.
While that may sound easy, it is actually quite challenging, especially in the later stages of the game as you won't have enough money to upgrade your equipment or base whenever suggested.
This means that you will either have to grind levels to earn enough money, or purchase in-game currency instead.
Pocket Avenger features weekly tournaments and boss battles that you can play against or with other players.
Booking Manager -- Place or Facility ($9.99, free for the next 11 days)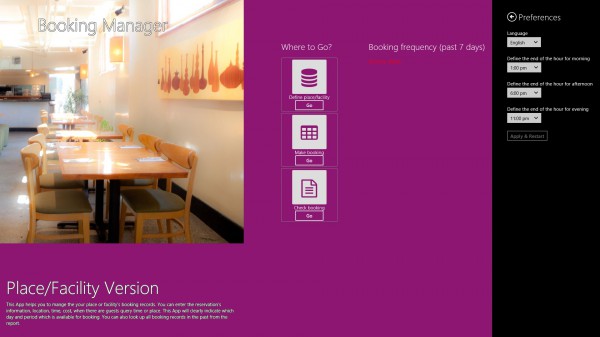 Set up places and facilities, and keep track of bookings using this app. You can define booking sessions and custom fees for booking periods, and enter reservation information using the application.
It displays booked periods automatically, and comes with a history feature that you can use to look up past bookings.
The reporting module allows you to display a summary for a selected time period.