Best Windows 8 apps this week

Eighty-sixth in a series. Welcome to this week's selection of the best applications for Windows 8.
New app and game releases this week include the excellent next generation comic book reader Madefire, two TV show apps by A&E, and an adaption of the popular board game Zombies!!!.
As always, if I missed an app or game that has been released this week that you believe is particularly good, let me know in the comments below or notify me via email instead.
Here is this week's selection of apps and games.
Red Stripe Deals
Six apps and games are discounted by at least 50 percent each week. The following applications are available at a discount this week.
Windows App of the Week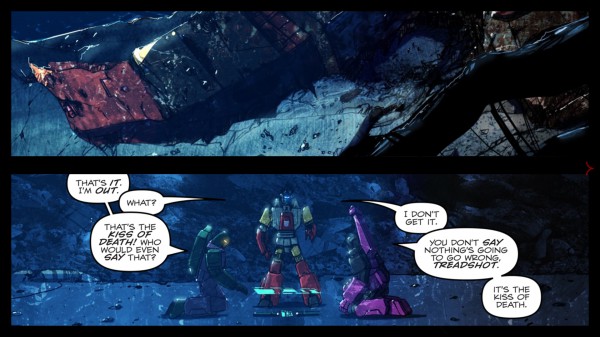 Madefire is a free comic book reader on first glance but once you have downloaded one of the books it makes available, you will quickly notice that it takes the concept to a new level.
Instead of just making available the book for you to read online it adds sound, depth and motion to them.
Madefire calls the concept motion books because of that. The app offers a preview of things to come. You can download several Transformers chapters currently with comics from publishers such as DC Comics, Dark Horse or IDW following after the preview.
The concept is interesting and while reading comic books this way may take some getting used to time, it offers an interesting unique experience.
Other Apps
Heroes of Order & Chaos - Multiplayer Online Battle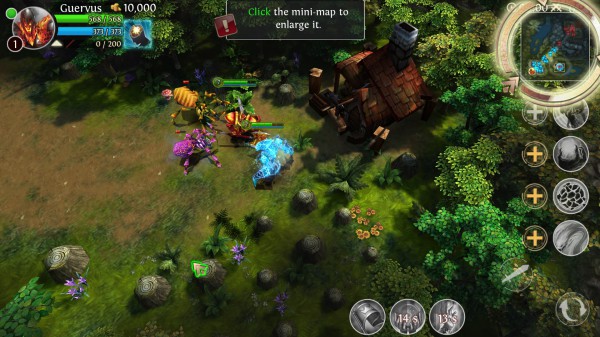 The Moba plays similar to games such as Dota 2 or League of Legends. Play against other players in 3vs3 or 5vs5 matches or play solo games against the computer.
Select one of more than 40 different heroes, upgrade hero skills and equipment and try to conquer the enemy base before your own is conquered by the enemy team.
Heroes have unique sets of skills  that you need to utilize to the best of your abilities to beat the enemy team.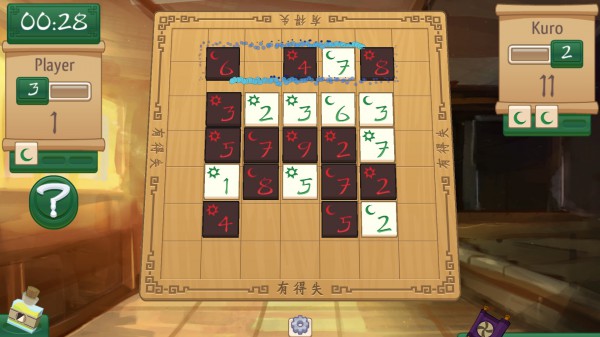 This is a strategic board game in which you play against the computer or human opponents over the Internet.
The goal of the game is to score more points than your opponent. This is done by selecting a title on the board whenever it is your turn. Each tile adds -10 to +10 to your score and determines which tiles your opponent may pick next.
You can also use bonus tiles and create combos for extra points.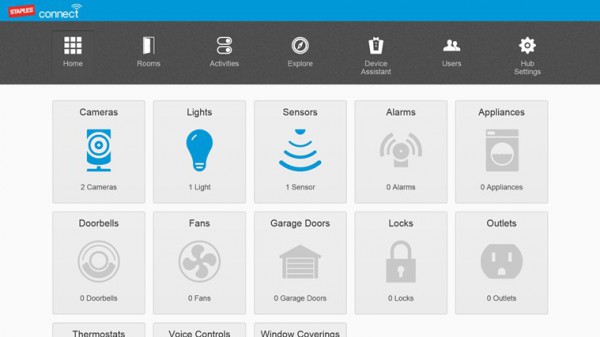 Control your lights, thermostat, fans, sensors and other home automation products.
What's interesting about this solution is that it supports several brands and not just one of them which means that you can use it to control connected home products from different companies using it.
The application itself is free but you need to purchase the Universal Wireless Hub for $99 to control the home automation products using the application.
Zombies!!! The Board Game ($4.99, free trial available)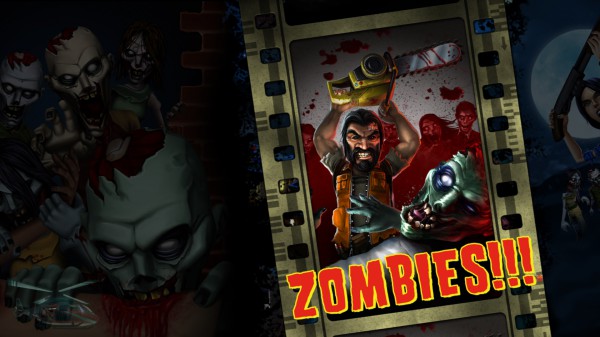 This is the official adaption of the board game Zombies!!!. The goal of the game is to reach the center square of the Helipad as the first player or be the first player to kill 25 zombies.
During a turn, players place a location tile on the map, combat zombies, draw event cards to fill them up to three, make a movement roll and move the number of spaces indicated by the roll.
You can play the game against up four human or computer controlled opponents using pre-build maps and the classic board game rules.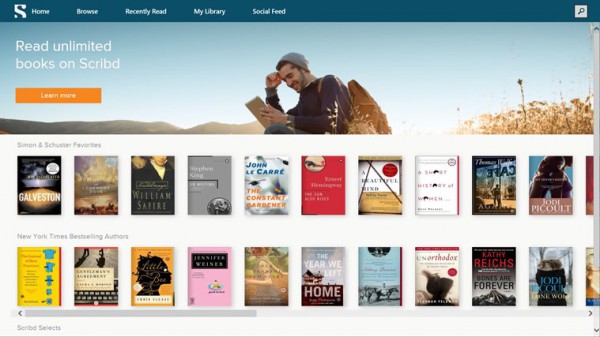 The official Scribd application for Windows 8 provides you with access to all books the service makes available.
You do need to sign up for an account or sign in to an existing account to use the application. It is also worth noting that the Windows app requires an online connection to read books,
Scribd charges a flat fee of $8.99 per month for access to its library of more than 400,000 books.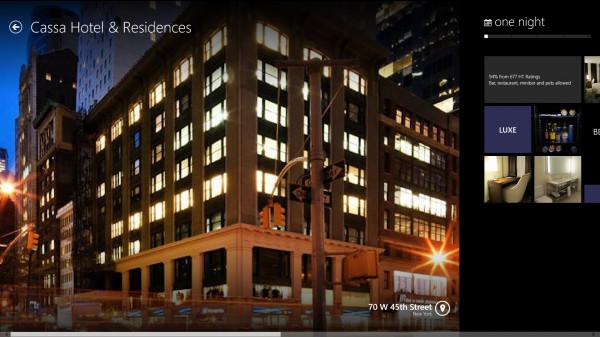 Search last minute hotel deals worldwide using the application. Select a city or place that you want to find a hotel for and browse the selection the app displays to you.
The hotel's name, rating, type as well as its regular and discounted price are displayed to you afterwards in the search results.
You can click on any hotel to display detailed information, photos and booking options or change the number of nights you want to stay from one to up to five.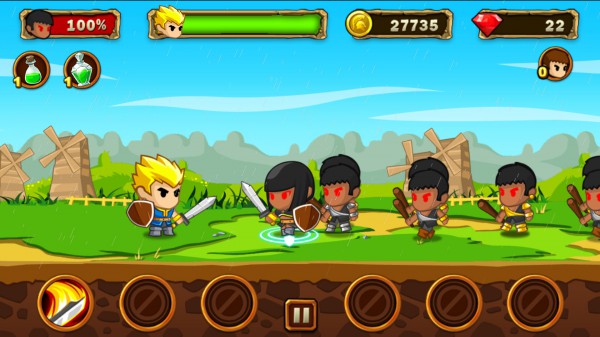 Play against the computer or human opponents as a general in this strategy game. You control the general directly on the battlefield which comes down to moving left or right and using skills available to you.
Combat is automatic for the most part and outcome is mostly determined by your general's equipment and skills as well as the composition of your army.
It needs to be noted that the game offers in-app purchases to speed things up. While you can grind your way to victory -- or the next best item, skill or unit -- it will take quite a while to do so.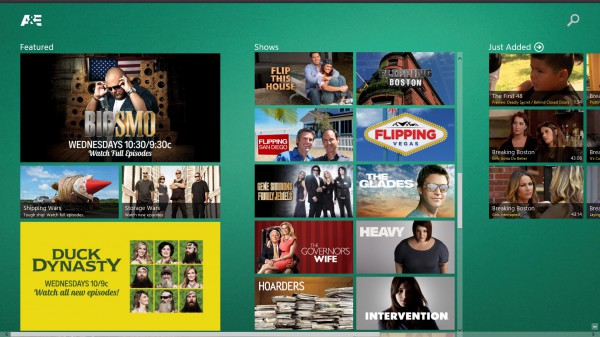 Watch episodes of A&E television shows such as Bates motel, Bonny & Clyde, Storage Wards or Bad Ink using the application. The app makes available full episodes as well as clips, but requires that you are connecting from the United States to do so.
One interesting feature of the application is the watchlist which you can add shows to. Most episodes are only available for a limited amount of time though before they are pulled again.
Lifetime which gives you access to reality, drama and movies Lifetime has to offer has also been released.
GT Racing 2: The Real Car Experience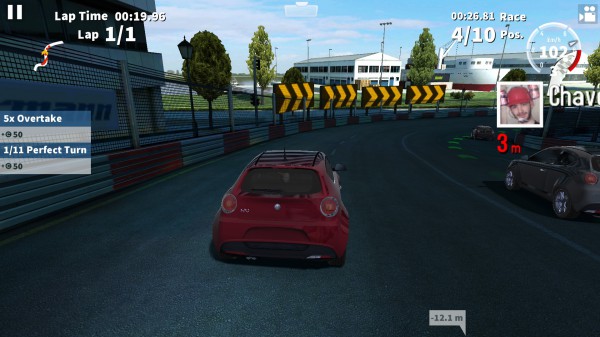 The car racing game features 67 different cards for you to purchase from manufacturers such as Ferrari, Dodge, Mercedes-Benz or Audi.
You start with enough money to buy a Class F car like the Fiat 500 or the Alfa Romeo Mito. Cars can be upgraded to improve speed, acceleration, handling or breaks, but only up to a certain point.
Faster cars can be purchased for currency that you earn when you race but also for premium currency that you can purchase in the in-app store.
Besides options to race in the campaign you can also race against other player's online. Events are planned as well but not available yet.