Paedophile use of dark net increases for child abuse images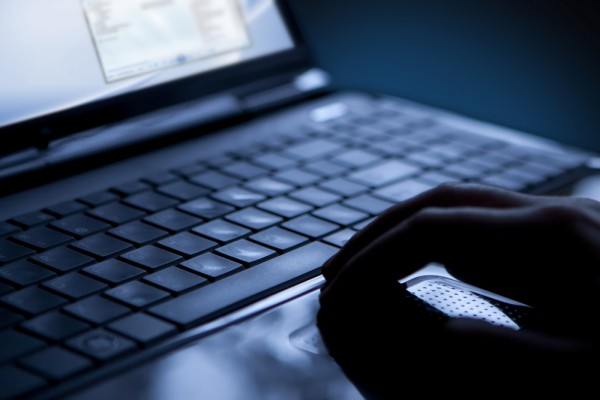 Tens of thousands of paedophiles are using the dark net to circulate images of sexual abuse, according to a report by the BBC.
The National Crime Agency said that abusers were increasingly turning to encryption software to maintain anonymity. The dark net is a hidden part of the Internet which can only be accessed by special software, one of the most popular of which is the TorBrowser.
This enables people to use Tor, an "onion-routing" system, which bounces encrypted data through several randomly selected servers on the network, making a PC's net address untraceable.
Paedophiles are using the TorBrowser to access chat rooms where they circulate illegal images. One such site received up to 500 page views a second, and information suggests that British paedophiles are heavily involved in producing and sharing obscene images.
Many of the dark net sites cannot be accessed using a standard search engine, and so Tor, which was first developed by the US military, has to be used. It has also been known to have positive applications, particularly in parts of the world where oppressive regimes attempt to curtail free speech. During the Arab Spring, for example, activists used the TorBrowser to escape detection.
During the BBC investigation, the broadcaster contacted an active paedophile who ran one of the illegal chat rooms, until it closed in May 2014.
"We had over 40,000 user accounts on the site. We used to get sometimes 500 page views per second. My own collection is 12 gigabytes", he said.
Although undercover officers try to get the paedophiles to reveal their identities online, it is often a difficult process. Last November, Prime Minister David Cameron, held a summit on online safety in which he hoped spy agencies would co-operate with the police force to apprehend the abusers.
"That expertise is going to be brought to bear, to go after these revolting people sharing these images on the dark net", he said.
While the amount of child abuse imagery on the Internet is growing, the founder of DeepDotWeb.com, which reports on the dark net, stressed that the majority of users are "disgusted" by the paedophile sites. He added, "The deep web is still, just an open reflection of the real world thanks to its anonymous conduct, so this problem needs to be tackled in the real world.
"The deep web is nothing more than a peep hole into this unfortunate reality."
Published under license from ITProPortal.com, a Net Communities Ltd Publication. All rights reserved.
Photo Credit: scyther5/Shutterstock