Microsoft ups the ante with 1TB of free cloud storage for Office 365, 15GB for OneDrive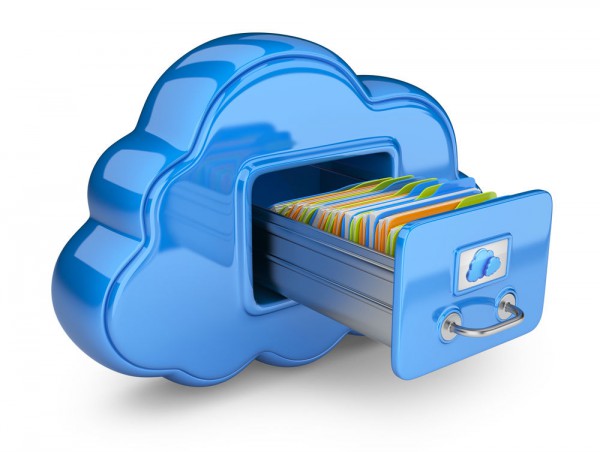 Just three months ago we saw the start of the cloud storage price wars when Google slashed its prices. Today Microsoft has retaliated by offering a massive increase in the amount of free cloud storage available to OneDrive and Office 365 customers. The company's recently renamed storage service jumps from 7GB of free space to 15GB -- although those with reasonable memories will recall that it is not all that since SkyDrive customers were given 25GB free of charge. But it doesn't end there. Every version of Office 365 will now come with 1TB of free space as standard.
The figure for OneDrive has not just been plucked out of the air. "Our data tells us that 3 out of 4 people have less than 15 GB of files stored on their PC. Factoring in what they may also have stored on other devices, we believe providing 15 GB for free right out of the gate – with no hoops to jump through – will make it much easier for people to have their documents, videos, and photos available in one place."
Responding to queries on the OneDrive blog, Group Program Manager of OneDrive.com, Omar Shahine explained that anyone who received 25GB of free space in the past will retain this as their free entitlement. For anyone who is happy to jump through a couple of hoops, there is scope to increase the free quota by more than 50 percent -- 3GB for opting to back up your camera roll to OneDrive, and up to 5GB for inviting others to use the service.
While Microsoft's research says that three quarters of people will cope with 15GB of space quite happily, there are still plenty for whom it is not enough. As well as upping the levels of free storage space, there is also a price cut for extra OneDrive space. And this is not an insignificant price cut -- 100GB drop from $7.49 per month to $1.99, while 200GB can be yours for just $3.99 per month (previously $11.49). Existing customers will automatically move to the lowering pricing structure.
The new limits and prices will come into force within the next month.
Image Credit: Bedrin / Shutterstock