Using monitoring to increase productivity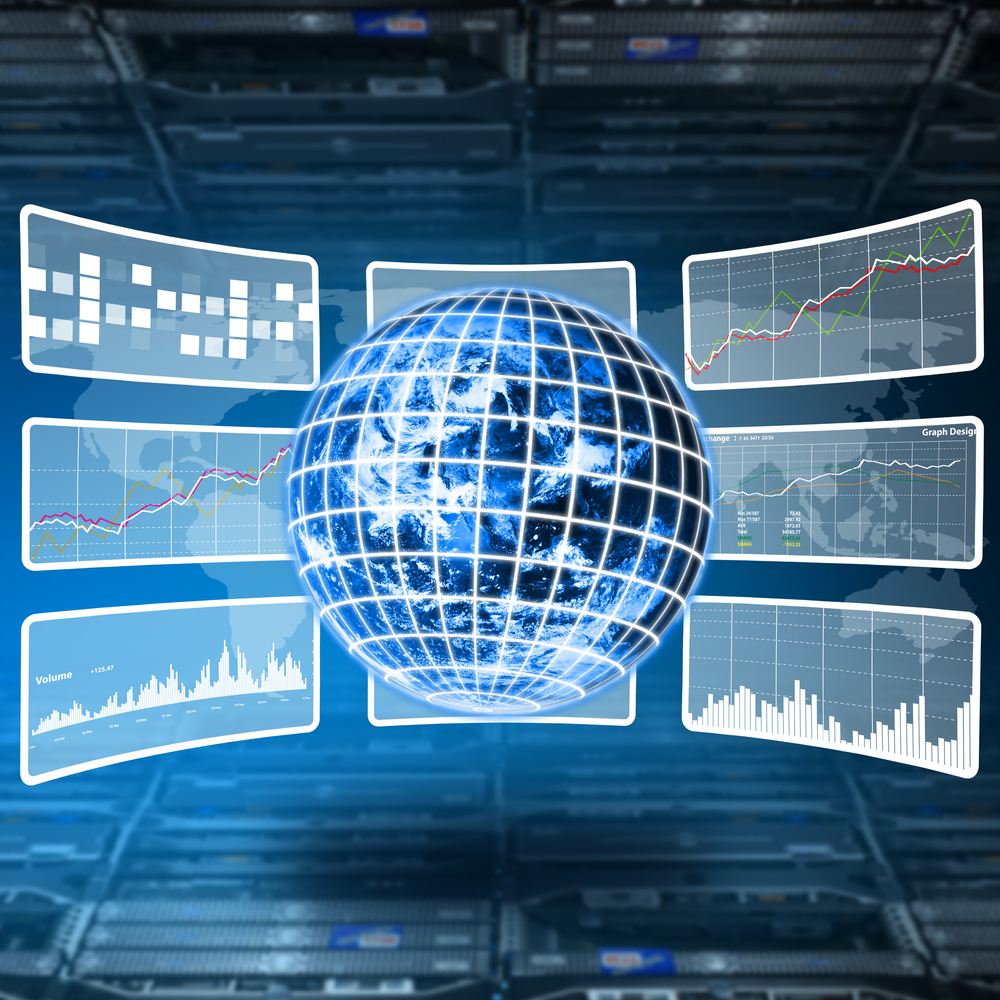 As the global recession recedes, economists are still puzzled by lagging productivity. Despite all the signs of recovery, workers are still producing less output per hour than they were before the crisis; robust economic growth will not return until productivity increases. IT's role in driving growth has been considered in depth. The consensus is that increased investment in technology will help deliver much-needed boosts in productivity.
A study by the Center for Economic and Business Research has shown that since the 1970s, technology has increased the efficiency of office workers by 84 percent. Now, with businesses leaving years of uncertainty behind, investment in IT is beginning to pick up again. The most recent Gartner Worldwide IT Spending Forecast showed that global spending on IT devices will grow by 4.4 percent to some $689 billion this year. With this new technology, we should see productivity begin to increase.
However, businesses can improve productivity without purchasing new devices. It's surprising how much you can achieve by improving the efficiency of your existing infrastructure. A network monitoring tool can help by identifying anomalies and bottlenecks that could be slowing down your network or, if left unchecked, grind it to a halt. Another common problem is underperforming devices -- an overloaded server, for example. A network monitoring tool can be useful for analyzing available bandwidth and maximizing data usage, allowing organizations to optimize their IT infrastructure. The bottom line is that it is possible to do more without having to invest in new hardware.
All businesses will reach a stage where they simply have to invest in their IT to expand. To grow sustainably, businesses need to identify the technologies that will deliver maximum productivity increases, understand how they can best integrate them into their network and how they can be used to increase the efficiency of existing infrastructures. When a company invests in new tools, it expects them to work seamlessly and to see tangible productivity gains immediately. The onus is on the IT professional to make this happen. With a network monitor in their arsenal, potential snags and teething issues can be overcome, so that the value of new hardware is seen quickly.
Of course, it's not just hardware that requires meticulous monitoring. Office productivity applications, especially business process management (BPM) software, are increasingly used by businesses. WinterGreen Research predicts the $3.4 billion worldwide market will be worth over $10 billion by 2020 as more and more businesses see BPM as an opportunity to drive down costs and improve agility. With increased dependence on these tools comes increased responsibility on IT departments to keep close tabs on IT infrastructure.
Looking to the future, innovations in IT hold some exciting prospects. Recent developments such as the Internet of Things promise great productivity gains by offering speedier communications and increased automation. Take the manufacturing sector as an example: the potential for new technology to transform manufacturing is so great that it is now being called "The Fourth Industrial Revolution".
Siemens is currently developing the factory of the future, where all parts can communicate with one other. The result could be a newly built car talking to the factory. In this scenario, a vehicle could self-diagnose a fault and then signal to the factory that parts need to be made to replace the defective unit and altered accordingly for future models. The possibilities offered by this "revolution" are tremendous, but careful management of the networks on which it will depend will be critical if businesses are to take full advantage. Network monitoring will play a vital role in helping detect faults before they have an opportunity to affect performance.
Increased automation and reliance on technology in all sectors will demand careful management and an early warning system to ensure smooth operations. As networks become more complicated and interdependent, monitoring will become more crucial. With the up-to-date information that network monitoring provides, IT professionals will be well placed to ensure businesses see a strong return on investment in new technology and experience increased productivity.
Photo Credit: watcharakun/Shutterstock

Dirk Paessler, CEO of Paessler AG, is an engineer, entrepreneur, computer networking professional and software guru. In addition to founding Paessler AG, provider of the award winning PRTG network monitoring solution, Dirk has a long track record of co-founding successful internet platforms such as hotel.de.