Artificial intelligence in the enterprise -- what you need to know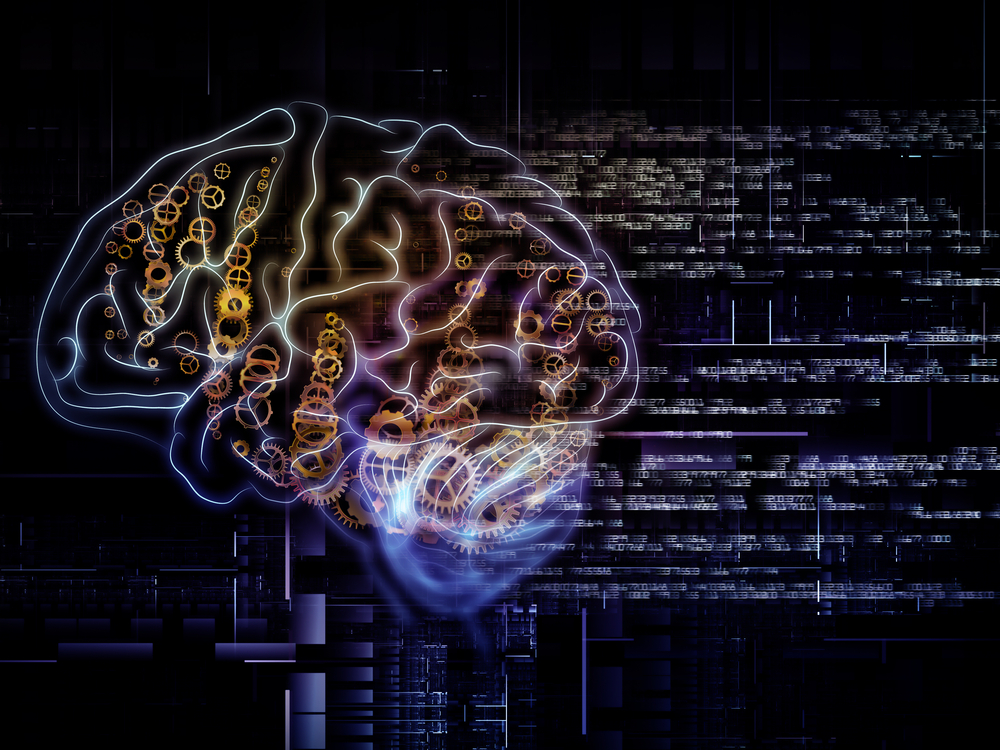 Artificial intelligence (AI) has become a bit of a buzzword among technology professionals (and even within the mainstream public) but truthfully, most people do not know how it works or how it is already being integrated within leading enterprise businesses. AI for businesses is today mostly made up of machine learning, wherein algorithms are applied in order to teach systems to learn from data to automate and optimize processes and predict outcomes and gain insights. This simplifies, scales and even introduces new important processes and solutions for complex business problems as machine learning applications learn and improve over time. From medical diagnostics systems, search and recommendation engines, robotics, risk management systems, to security systems, in the future nearly everything connected to the internet will use a form of a machine learning algorithm in order to bring value. It is the same thing as for humans, we attend schools for many years and we gain practical experience in order to deliver some kind of value.
But what exactly is machine learning, how is it being applied within organizations today, and what does it mean for the future of business? It is becoming ever more crucial for enterprise leaders to understand machine learning, particularly the benefits that it can provide for companies today. Machine learning today is already allowing many businesses to achieve higher productivity and efficiency, innovating their business, and those that do not begin to explore this new tool ultimately are at risk for falling behind their competition.
Intelligent Business Insights
While it is more widely known that machine learning is utilized as a way to provide recommendations or suggestions on platforms such as Pandora and Spotify and with ecommerce companies such as Amazon and eBay, many may not know that machine learning and data mining are also employed within businesses to provide intelligent business insights via utilizing data and employing predictive analytics.
By incorporating the data that an organization already has at hand, and applying predictive algorithms, organizations are beginning to be able to create adaptive pricing models depending on customer behavior. In turn, they also can predict what future customer demand may be and adapt their inventory of product as such. Machine learning allows companies to take their data to the next level and develop even more intelligent insights by gathering, processing and analyzing the data and improving and learning over time.
For example, companies can utilize analytics to predict customer sentiment. By analyzing incoming queries from a customer base, enterprises are able to better manage their image. Additionally, by gathering data in real-time, the organization can choose when to intervene and interact directly with customer complaints in order to increase consumer confidence and sentiment. These business insights from the data gathered can in turn be used to create and improve consumer-facing solutions.
Google is currently utilizing machine learning for intelligent insights in order to build neural networks that optimize their data centers. At Data Centers Europe in March, Google's Joe Kava (the company's president of data centers) educated conference attendees about how Google was doing so. He told the audience, "In a dynamic environment like a data center, it can be difficult for humans to see how all of the variables interact with each other. We've been at this (data center optimization) for a long time. All of the obvious best practices have already been implemented, and you really have to look beyond that". In doing so, Google, and other companies who are exploring utilizing machine learning in this way, are relying on big data analytics to learn from the massive amounts of data within their systems – amounts of data that humans do not have the brain capacity to process at such a level.
Beyond Information Systems, to Building Knowledge Systems
Perhaps one of the best known examples of how AI is revolutionizing the enterprise lies with "Watson" -- IBM's cognitive computing technology in which they have invested millions of dollars, in order to revolutionize their information systems, making them true knowledge systems. But IBM isn't the only organization investing money in these sorts of knowledge systems. Another example is CyCorp, having invested 30 years in building a platform that understands common sense, which in turn can be used to extract meaning from multiple sources of unstructured data.
But why would organizations invest so much money, and what does creating knowledge systems essentially do? One answer would be that they amplify human intelligence, where machine learning plays a crucial role. As machine learning is a technology that identifies important patterns, adjusts accordingly and thus learns from experience (data), it enables systems to speed up and intelligently scale to a degree that simple information systems cannot rival.
The Future of Artificial Intelligence for Companies
When thinking beyond simply utilizing machine intelligence to compete in this day and age, companies need to keep top of mind that it will also be a key ingredient to their future. Machine intelligence, although it exists and is providing intelligent solutions across many different industries, is still evolving and continuing to revolutionize in many different ways. Even more so, it's important for all enterprise leaders not ignore the fact that computers are able to process significantly more data than humans can, and machine learning will play an ever-increasing role in enterprises monopolizing on the opportunity that the data that they have at hand presents. The companies that begin to explore utilizing machine learning within their business now, will be leaps ahead of the organizations that choose to wait to employ these technologies.
Image Credit: agsandrew/Shutterstock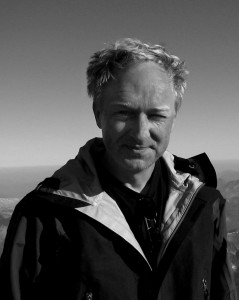 Lars has over 20 years of experience in running advanced AI development teams, both in Europe and North America.  In 1984 he started Greve Graphics, the first video game developer in Scandinavia, and has since pioneered large-scale use of AI. In 2006, Lars founded Expertmaker as an AI platform solution that would help transform search, discovery and recommendation, and enable broad deployment of intelligent solutions for companies and developers. Lars is also a guest lecturer at Lund University on the topics of theoretical ecology and genetics and is a frequent speaker at conferences on technology innovation and mobile evolution. In 2012, he was a featured speaker at Mobile World Congress in one of the most popular seminars, Mobile Innovation: A Vision of 2022. Most recently, Lars hosted a workshop on Artificial Intelligence and Intelligent Apps at AnDevCon. Expertmaker is based in Malmo, Sweden and San Francisco, California.