California brings in smartphone kill switch legislation to protect handset owners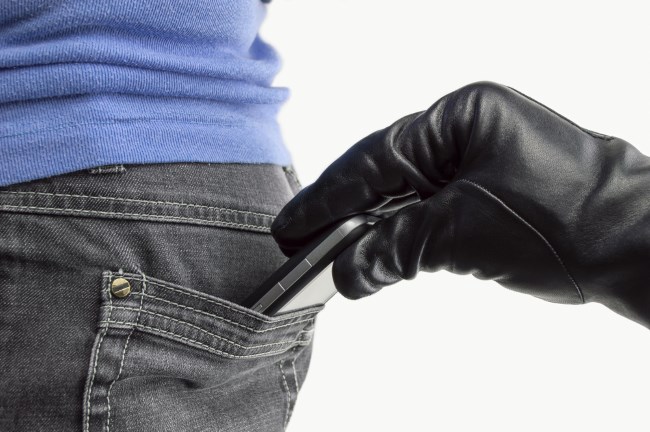 In California, a bill has been passed that will require smartphone manufacturers to include a kill switch in their handsets. The bill states that "any smartphone, as defined, that is manufactured on or after July 1, 2015, and sold in California after that date, include a technological solution at the time of sale, which may consist of software, hardware, or both software and hardware, that, once initiated and successfully communicated to the smartphone, can render inoperable the essential features, as defined, of the smartphone to an unauthorized user when the smartphone is not in the possession of an authorized user".  It's a lengthy description, but it means the kill switch that many people have been asking for for so long is becoming a reality in another state.
This is not the first time a kill switch bill has been passed -- Minnesota did something similar back in May. The SB 926, Leno Smartphones bill in California is rather more far-reaching and comes partly in response to the statistic that between 30 and 40 percent of robberies in major US cities are smartphone robberies. Once activated, the kill switch will prevent a phone from being registered on a wireless network, and cannot be bypassed even with a hard reset. In the event of theft, a user will also be able to remotely wipe their device to protect any private information they may have stored on it.
Excluded from the bill are second hand phones, and even on phones where the feature is enabled, users will be free to disable it if they want. Handset manufacturers have a great incentive to comply with the bill. Fail to implement the kill switch, a fine of between $500 and $2500 per handset could be handed out -- which soon adds up. Phones produced after January 1, 2015 will be expected to comply with the law, although those produced before this date will be excluded if they "cannot reasonably be reengineered to support the manufacturer's or operating system provider's technological solution, including if the hardware or software cannot support a retroactive update".
It's not clear whether the kill switch will stop or reduce the number of robberies that occur -- or just result in an increase in thefts of older handsets. Phone manufacturers now have the task of producing handsets that are compliant with California law, as well as laws of other states if additional legislation is passed. Questions have been raised about the effectiveness of a kill switch as a theft deterrent. There are also concerns that the average price of handsets will increase, but the need for legislation has been questioned as there is currently a voluntary agreement between a large number of manufacturers and the CTIA to include kill switches.
Photo credit: cunaplus / Shutterstock