Will you be prepared if disaster strikes?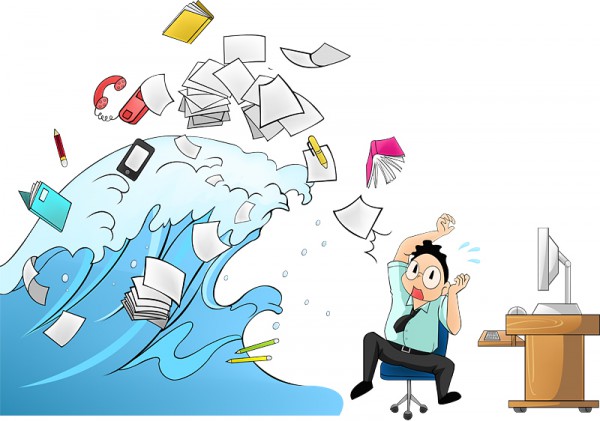 No one ever wants to focus on worst-case scenarios. However, the unfortunate fact of the matter is this: terrible things can happen. Tornados, hurricanes, fires, blizzards, and floods -- they can damage and destroy both personal and intellectual property within seconds. That's why preparation for the aftermath of such disasters is crucial -- and with September being named National Disaster Preparedness Month, what better time to formulate a plan of attack than now?
According to the National Federation of Independent Business, about 30 percent of small businesses will experience some sort of natural disaster. Even worse than the consequences that often follow in the wake of such catastrophes is the fact that complete restoration of important data, files, and applications is not always guaranteed. All too often, businesses that fail to properly prepare for disaster lose critical information and assets. The end result? A business that is past the point of recovery and instead must rebuilt itself from the ground up.
The National Archives and Records Administration in Washington deduced that roughly 60 percent of companies that lose data would shut down within six months of the disaster. The administration adds that 93 percent of companies that lost their data center for 10 days or more filed bankruptcy within one year of the setback. A scarier statistic yet -- research conducted by the Contingency Planning and Strategic Research Corporation shows that about 96 percent of all business workstations are currently not being backed up at all.
So what are you doing to protect your business' important data from tragedy? Are your professional assets 'insured', so to speak? Having a plan or strategy in place is a necessary first step to facing a crisis head-on. Being prepared to handle the worst before it happens is imperative for a full restoration of your business post-disaster.
Keeping the following things in mind will help to ensure that your business continuity and disaster recovery (BCDR) plans are properly in place to protect assets as needed:
Assess your systems and regulatory requirements. It's important to know what you're working with when it comes to BCDR, so take the time to conduct a thorough assessment of your business' needs, as well as the type of equipment you're using.
Put together a complete BCDR plan, including tech specs and schedules. Having a comprehensive strategy on how to optimally deal with disaster can ensure that important tasks and responsibilities are carried out properly.
Determine an RTO (recovery time objective), RPO (recovery point objective) and RGO (recovery granularity objective). Putting goals and expectations in place for before, during and after a disruptive incident can help make the process of data restoration smoother.
Run tests and optimize based on results. Make sure that your BCDR plan is always up-to-date with your business, equipment and the goals you have set for recovery after a disaster.
Running a business is complicated enough, without having to worry about the effects of disastrous situations. Do yourself and your business a favor -- formulate a plan before disaster strikes. Find a cloud backup and disaster recovery solution that fits your business, and begin backing up all of your imperative files as soon as possible. After all, it's a sink or swim world out there, so do what you can now to ensure that your business stays afloat.
Image Credit: Gow27/Shutterstock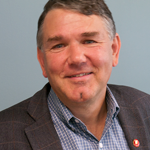 As the head of the Product Management team at Intronis, Chuck DeLouis, is responsible for all product decisions including strategy, requirements, and roadmap. He brings with him more than 30 years of software management experience and has a deep technical expertise in databases and data security. More than ten years of that time was spent in PM, driving innovation, disruption, and revenue growth.