Best Windows 8 apps this week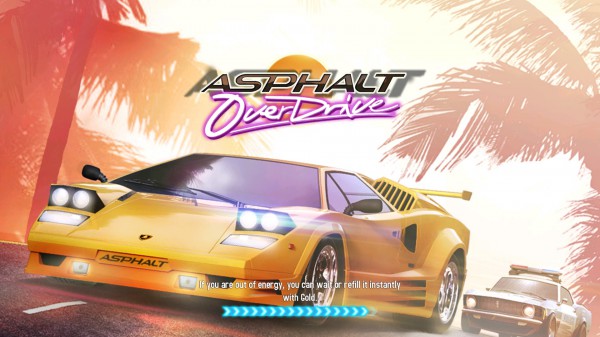 One-Hundredth in a series.  Welcome to this week's selection of the best apps and games that were published to Microsoft's Windows Store.
This week saw some strong releases, mostly games though, such as the excellent strategy game Cloud Raiders, the car game Asphalt Overdrive or the football game Fifa 15: UT.
As always, if I missed an app or game that has been released this week that you believe is particularly good, let me know in the comments below or notify me via email instead.
Here is this week's selection of apps and games.
Red Stripe Deals
This week's selection of apps and games that have been discounted by at least 50%.
Best Windows app of the week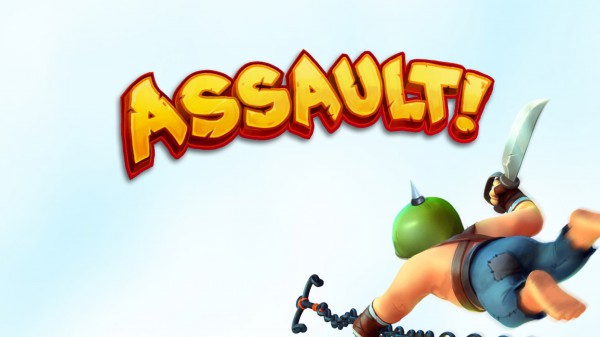 Cloud Raiders is a strategy game with action elements. You start the game with some troops and a basic base, and your first task in the game is to improve that base to generate more revenue, hire troops, build defenses, and other buildings and units that help you defend your base against attacking pirates.
It is a multiplayer game which means that you can fight other players and join clans to improve your chance of success.
Attacks happen in real-time battles in which you spawn your units and command special attacks and other beneficial actions.
Units attack the enemy on their own with no option to control where they go or what they attack. While that is limiting, it is still great fun to watch how they wreck and plunder enemy bases.
Most actions cost time or resources to complete. Since you only have a limited amount, you can either sit and wait until resources replenish or buildings are completed, or speed things up with real money.
Other apps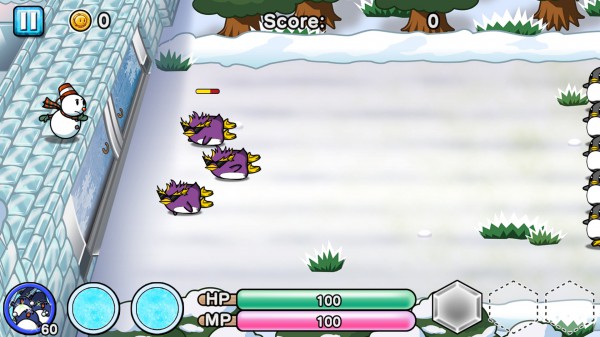 Snow World by Link Kit Inc. has several similarities to the excellent Samurai Defender which the company released back in 2013.
It is a defense-type of game in which you defend your snow castle against hordes of penguin and other arctic creatures that try to conquer it.
To do so you throw snowballs at enemy units and use spells to slow the advance or conjure troops of your on on the battlefield.
The game makes heavy use of in-game monetization which means that you either have to spend lots of time or money to progress in the game.
Snow World is definitely the cuter of the two games but it feels less streamlined than Samurai Defender.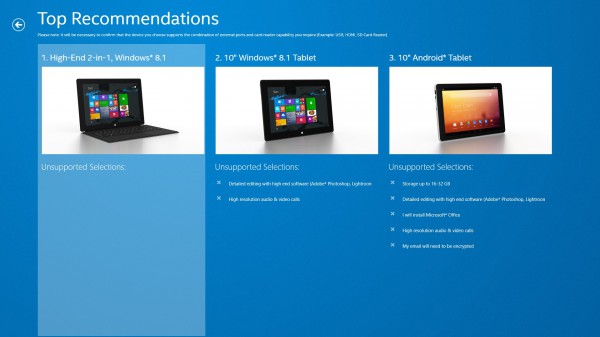 Get PC or tablet recommendations based on a few simple questions that you need to answer when the application starts.
Answers to questions such as "how much locarl storage will you require" or "will you be editing photographs with this device" determine which Intel products are suggested to you by the application.
While limited to Intel devices, it can still be a useful app if you plan to buy from the company anyway.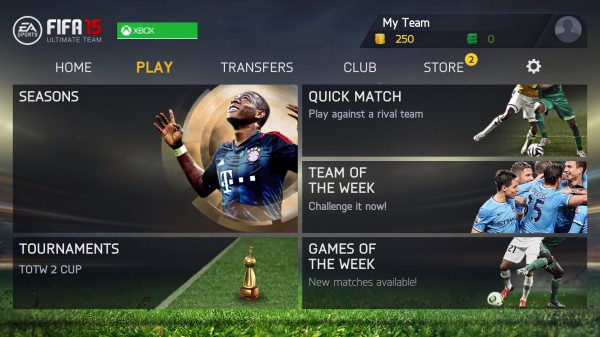 Fifa 15 Ultimate Team is the successor of Fifa 14 for Windows 8. If features slightly less teams and players than Fifa 14 but offers more or less the same experience.
You use it to build your football dream team by trading and collecting players from all over the world and to manage your squad in the manager part.
It needs to be noted that it works only on touch-enabled devices and not with a mouse/keyboard or gamepad, and that it makes use of in-app purchases as well.
The visual quality of the game is quite good. It is for instance possible to identify football superstars when the game switches to close ups.
The game play itself is basic however when compared to the console versions of Fifa or Pro Evolution Soccer
Sword of Tari: Zombies Edition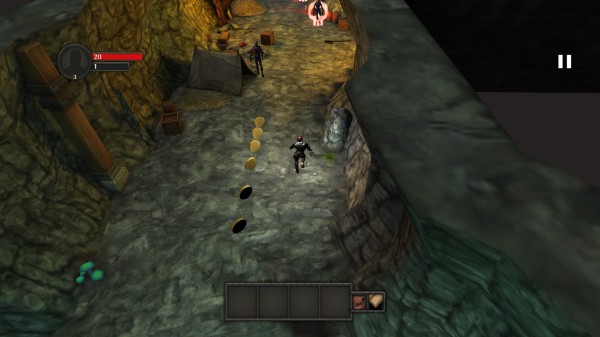 This infinite running game can not be played with the mouse and keyboard easier.
It combines dungeon exploration with standard "running game" elements such as collecting coins and evading obstacles on the course.
What's interesting here is that you are attacked by enemies while running, and that you can use your sword or spells to defend yourself.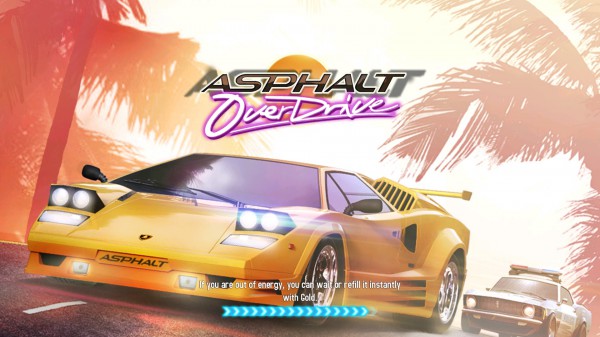 Asphalt Overdrive by Gameloft is a "running game" but with cars. What is meant by that is that you don't control the car fully but only move it between lanes or do special actions.
The game itself looks stunning and can be played with the mouse as well even though it is not ideal.
It features seven different mission types that range from escaping cops to performing stunts and defeating bosses.
New cars can be purchased and money that you earn while playing the game can be invested into upgrades as well.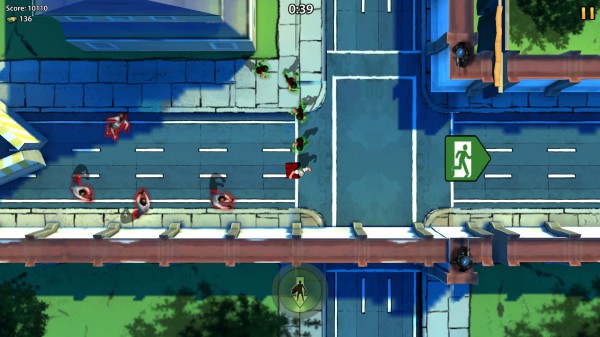 Pizza delivery in a zombie infested world, that's what this game is about.
Your main task in the game is to deliver pizza in the level you are in. To do so, you must first collect enough toppings scattered around before you can deliver it.
You may encounter civilians on your way that you may escort to safety and zombies which you need to evade as good as you can.
Equipment and power ups may aid you in your quest. Money that you earn can be invested in new items such as weapons or power up improvements.
Microsoft Ventures Startup Directory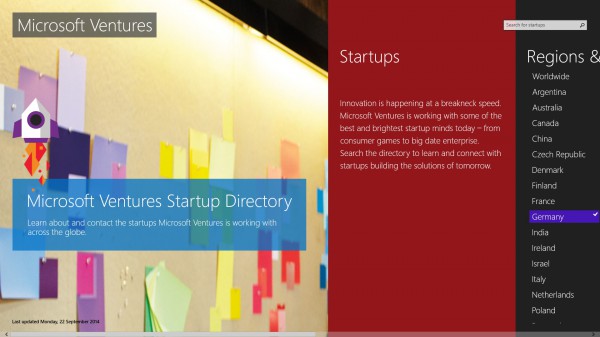 The application offers information about startups that Microsoft Ventures is working with.
You can either use the search functionality to find startups of interest or browse startups by region instead.
Information about each startup are basic unfortunately. All the app provides is a short description as well as a web address and street address.
Knock-Knock ($4.49, no free trial)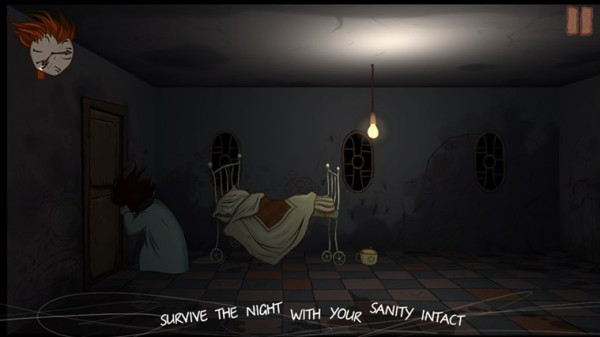 The main task in this beautifully looking game is to survive each night and reach dawn without losing your sanity.
It is essentially a game of hide and seek. You spend each night in a house filled with creepy things and creatures, and since fighting is no option, you have to hide or run instead.
The game is ideal for players who don't mind finding out how to play games on their own. Since there is no tutorial and only basic information on what you have to do, it is up to you to find out all of that on your own.
Darkdawn Encounters ($0.99, no free trial)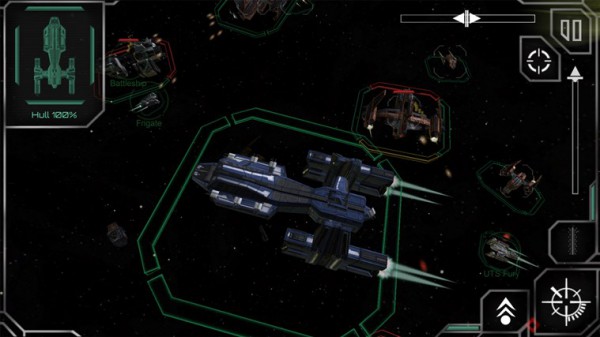 You command space ships in this 3D tactical space combat simulation. The current version of the game is not complete and available as an early access release because of that.
You can play the game's survival and quick encounter mode, and a couple of scenarios that are already integrated into it.
Graphics are stunning for a Windows 8 game and since it is a universal app, you can also play it on your Windows phone.