Best Windows 8 apps this week

One-hundred and three in a series. Welcome to this week's overview of the best apps and games released for Windows 8.x in the last seven days.
Big news this week was Microsoft's announcement that Halo: Spartan Strike will be released on December 12, 2014 for Windows 8.x and Windows Phone 8.x.
Several questionable apps and games have been published to store this week including a game called Super Mario Bros which it turns out is Infinite Mario Bros by Mojang. In addition, several "Fun Unlimited" apps are available that deliver full seasons of popular TV shows such as Batman: Animated Series, Ben10, Mickey Mouse or Dragonball. These apps and the shows they make available are free and all created by a company called OOB App Creations.
As always, if I missed an app or game that has been released this week that you believe is particularly good, let me know in the comments below or notify me via email instead.
Here is this week's selection of apps and games.
Red Stripe Deals
This week's selection of apps and games that have been discounted by at least 50 percent.
App of the week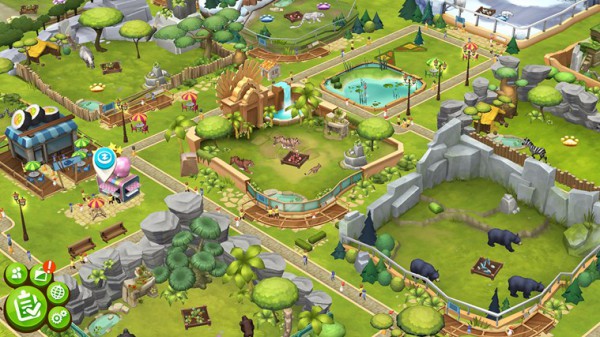 Build your own zoo on any Windows 8 or Windows Phone device. Zoo Tycoon Friends is a simulation game in which you build a zoo from the ground up.
Add more than 40 different animated animals, concessions, decorations and more to the zoo and complete more than 100 missions while doing so.
Your zoo syncs automatically on all Windows 8 devices so that you can play at home or on the go.
The game features beautiful visuals and options to connect with friends through Xbox Live or Facebook.
Note that the game may not be available to all users yet.
Other apps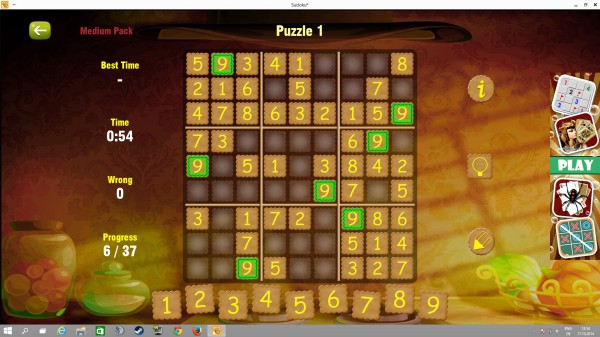 Sudoku is a logic based game in which you need to fill out all blank spots on the board with numbers. Each square and line (vertical and horizontal) needs to contain the numbers from 1 to 9 in the end.
Sudoku 9 offers great visuals and several thousand puzzles ranging from very easy to very hard and expert difficulty levels.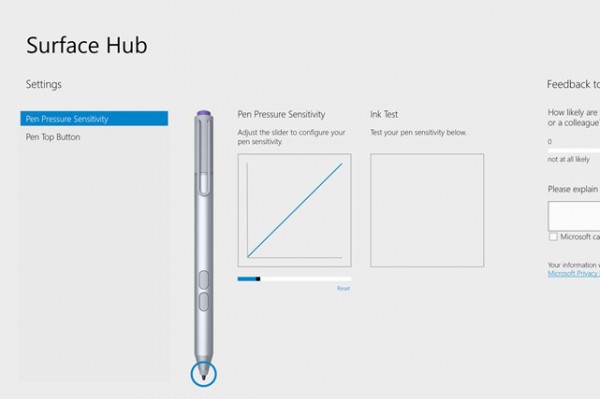 Surface Hub has been designed for Surface Pro 3 devices. The official app offers customization options for supported devices.
It is for instance possible to change the pen pressure sensitivity and test the sensitivity of the pen using the application.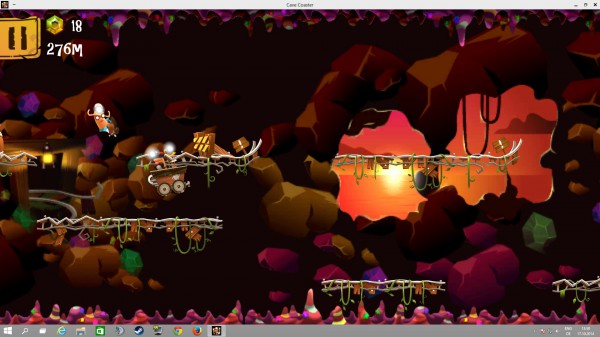 Cave Coaster plays similarly to the mine levels in Donkey Kong Country for the Super Nintendo.
The cart rolls automatically and all you can do is jump when it is appropriate to avoid falling into mine shafts or hitting obstacles along the way.
The game is fun and fast paced, and the visuals are well done.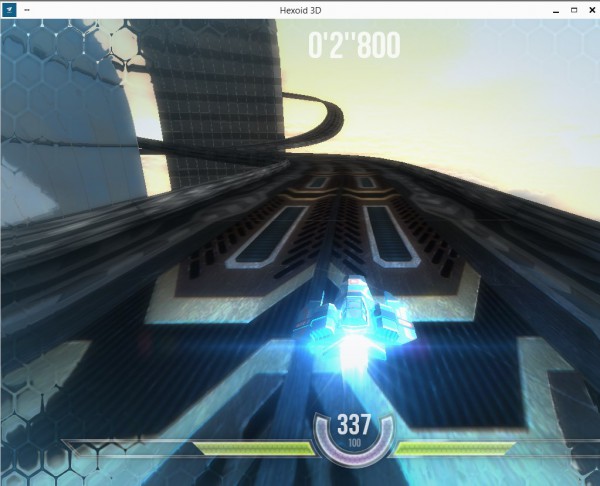 Hexoid 3D is a client game of HexGL. a futuristic racing game which means that it requires an Internet connection.
The game resembles classic games such as Wipeout or F-Zero but lacks different game modes or maps.
It ships with a single track to race on. Visuals are stunning but there is no variety in the game itself. There are no computer or human controlled drivers on the track for instance or choices to be made.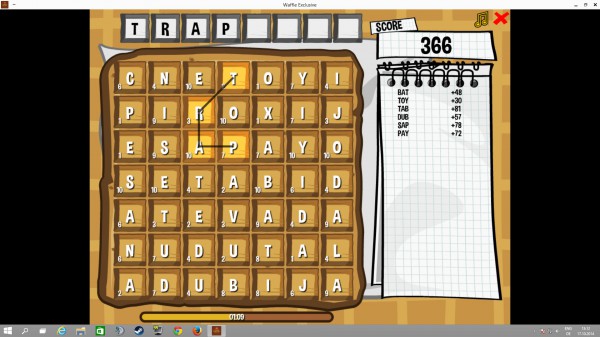 Find as many words as you can in two hours by connecting letters with each other.
Draw a line across the board to create words and get points for doing so.
The game is rather simple but well designed and supports not only English but six other languages including German, French and Portuguese.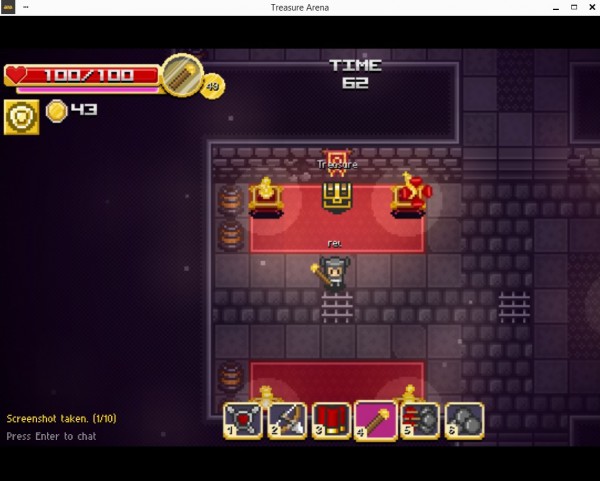 Treasure Arena is a fast-paced action game in which you fight against up to three human opponents in arenas.
The game features three classes that players can play as, and several arenas to battle in.
Weapons are available in each arena that players can pick up to fight each other and the neutral monsters that roam the arenas as well.
Violett ($3.99, no trial)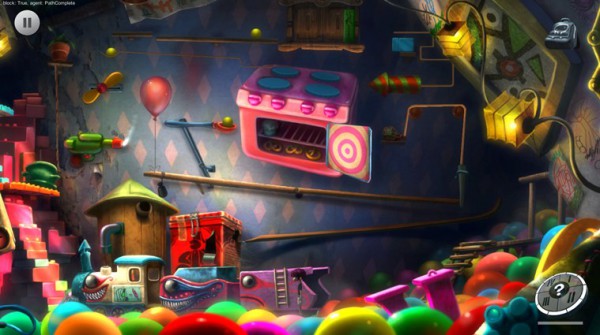 A great port of the adventure game Violett. It is a point-and-click game in which you control a young girl named Violett.
Violett managed to shrink herself to mouse-size and finds herself in a strange world that is inspired by Alice in Wonderland and other fantastic works.
The goal of the game is to find a way back home and defeat the evil spider queen trying to prevent you from reaching that goal.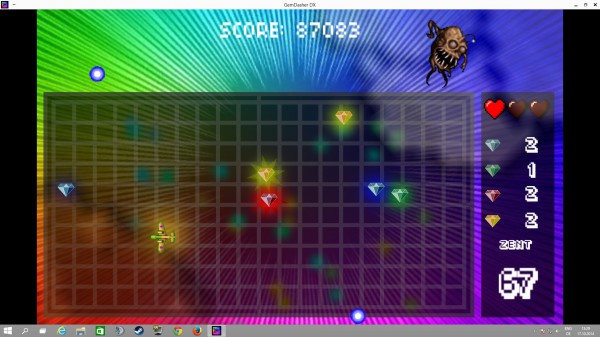 GemDasher DX is not a shoot 'em up game even though it looks like one. It is a variant in which you fight bosses by collecting gems that spawn randomly on the map.
You swipe or click with the mouse to move your ship and collect all games that you fly over.
The game feature six ships that you can purchase for gems that you collect in the game and four bosses that shoot at you while you collect those games.