Surface generated almost $1 billion revenue for Microsoft last quarter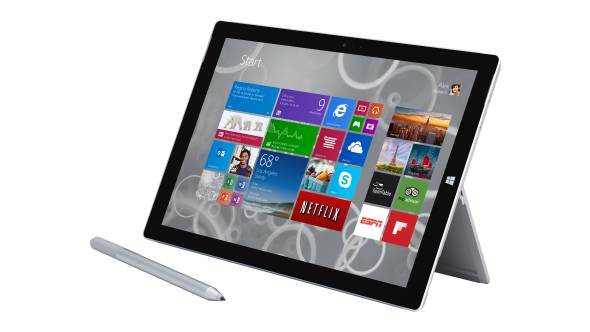 Anyone who was under the impression that Surface was a failure for Microsoft need look no further than the latest earnings release for proof that they're wrong. In the quarter ending September 30, Microsoft pulled in $23.20 billion in revenue, and $908 million of this came from the Surface division.
All told, FY15 Q1 represents record first quarter revenue for Microsoft, and it can be at least partly attributed to the influence of Satya Nadella, as well as the restructuring surrounding Nokia Devices and Services. There was a strong performance in the Devices and Consumer divisions, with revenue increasing 47% to $10.96 billion, while commercial revenue rose 10% to $12.28 billion.
The earnings release shows that there are now more than 7 million Office 365 Home and Personal subscribers, and Xbox sales grew by 104 percent to 2.4 million. Phone hardware also fared well, pulling in more than $2.6 billion in revenue. There was growth in a number of other areas including a 128 percent boost in Cloud revenue -- thanks to Office 365, Azure and Dynamics CRM -- and Windows volume licensing revenue rose by 10 percent.
CEO Satya Nadella is understandably pleased with how things are going:
We are innovating faster, engaging more deeply across the industry, and putting our customers at the center of everything we do, all of which positions Microsoft for future growth. Our teams are delivering on our core focus of reinventing productivity and creating platforms that empower every individual and organization.
With the launch of Windows 10 next year, Microsoft will be keen to continue the growth of the operating system's impact on income.