Apple no longer offering 'free' apps in the App Store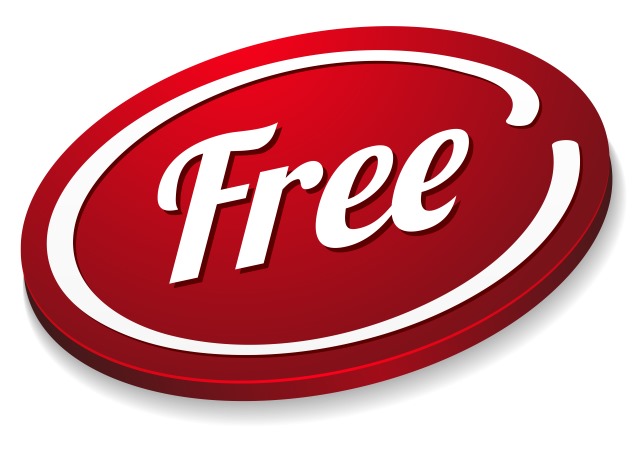 Take a browse through Apple's App Store and you'll notice something interesting: there are no free apps for Mac, iPhone and iPad any more. Or at least you'd be forgiven for thinking that was the case. Rather than trying to entice people into downloading apps by emblazoning a sexy "Free" button next to them, Apple now opts for a more descriptive "Get" button.
This does not mean that free apps now cost money, but it does mean that the apps you download may cost you money further down the line. Confused? The rewording of the download buttons seems to have come about because of regulators in Europe expressing disapproval that apps previously labeled as free could lead to large bills via in-app purchases.
The European Commission had previously suggested that Apple and Google make it clear that apps that appear to be free, could in fact incur charges. This is Apple's way of complying with the suggestion. Rather than creating new labels to cover a wider range of app types -- those that cost money, those that are completely free, those that cost money and can be upgraded through in-app purchases, and those that are free at point of download but include in-app purchases -- the Get button was dreamed up.
Now any app or game which is free to download, regardless of whether in-apps purchases are available, will feature the Get button in the App Store. There have been numerous stories about parents getting hit with large bills after their offspring used their phone or tablet to make in-app purchases without permission, and it's not clear whether this rewording will do much to prevent this from continuing to happen.
Photo credit: newart-graphics / Shutterstock