Google tries to poach Microsoft users with Office editing in Gmail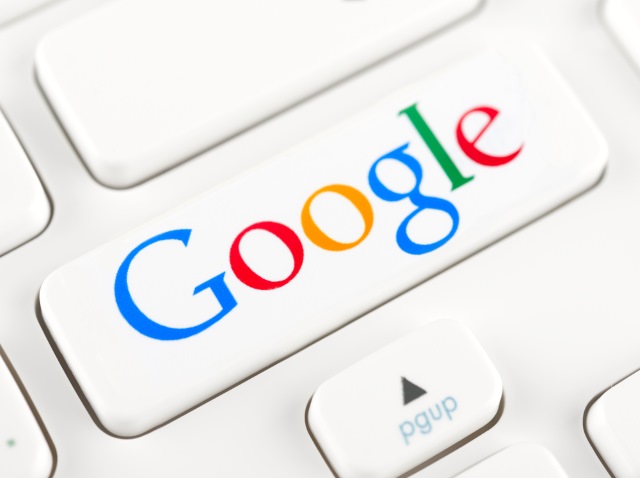 As much as Google would like everyone with word processing, presentation and spreadsheet needs to make exclusive use of Google Docs, the fact is that Office -- particularly the cloud-friendly Office 365 -- remains stubbornly popular. To try to win people over from the dark side, Google has added editing support for an extra 15 Office formats to Docs.
This is not the only change that has been made to try to encourage Office users towards Docs. Google is also making it possible to edit Office documents that arrive in your Gmail inbox as attachments -- no more downloading just to re-upload for editing!
Click the edit icon in Gmail attachments and you'll now see the option to convert into Docs format. Word files will open in Google's own online word processor, Docs, as will Excel files in Sheets and PowerPoint documents in Slides. While many people will remain loyal to Microsoft Office, this simple change makes it far easier to work with both office suites when required.
In a post on Google+, Google says:
We realize that as a Docs user, you still sometimes have to work with different file types, so we often launch updates to make it a little smoother for you. It's now even easier for you to edit Office files where you often come across them -- as attachments in your email.
The update also adds support for files that contain macros, and improved support for tables, charts and images.
The company recognizes that not everyone will be ready to ditch Microsoft Office straight away, and for these people it recommends using the Office Editing for Docs, Sheets & Slides extension for Chrome.
Photo credit: Chukcha / Shutterstock