Xbox is snubbed as Street Fighter V becomes a PC and PS4 exclusive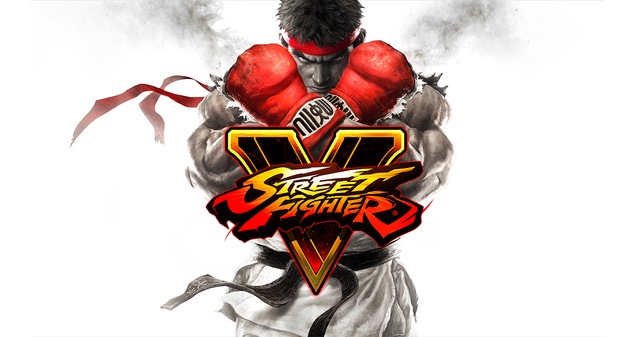 The Street Fighter franchise is one that has been quiet for a while now, but Street Fighter V is on the way. Capcom has confirmed that work is currently underway on the latest instalment of the game, bringing an end to months of speculation and rumor. But that is not the end of the news.
It has been revealed that Street Fighter will appear exclusively on PS4 and PC. Owners of Microsoft's Xbox One console will miss out this time around, but there's an interesting feature for anyone who does buy the game on the two supported platforms -- cross-platform play.
This means that PS4 gamers will not be limited to multiplayer games with other Sony gamers; it will be possible to instigate fights between PS4 and PC. It's not clear whether this could have anything to do with why Xbox One has been given the cold shoulder, but gamers will undoubtedly be annoyed to discover that they are going to miss out on such a big title.
A post on the Capcom blog reveals that while there's no release date for the game as yet, it won't be long until we can see it in action:
On December 13th, we will be showing the first live match of Street Fighter V at the Capcom Cup. You'll definitely want to tune into Capcomcup.com to watch all the action unfold.  Currently the release dates for USFIV and SFV have not been announced yet, so I'll definitely be back with that information and more in the future.
News about Street Fighter V leaked online ahead of this weekend's PlayStation Experience in Las Vegas. Gameplay footage appeared and was quickly pulled, but Capcom seemingly relented as it's available to view once again. When the leaked details first emerged, some gamers expressed hope that Street Fighter V might eventually make its way to Xbox One, but Sony's Adam Boye squashed that idea, saying: "PS4 will be the only console this game ever appears on."
Want to get an idea of what you can expect to see when Street Fighter V launches? Check out the preview footage from the PS4 version: