Apple, Amazon, HP, Verizon and others back Microsoft's fight against US government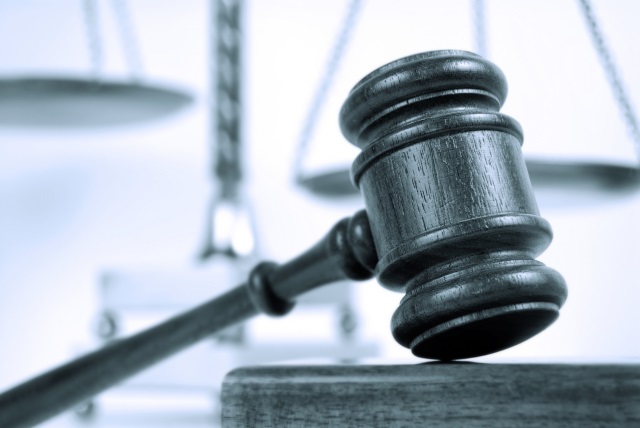 Microsoft is currently embroiled in a legal battle with the US government, and the fight has led to an unlikely alliance between several rival companies. Microsoft was handed a government order requesting access to emails stored at a datacenter in Ireland. The company has been battling the order for several months, and now Apple, Amazon, Verizon, and HP are among the big names lending their support to the fight.
It's not just technology firms who are putting their names forward in support of the challenge of the search warrant. Several global media outlets, including the Guardian, the Washington Post, and CNN as well as numerous trade associations and advocacy organizations have signaled their support for Microsoft.
Microsoft has already appealed against the government order -- and lost -- but it is hoped that the latest move, which sees supporters all filing legal briefs backing Microsoft, will be more successful. The full list of those supporting Microsoft is wide and varied, bringing together technology firms and the likes of the Open Rights Group and the American Civil Liberties Union, representing an almost unprecedented level of cooperation between those who are usually stark rivals.
The level of interest that this case has generated is also quite unprecedented. In a post on the Official Microsoft Blog, the company says:
Seldom has a case below the Supreme Court attracted the breadth and depth of legal involvement we're seeing today. Today's ten briefs are signed by 28 leading technology and media companies, 35 leading computer scientists, and 23 trade associations and advocacy organizations that together represent millions of members on both sides of the Atlantic.
One of the reasons this has become so high profile -- aside from the fact that Microsoft is involved -- is that, as Microsoft puts it, the case centers around a policy issue that is "fundamental to the future of global technology".
If the US government proved successful in its bid to gain access to Microsoft's datacenter, the implications would be colossal -- and this is precisely why Microsoft is digging in its heels:
We believe that when one government wants to obtain email that is stored in another country, it needs to do so in a manner that respects existing domestic and international laws. In contrast, the US Government's unilateral use of a search warrant to reach email in another country puts both fundamental privacy rights and cordial international relations at risk.  And as today's briefs demonstrate, the impacts of this step are far-reaching.
Photo credit: Junial Enterprises / Shutterstock