Best Windows 8 apps this week

One-hundred and twelve in a series. Welcome to this week's overview of the best apps and games released for Windows 8 in the past seven days. The number of new apps and games in Windows Store slowed down due to Christmas and New Year festivities throughout the world.
If you are interested in games, you may have noticed an increase in fake game releases this week. These look like popular games but are sold for a fraction of the price of the real ones. It is clear that Microsoft needs to step up its verification process in this regard as this is not the first time it has happened.
As always, if I missed an app or game that has been released this week that you believe is particularly good, let me know in the comments below or notify me via email instead.
Discounts this week
The following games and apps are discounted by at least 50 percent in the coming seven day period.
Apps of the week
Rosetta Stone Fit Brains Trainer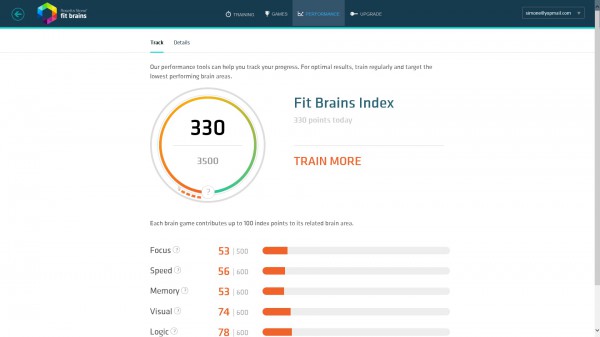 This is a brain training application offering games and performance tracking tools.
It features more than 360 games designed to improve memory and concentration, increase attention span or recognition.
A free account is required before you can get started and a pro account is required if you want access to all games. That's not a requirement though to use the application.
All games are time based and require that you interact with what is shown on the screen. This can be as simple as pressing the mouse when a traffic light shows the green color but also complex puzzles like combining word syllables or a memory game.
Kingdom Defense 3D: Defenders Rush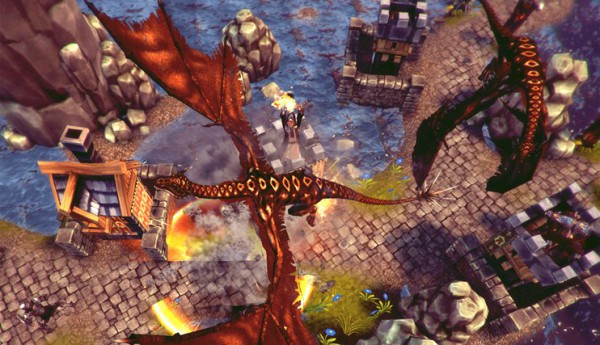 Kingdom Defense is a great looking tower defense game in which you defend various places in the kingdom against hordes of attacking monsters.
You place towers in specific locations on the map and use special powers such as soldiers or fireballs to slow down and defeat the monsters.
The game features tower and power upgrades, boss battles, lots of levels to play through and 40 different characters.
Jalada Chungu 2 (no link yet)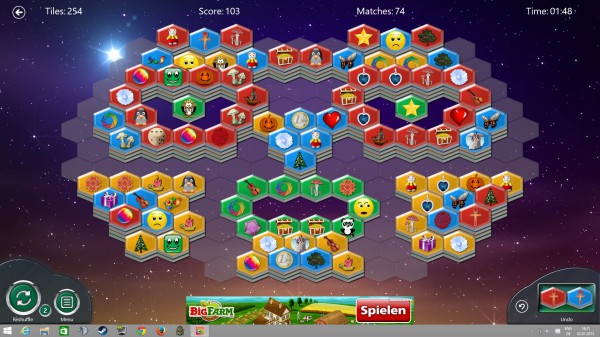 Jalada Chungu 2 is a Mahjong clone more or less. Your task in the game is to match tiles that feature the same symbol until all tiles are removed from the game board.
You can only match tiles that can slide off the board while all other tiles are locked until you remove adjacent ones first.
The game features three difficulty levels, statistics and various themes that you can apply.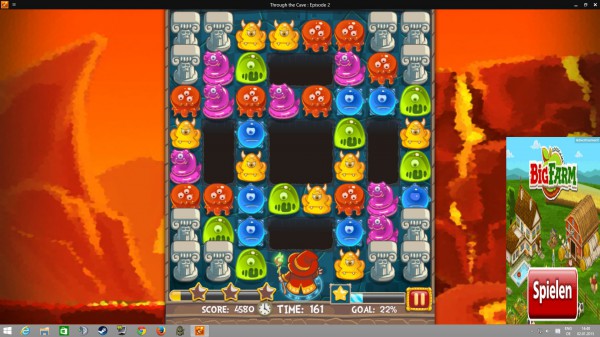 Through the Cave is a puzzle game in which you control a wizard who needs to defeat monsters in a cave to proceed.
You defeat monsters by combining at least three of them that are connected to each other. Extras are provided if you connect six or more monsters of the same color which clears rows or columns automatically when activated.
The game features a variety of game modes from reaching a high score to collecting enough monsters of a certain kind or removing all tiles on the floor of the level. These are similar to game modes found in match-3 type of games such as Candy Crush.
Square Grid ($0.99)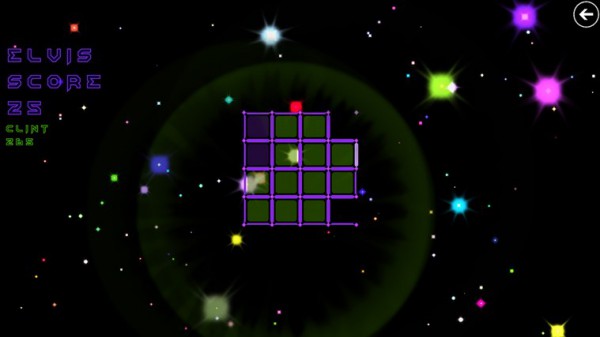 Square Grid is a puzzle game in which you need to connect dots in the game to fill rectangles with your color.
It features five different grid types and can be played against the computer or human opponents. The maximum player count is six human or CPU players.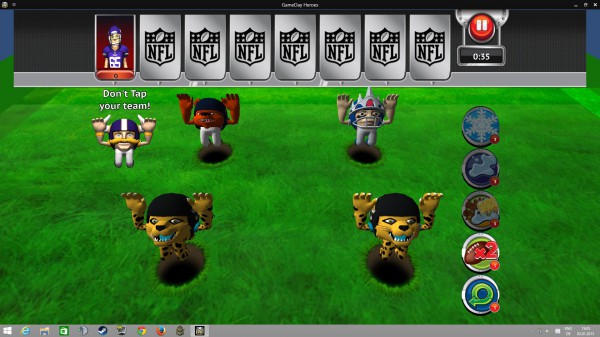 NFL Rush offers a collection of mini-games that you can play against up to seven other human opponents either in a local Wi-Fi network or online.
If you ever played Nintendo Wii Sports or a similar game of its kind, you'll know what to expect.
Short simple games that are still fun to play if you play them against others.
Games range from shooting footballs, collecting footballs while moving around or comparing two images to spot differences.
It features a practice mode to improve your skills and player customization options.
Create a perfect selfie (no link yet)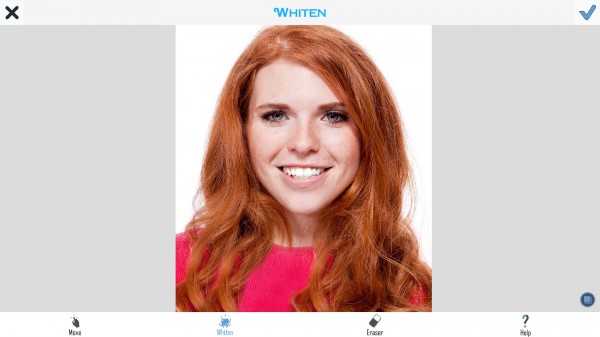 If you like to take pictures of yourself, you may find various apps to help you.
Create a Perfect Selfie is a popular Windows Phone application that has been ported to Windows 8.
It allows you to create a photo using the device's camera or by loading an image from the local drive.
Tools are provided to manipulate the photo in various ways. You can remove imperfections using the blemish removal tool, whiten your teeth or apply eye shadow and colors to your eyes.
Photos can then be saved to the camera roll or shared directly.