Piracy-beating VPN clamp down by Netflix is pointless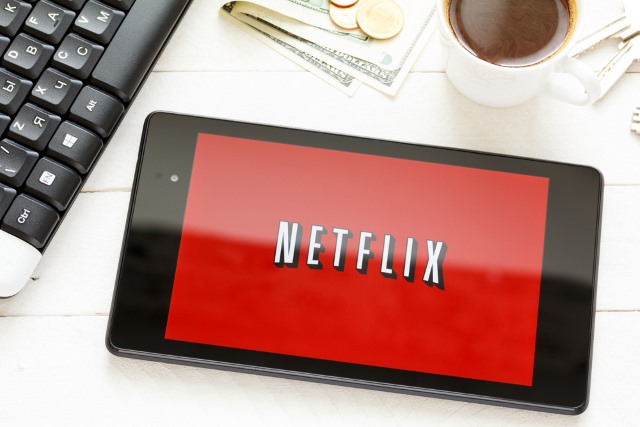 Netflix is one of the many websites that can only be accessed in certain parts of the world or has region specific versions. Of course, where there's a will there's a way, and there are numerous tools that can be used to bypass any restrictions that may have been put in place.
Whether using a VPN or a proxy, it's relatively simple to access Netflix from anywhere in the world. Netflix -- or rather the studios whose shows are being "pirated" (if that's the right way of looking at it) -- has had enough. It is fighting back, blocking access to some people who use circumvention measures.
TorrentFreak reports that there has been a jump in the number of VPN and proxy using Netflix users who have started to experience problems accessing the service. In particular, TorGuard -- the popular VPN provider -- has been dealing with users who have seen error messages informing that their Nextflix access has been blocked as a direct result of VPN or proxy use.
At the moment this is little more than a minor irritant. Change settings to change the location you appear to be in, and access is granted again. So it would seem that while Netflix is sometimes able to detect when circumvention tools are being used, whatever method is being used is not perfect. It's not clear whether particular users are being targeted, or users in particular parts of the world, but it appear to be little more than another fence to be hurdled.
A TorGuard spokesman said:
This is a brand new development. Just two weeks ago we received the first report from a handful of clients that Netflix blocked access due to VPN or proxy usage. This is the very first time I've ever heard Netflix displaying this type of error message to a VPN user.
As pointed out in the intro, where there's a will there's a way. Any obstacle put in place by Netflix will discourage only a proportion of users. Whatever content is out there in digital form, be it books, software, music, movies, streaming TV, there will be a way to either get it for free, or to connect to content that's not available in your region.
TorGuard seems to think that Netflix is just testing the water, and at the moment it may be that alarm bells are only sounded when there is a spike in the number of users logging in from a particular location. Using VPNs or proxy tools means there is a risk that a huge swathe of people could all appear to be in the same place at the same time, and this could appear suspicious. But this is far from being an insurmountable problem.
Faced with a choice of not streaming the latest episode of your favorite show, or seeking out a new way through the blocks, which route do you think most people would take? But it sounds as though -- as is so often the case -- the hard work will be done by someone else. TorGuard has promised that should Netflix start to aggressively block users, its tool will be updated accordingly.
Just as with torrent sites, Netflix is starting a perpetual game of cat and mouse. The mouse will never be caught, and will continue to find new ways to sneak through the cracks.
Photo credit: Sukharevskyy Dmytro (nevodka) / Shutterstock