The future of wire-free charging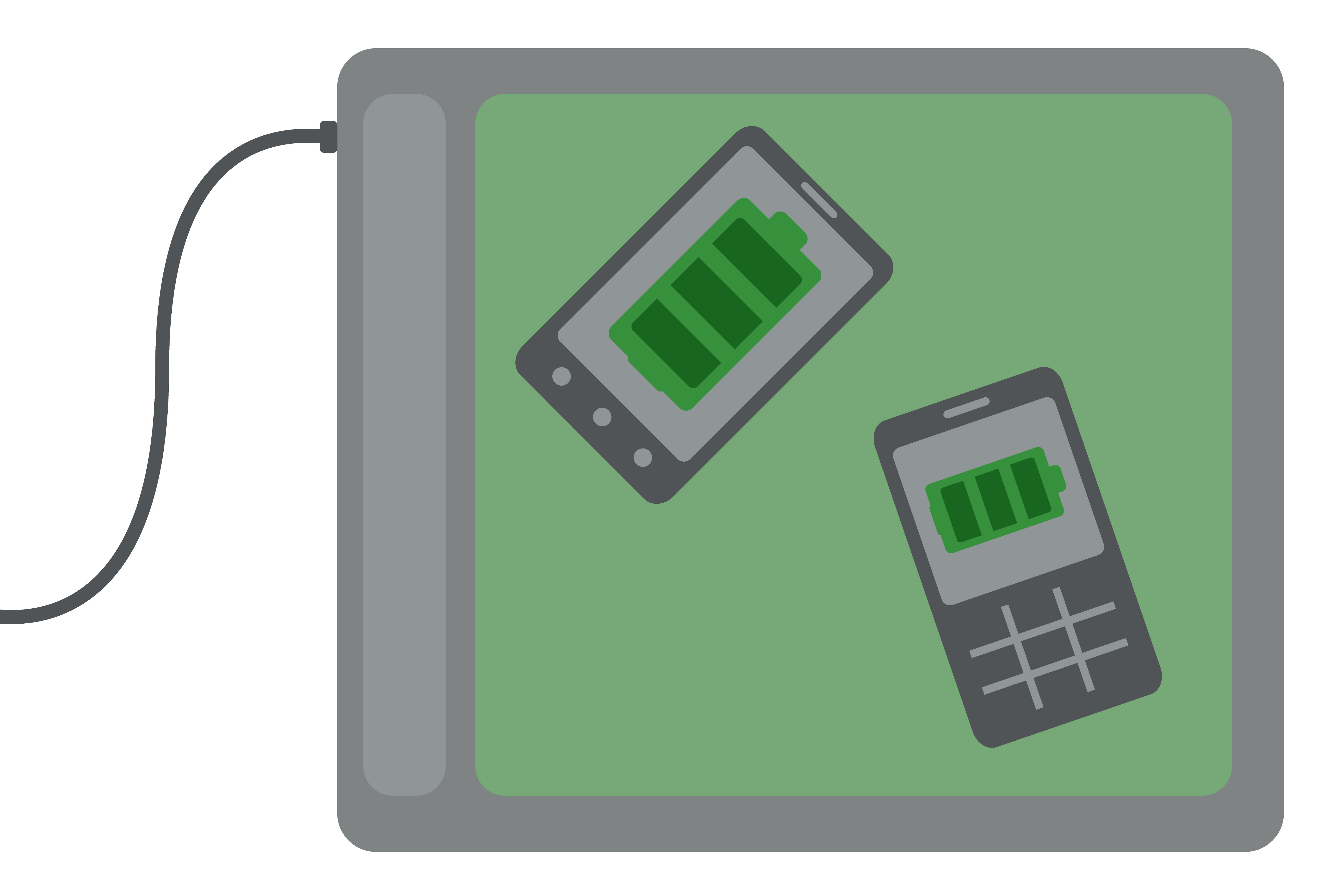 At fliCharge we believe 2015 will be an important and instrumental year in the ongoing development and deployment of wire-free charging.  According to MarketsandMarkets Research, the total wireless charging market is expected to grow by over 60 percent (CAGR) per year reaching over $13 billion by 2020. To reach these levels we believe infrastructure markets will be key market drivers for wire-free technologies in the future.
In recent years competing wire-free technologies have caused confusion and in some cases disappointment in the market place with consumers or companies looking to include wire-free charging in their products.  Cost and safety issues, as well as performance limitations, have led to a delay in wide spread deployment in the market.  Based on our research, consumers want more than just a fancy, expensive phone charger. People are looking for a wire-free solution that is highly efficient, cost effective and interoperable for charging multiple devices be it at home, in cars or at school or the office.
In 2015, some of the concerns in the market place will be alleviated as new products come to market aided in part by the increase in power delivery from wire-free charging technologies.  Reports indicate that inductive resonance will increase from 5 to 15 watts, with magnetic resonance reaching 50 watts and conductive providing over 150 watts of power.  These increases should result in the charging of higher power products including tablets, laptops, power tools and in some cases multiple devices at the same time, the latter we believe to be the most desired feature.
With an increase in power, a very important market for wire-free charging in 2015 will be educational, office and hospitality furniture and related products. Charging tablets, Chromebooks and in particular laptops requiring up to 125 watts of power have been problematic to date.  With the growing need and popularity of these devices in primary and secondary schools, higher education, and businesses, wire-free charging will be used across a diverse demographic and in several markets assisting in the acceptance of wire-free charging.
In 2014, there was progress with wire-free charging in the automotive market we believe will continue in 2015.  Following the Dodge Dart, Jeep Cherokee and Toyota Avalon in 2013, Chrysler, Ford and Toyota all offered in-vehicle wire-free charging solutions in 2014.  These vehicles include the Dart, Viper, Caravan, Town & Country, 200, RAM, F150, Super Duty, Edge, Fusion and Scion xB10 which are using conductive wire-free technology for charging phones and tablets.  The Avalon, Cherokee and Camry XL are using inductive wire-free charging for phones. Reports indicate that other vehicles and manufacturers will enter the market in 2015 and over the next few years.
As wire-free charging technology is adopted and implemented into more vehicles it will be a natural progression to see wire-free charging used in other devices and transportation segments in the coming years.  These include tablets, laptops, power tools, small appliances, mobile printers and scanner for emergency and commercial vehicles, trucking and recreational vehicles. Console chargers can keep smartphones, tablets and laptops fully charged. Interior shelving with wire-free charging can keep power tools, laptops and other products charged for contractors and service people during their drive to and between worksites and appointments.
Photo credit: gdainti / Shutterstock
Randall P. Marx is CEO of fliCharge Inc