Google snaps up photo backup app Odysee in latest acquisition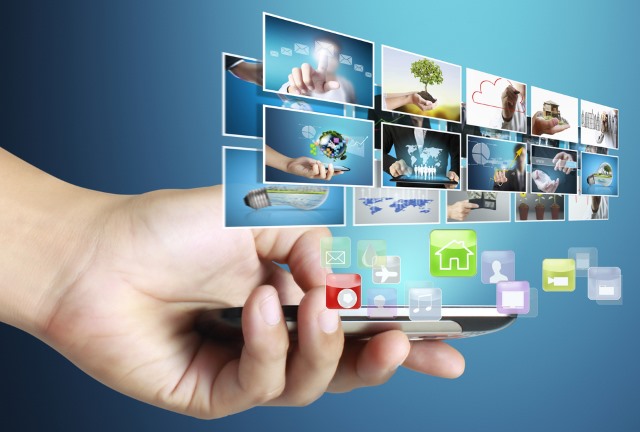 The latest service to be gobbled up by Google is Odysee. Available as an app for iOS and Android devices, Odysee enables users to privately backup and share both photos and videos. In some ways the service is similar to the automatic backup feature provided by Google+, so it is perhaps unsurprising that the Odysee team will be joining forces with the Google+ team.
The mobile apps have been pulled from the App Store and Google Play by developer Nimbuzz Inc, but the service remains in operation for the time being. It's likely that the Odysee API is what sparked Google's interest, and it will be interesting to see how things move forward.
At the moment there's no hint at whether the features of Odysee will be integrated into Google+, or whether new apps and services could emerge. Google has confirmed that it is joining forces with Odysee to TechCrunch. A message on the Odysee website reveals that the service as it is currently known will cease to operate in a couple of weeks' time:
We are excited to share that the Odysee Platform Team will be joining the Google+ Team.

Odysee's vision was to be the easiest way for everyone to capture unlimited memories and access them everywhere. We are very excited to join Google where we'll continue to focus on building amazing products that people love.

Our deepest thanks to every one of our users. To help you with the transition, the Odysee service will continue till Feb 23rd and soon after that all your photos and videos will be available as a downloadable archive.
If Google is moving into the arena of private photo sharing, it would mark an intriguing switch in focus, and adds fuel to the rumors that the company is considering splitting Google+'s photo features into a separate product.
Photo credit: violetkaipa / Shutterstock