Waiting to take screenshots on Xbox One? The feature is coming soon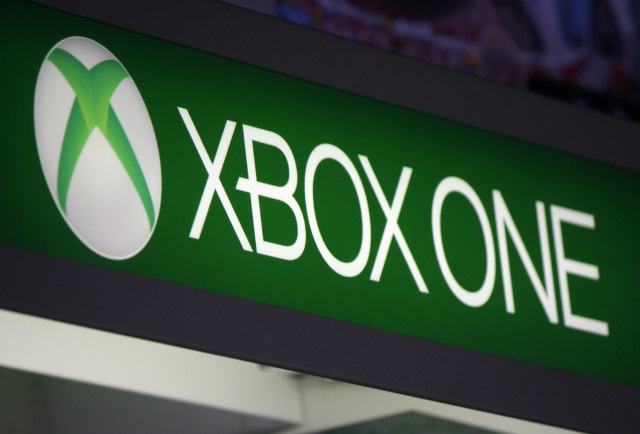 Taking a screenshot of your gaming prowess on your Xbox One will soon be as simple as screenshotting your desktop on your computer. It's a feature that has been requested for a long time, and promised for almost as long. Now head of Xbox Phil Spencer reveals that work is well under way and the ability to take screenshots should be coming to gamers soon.
The ability to record in-game video is nothing new, but the simple option to grab a screenshot is something that Xbox One owners are still waiting for -- although PS4 owners have enjoed this abilty for a while. With access to development software, Phil Spencer tweeted, er, a screenshot, of the screenshot feature in action.
This is something that's certain to generate a lot of interest, but Spencer has given no indication of when the feature will be ready for primetime. He generated a good deal of interest by tweeting the image which shows that one button press will be used to record video, and another to grab an image of what's onscreen -- great for sharing proof of a high score, or keeping a record of a great move you managed to pull off.
Nice to finally be doing this on my Xbox One dev kit. pic.twitter.com/AgDDWr3ExJ

— Phil Spencer (@XboxP3) February 6, 2015
In response to queries from Xboxers on Twitter, Spencer went on to say that things are still being debugged at the moment, and that the Xbox team would reveal more in due course:
@hybriddialek Team will do a proper intro to the feature when it's ready for preview. UI and activation is all debug right now.

— Phil Spencer (@XboxP3) February 6, 2015
Gamers have been patient so far, and it looks like there's a bit more of a wait to endure.
Photo credit: 360b / Shutterstock