When you die Facebook will grant your 'legacy contact' access to your account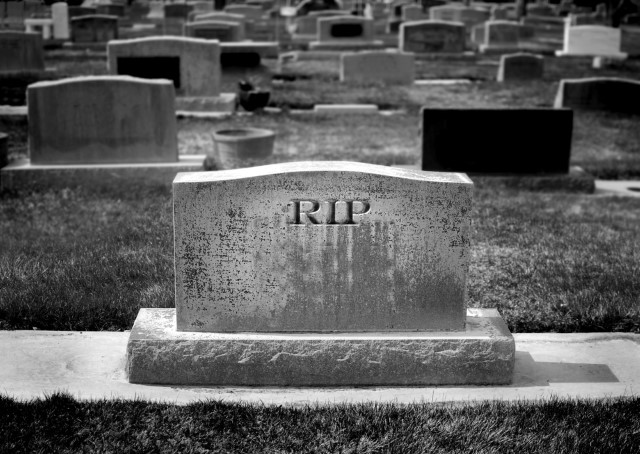 Have you prepared for the day you die? Let people know if you want to be stuck in a hole in the ground, cremated and scattered in an awkward place, or just left at the side of the road to be picked at by passing foxes? While you may have considered what happens to your lifeless meatsack and your worldly belongings, what about things in the digital realm?
Facebook has just taken a step that will make it easier for a designated loved one to take control of your account. Your 'legacy contact' will be able to set up a memorial to you and download your account archive.
If this sounds of interest, and you're in the US, you're in luck. Facebook is now rolling out the Legacy Contact feature so you can make things easier for those you leave behind when you shuffle, run, leap, or fall off this mortal coil. There's no need to worry about how this contact might sully your memory, as there are limits to what they will be able to do.
Once Facebook is informed of your death, your account can be converted to a memorial page and your chosen contact can add a post at the top of your account. They can also change your profile picture and cover photo, as well as respond to friend requests -- although these would presumably only be coming from people who didn't know you all that well in the first place.
While the legacy contact can, if you choose to let them, download an archive of your Facebook activity, you can be sure that your private messages will be kept out of sight.
To activate the feature on your account, head to settings and click Security followed by Legacy Contact. You'll be guided through selecting your contact and given the chance to send a message to the person in question. While the feature is starting off in the US, there are plans to roll it out further afield. If you'd like to be left alone after you snuff it, you may prefer to have your account deleted.
Photo credit: Lane V. Erickson / Shutterstock