Google unveils a redesign after 1,000 Chrome Experiments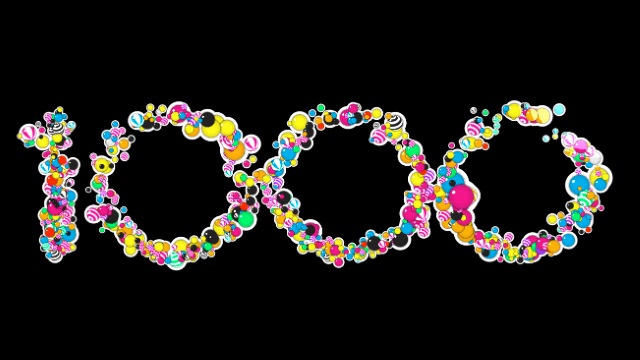 Chrome Experiments is now entering its sixth year and is home to hundreds of coding experiments that help to make the Internet a more fun and enjoyable place. Ten hundred in fact. To celebrate reaching the milestone of 1,000 experiments, Google is not only launching a new experiment that shows off all of the rest, but also rolling out a redesign.
The redesign is about more than just a new look, it's also about emphasizing the fact that Google wants to be part of every platform available. It's a Polymer-based redesign that works equally well on large-screen-desktops and small-displayed mobiles and is Google's new way to showcase the best in HTML5 and JavaScript.
As part of the celebrations -- if the word is warranted -- Experiment #1000 provides a way to look at every other experiment that is featured on the website. Chrome Experiments has come a long way since its launch back in 2009 when there were just 19 experiments to play with. Now there is a real-time code editor as well as a timeline with selectable tags -- it has been quite a journey.
Picking out some highlights, Valdean Klump from the Data Arts Team said:
Looking back at the old experiments this month has been a joy. Highlights include Mr.doob's classic Ball Pool (one of the original 19 experiments), the first WebGL experiment by Gregg Tavares (try 4,000 fish – this used to be very slow!), and Dinahmoe's multiplayer audio toy Plink, which combines the Web Audio API with Node.js. At Google I/O in 2012, we released the first mobile experiments, including AlteredQualia's Multitouch Toy and Dominic Szablewski's X-Type. And each year afterward, new web technologies appeared, like getUserMedia and the Web Speech API. It's been a wonderful journey.
Originally dreamt up to be a source of inspiration for coders, Chrome Experiments continues to go from strength to strength. If you're yet to check it out, what are you waiting for? Get yourself over to ChromeExperiments.com this instant!