Comcast calls time on merger plans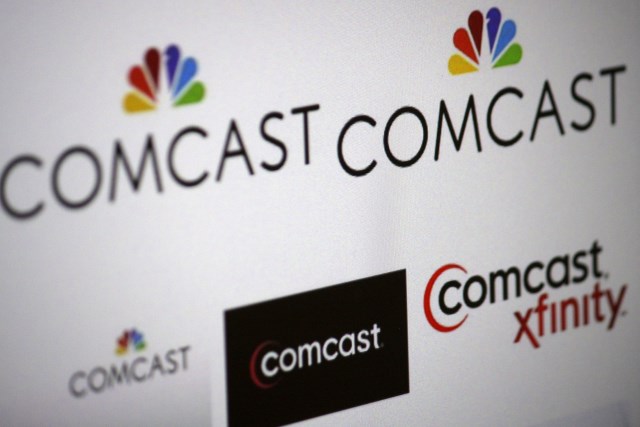 The planned merger between Time Warner and Comcast has been quashed. Back in February of last year the "most hated company in America" announced that it was planning to join forces with Time Warner to create a technology giant.
Today the company did an about-face, announcing that the merger is now off. The deal would have seen Comcast Corporation acquire Time Warner Cable for $45.2 billion leading to the creation of the largest cable company in the US.
The planned merger had gained the attention of industry regulators, and Comcast failed to present a convincing case that the deal was a good move for consumers. The FCC's Tom Wheeler said that the merger would have stifled innovation and competition. Comcast had originally said that the merger would create "multiple pro-consumer and pro-competitive benefits, including for small and medium-sized businesses".
That excitement was today wiped out with the simple announcement that the transaction agreement had "been terminated".
Comcast Chairman and CEO Brian L. Roberts said:
Today, we move on. Of course, we would have liked to bring our great products to new cities, but we structured this deal so that if the government didn't agree, we could walk away.

Comcast NBCUniversal is a unique company with strong momentum. Throughout this entire process, our employees have kept their eye on the ball and we have had fantastic operating results. I want to thank them and the employees of Time Warner Cable for their tireless efforts.

I couldn't be more proud of this company and I am truly excited for what's next.
The collapse of the deal will come as great news for the likes of Netflix who now have a slightly easier battle for customers on their hands.
Photo credit: 360b / Shutterstock