Android M to be revealed May 28 at Google I/O?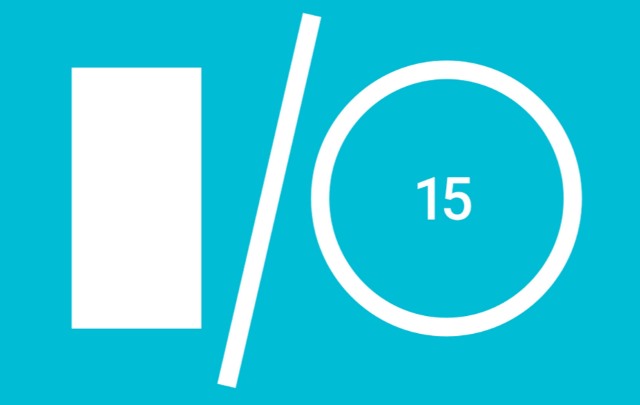 Countless Android users are still waiting for Lollipop to roll out to their handsets, but already there is talk of the successor -- Android M. Coming up at the end of this month, Google I/O is a developer conference hosted by the search giant in San Francisco and today the full schedule for the event appeared online.
An event on May 28 with the title Android for Work update is of particular interest as there is a strong hint that details of Android M will be revealed. Although it seems that Google may have let something slip a little early -- the session that refers to the next version of Android has since vanished from the schedule, but the description is interesting nonetheless.
Originally pencilled in for 2:30PM on the first day of the event, the session will include talk about the follow up to Android 5.0 Lollipop. The description reads (or read): "Android M is bringing the power of Android to all kinds of workplaces. This opens huge new markets for hundreds of millions of devices to workers at small businesses, deskless workers, logistics and warehousing jobs; all be empowered by adoption of Android devices at Work".
There is a separate session called "What's new in Android" which would seem to be the natural home for news about the latest version of Google's mobile operating system, but all references to Android M appear to have been erased from the schedule now. It's not clear whether this is because Google gave away more than it meant to ahead of the event, or because of a genuine error -- but it's only three weeks until we find out for sure.
Nothing concrete is known about Android M (could it be Mars, Milky Way, M&Ms?) but it is likely that there will be a focus on security in a bid to increase adoption in the workplace. Could we see a demo of Android M in action at Google I/O? Only time will tell...