European telecom firms may block all mobile ads, spelling trouble for Google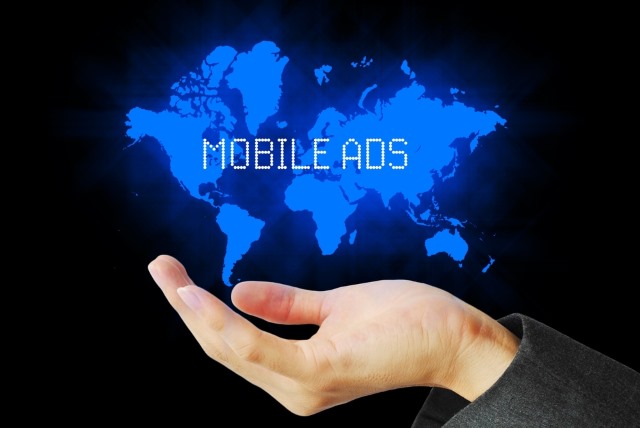 Google is facing something of a European revolution as mobile companies consider blocking ads on a massive scale. Israeli company Shine has developed software that blocks mobile ads, and it has gained the attention and support of a number of telecom companies in Europe.
Talking to the Financial Times, one wireless carrier said that the software had been installed at its data centers and could be enabled by the end of the year. With the potential to automatically block most ads on web pages and within apps, the repercussion of the ad boycott could be huge as mobile providers try to wrestle control from the likes of Google.
Blocking ads from Google et al is something that appeals not only to mobile users -- who hasn't felt irked at the appearance of yet another ad? -- but also the mobile companies themselves. This is not just about keeping customers happy, but also maintaining control over bandwidth usage; in-app ads can be responsible for eating up huge amounts of data. The unnamed European carrier who spoke to the FT said that it was not alone in its ad-blocking plans.
On the face of it, this is something that seems like a win for everyone, but advertising exists for a reason. Sites feature ads as a way to monetize content, and this in turn helps to support sites, apps and services. The disruption caused by an ad blackout could be colossal.
On its website, Shine says:
Ad-tech has gone unchecked, polluting our Web and App experiences with privacy infringing and obtrusive advertising. We work with mobile carriers who are redefining their services to meet the true needs of consumers by offering the power of ad control to millions of subscribers around the world.
At the moment the plan is to provide customers with the ability to opt in to an ad-free experience; it's not clear whether there would be a charge for this. Described as 'the bomb', a system-wide block on ads is designed to "specifically target Google, blocking advertising on its websites in an attempt to force the company into giving up a cut of its revenues," reports the Financial Times. There is a suggestion that ads could be blocked on an intermittent basis simply to get Google's attention and cut better deals for telecoms companies.
Photo credit: phoenixman / Shutterstock