Best Windows apps this week

One-hundred and thirty-three in a series. Welcome to this week's overview of the best apps and games released for Windows in the past seven days.
Microsoft launched the music section in the Windows Store to Windows 10 Insiders on Build 10130. The software giant is slowly turning the store into a portal for all sorts of entertainment, not just apps.
This week was rather weak in regards to applications and games. In fact, not a single application made it in the top list this week and we did not pick an app of the week either because of it.
As always, if I missed an app or game that has been released this week that you believe is particularly good, let me know in the comments below or notify me via email instead.
The following applications and games are discounted by at least 50 percent this week.
App of the week
None this week
Other apps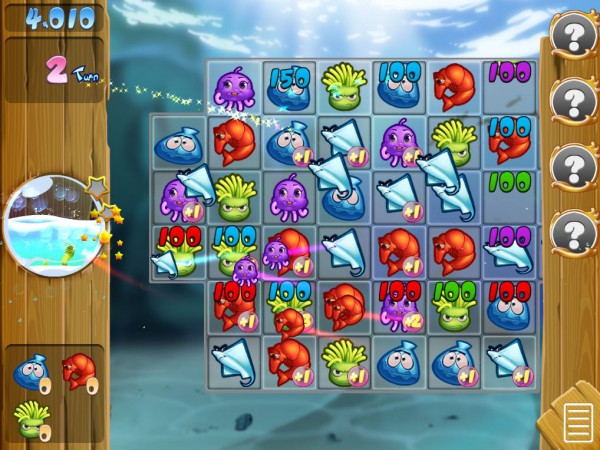 This is a match-3 type of game that introduces a new setting to the puzzle genre and at least some new elements.
Instead of combining candy or other sweets, you are matching fish in an underwater world.
One of the interesting additions that Fish Crush Hero adds to the genre are tiles that count multiple times. This happens whenever you create matches as all adjacent tiles increase by one in value.
Another new feature are boss battles that you fight throughout the game to proceed to the next stage.
Emerland Solitaire: Endless Journey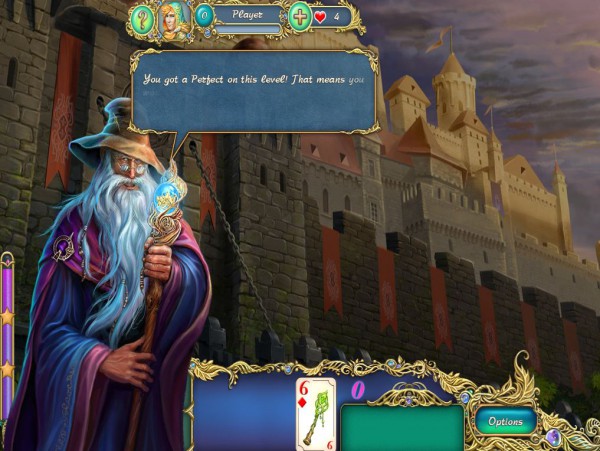 Emerland is a beautifully designed solitaire game in which you remove cards from the board to proceed to the next level.
Only cards that are one higher or one lower than the active card can be removed from the board.
Some cards are usually blocked in the beginning which increases the difficulty level of the game significantly.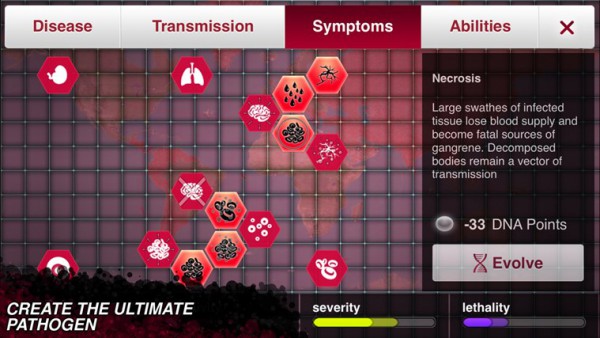 You try to infect the whole world in Plague Inc., which was first released as a Flash game on various Internet sites but has since then been released as a standalone game for various platforms as well.
To achieve the aim of infecting everyone, you evolve the plague through combinations of disease types, transmissions, symptoms and abilities in order to prevent humanity finding a cure for it.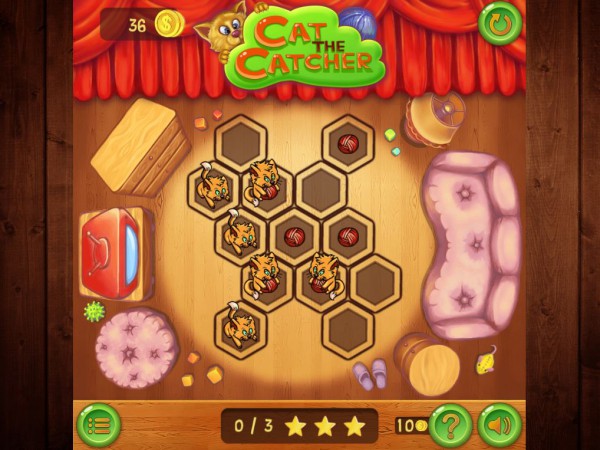 This is a fun puzzle game in which you need to move string balls so that they end up on fields with cats.
What makes this particularly difficult is that the balls move at the same time while cats remain in their positions.
The number of moves is limited as well, and you may find yourself retrying levels to get the maximum star rating before you play the next level in line.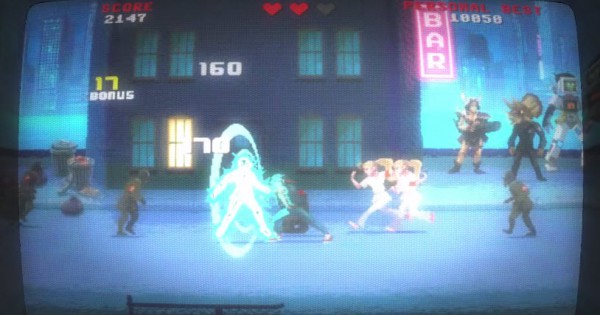 Kung Fury is an 80's inspired beat em up game that plays similar to classic fighting games such as Streets of Rage or Final Fight.
The game itself is rather basic when it comes to fighting though as you are not controlling the character's movement much as you only select the attack direction by hitting the left or right attack button.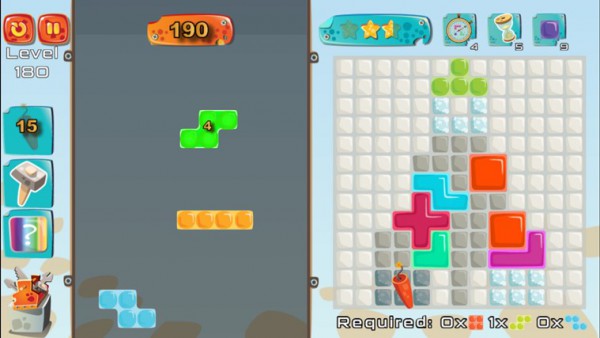 Petris Saga is a puzzle game that combines elements of Tetris with building games.
You use the geometrically shaped objects of Tetris to create objects in the game.
The game features a ton of levels, extras that help you out when all is lost, and a total of seven difficulty levels.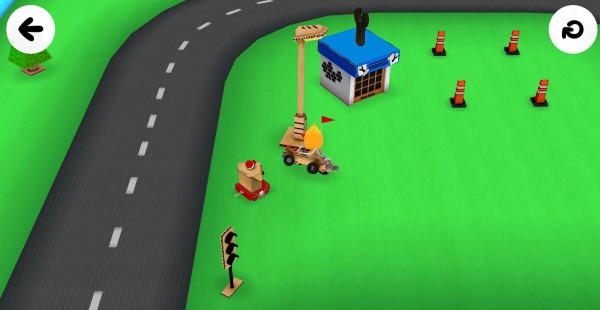 Another game of the popular Toca franchise for children. This is a no-rules driving game in which you can either race around in the city the game ships with or in a city that you create yourself in the game's editor.
Creation is simple as you add objects to the city via drag and drop or touch. You may place traffic lights, stop signs, buildings, other cars or jumps as you see fit, and drive around in your newly built town afterwards.