Reddit starts killing off harassment subreddits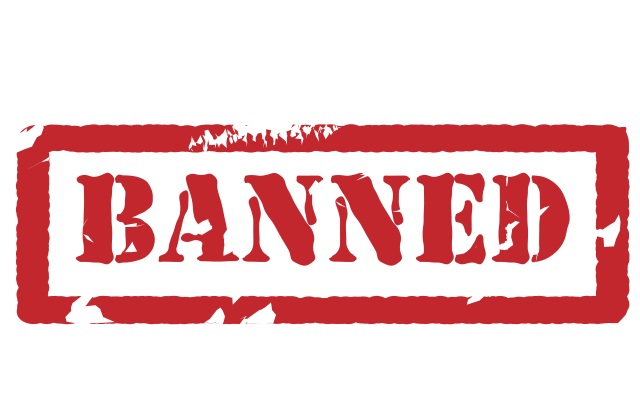 Reddit is both famous and infamous. It's a source of news, a platform for disseminating such delights as the pictures that came out of the Fappening, and home to the ever-interesting Ask Me Anything sessions. But like any social website, it also has problems. Like Facebook, Twitter, and other sites, there are issues with spam, trolling, and abuse. Reddit has a particular problem with sections that are dedicated to harassing and abusing groups of people.
Now the site is fighting back. It is taking a proactive approach and removing subreddits whose raisons d'être are the harassment of people. The cull initially sees the removal of five offending subreddits, but the Reddit team explains that only one with a sizeable userbase is affected -- r/fatpeoplehate.
Having stepped up to the plate, Reddit now has a delicate balancing act to perform. It says that it believes in the right to freedom of speech, but also wants to protect security and privacy of users. The aim is to police the site with as light a touch as possible, but the team explains that it has strict rules governing the harassment of others; any subreddits that breach these rules will get the chop. This is certainly not the first time Reddit has stepped in to ban subreddits -- some content fell victim at the time of the Fappening, for instance -- but the proactive stance illustrates that the problem of harassment is now being taken seriously.
In a post explaining the policy, the Reddit team says:
We will ban subreddits that allow their communities to use the subreddit as a platform to harass individuals when moderators don't take action. We're banning behavior, not ideas [...] We are continuing to add to our team to manage community issues, and we are making incremental changes over time. We want to make sure that the changes are working as intended and that we are incorporating your feedback when possible. Ultimately, we hope to have less involvement, but right now, we know we need to do better and to do more. While we do not always agree with the content and views expressed on the site, we do protect the right of people to express their views and encourage actual conversations according to the rules of reddit.
Anyone who feels that a particular subreddit should be investigated for problems of harassment is invited to email Reddit to voice their concerns.
Photo credit: Viktorija Reuta / Shutterstock