Windows 10 Build 10162 ISOs now available to download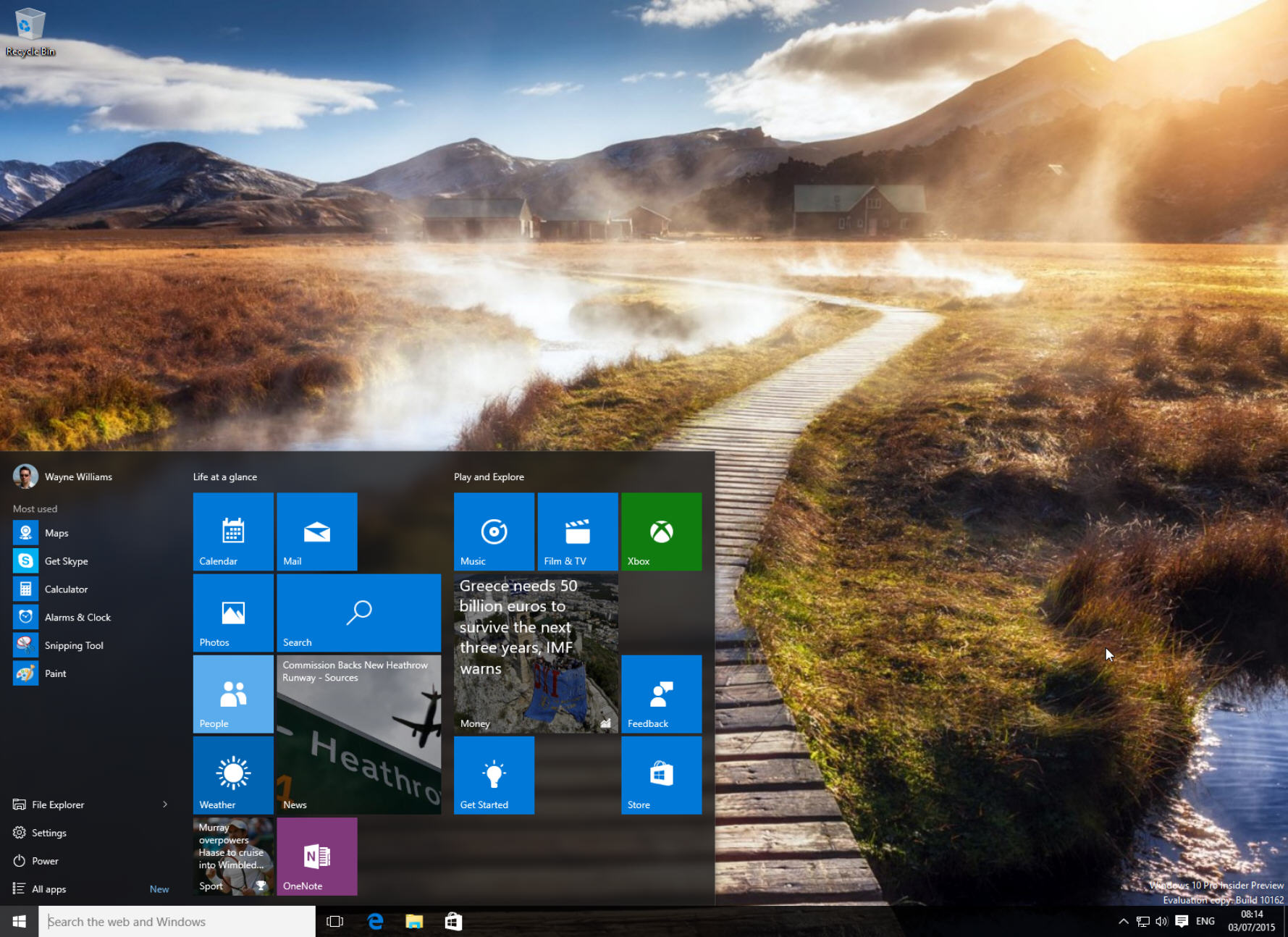 Microsoft has been very busy this week rolling out three new builds to Windows Insiders on the Fast ring. However, Slow ring Insiders haven't had much to get excited about.
Well, today that changes as Microsoft has released ISOs for the latest build, 10162. The Slow ring release of the build hasn't happened yet, but it's safe to say it will be pushed out shortly, possibly later today.
If you want to do a fresh install of Windows 10, or set it up in a virtualized environment, than you'll need an ISO file and you'll find the latest ones here. As always they're offered in a choice of languages and x86 (2.89 GB) and x64 (3.86 GB) versions.
Microsoft hasn't detailed the changes in this new build, so it's safe to say that they are mostly bug fixes and cosmetic tweaks. But as these are the first new ISOs in a month (Build 10130 was the last version released in this form), anyone not on the Fast ring will certainly notice the difference.
See also: How to install Windows 10 Insider Preview on Oracle VirtualBox [Updated]