Chrome has a hidden tab discard option that could solve your memory problems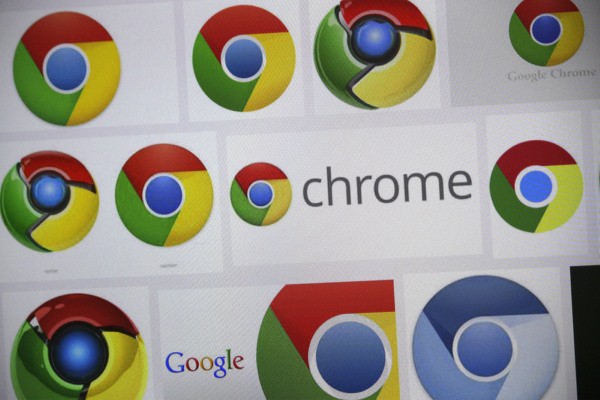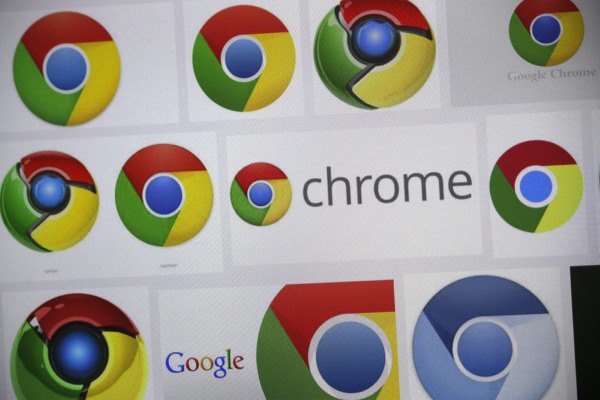 For many people Google Chrome is their browser of choice. It may be popular, but most users would concede that Chrome has something of a memory problem -- it will gobble up resources like they are going out of fashion. To get around this issue, all manner of extensions have sprung up offering tab suspension -- but there's a hidden Tab Discarding option built in that does the same job.
As revealed by Google's François Beaufort, the Chrome development team is working on bringing the feature, which is already used by Chrome OS users, to the Windows, Linux and Mac versions of the browser. The Discarded Tabs feature works by unloading tabs from memory when resources are running low, and reloading them if and when they are next clicked. If you install the latest nightly builds, this is already available to you -- here's how to use it.
Tab discarding is the sort of feature that Chrome users have been crying out for. As much as people love Google's browser, its bloating over the years cannot be denied. Bringing better tab management to the browser eliminates the need to rely on extensions to take care of something that Chrome really should be able to do itself.
Writing about the feature on Google+, Beaufort says:
As we speak, the chromium team is adding tab discarding to Windows and Mac OS platforms in the latest chromium build. Linux will follow shortly after. This feature enables least interesting tabs to get automatically discarded when system memory is running low. Discarded tabs are still visible on the tab strip and get reloaded when clicked on.
To enable tab discarding, pay a visit to chrome://flags/#enable-tab-discarding and click the Enable link. That's pretty much all there is to it! You do have the option of taking manual control of discarding tabs by visiting chrome://discards/, so you may want to bookmark that page for future reference.
Oh, and if you were wondering how tabs are chosen as being interesting or not, a Chromium Projects page reveals the order in which tabs are discarded:
Internal pages like new tab page, bookmarks, etc.
Tabs selected a long time ago
Tabs selected recently
Tabs playing audio
Apps running in a window
Pinned tabs
The selected tab
Photo credit: 360b / Shutterstock