Tips to improve your team collaboration and take back the work day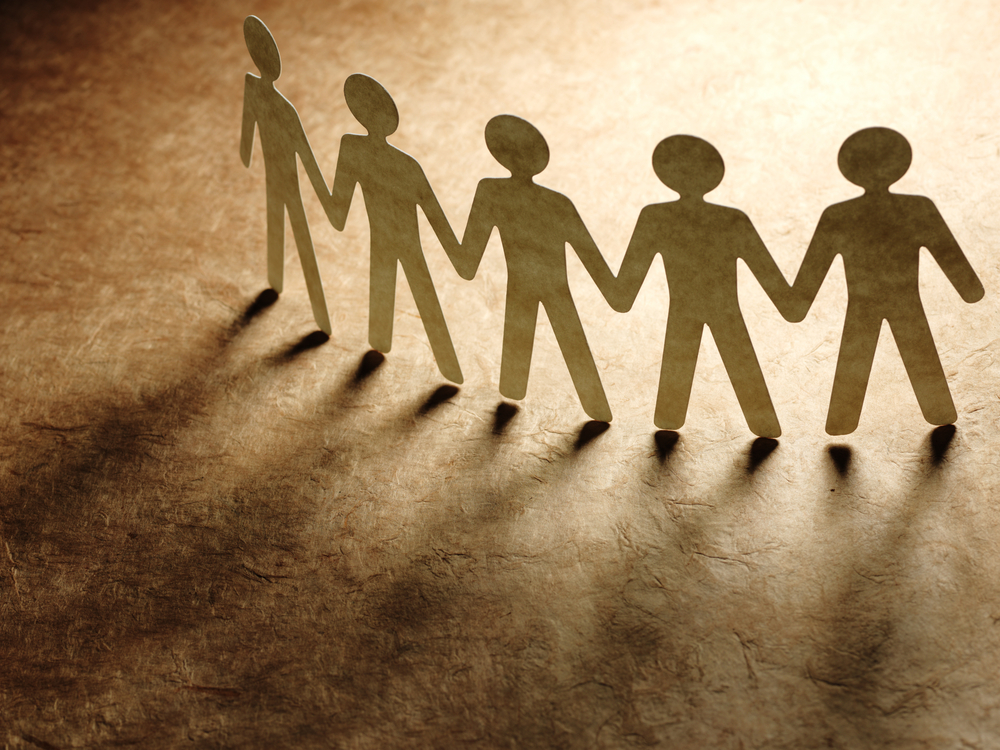 According to a recent survey* of 200 North American business professionals, workers waste nearly two working months per year trying to collaborate, making it harder to complete high quality projects on time and on budget. What are the issues that lead to these inefficiencies? What can employees, teams, and organizations do about it? Here are some answers and tips for teams to work together more effectively.
One issue is the increasingly distributed nature of teams. Indeed, 70 percent of the people surveyed said they participate in projects that require external collaboration with contractors, consultants, agencies, and other outside parties. Also, on average, a third of people collaborate with team members who are geographically dispersed, and nearly 40 percent work across different departments in their company. Trying to communicate across geographies, time zones, and organizational boundaries is a challenge for any team.
Another factor is that everyone is a project manager these days, though most don't have the title or credentials. Of those surveyed, 70 percent said they lead or participate in projects but are not project management certified. More than a quarter are "accidental" project managers, which means they find themselves managing projects, but it's not their primary role. In this case, they probably don't have the training, skills, and tools that certified project managers use to keep projects running smoothly, and often the team management and execution is done ad-hoc.
Collaboration technologies promise to make project teams more productive, but often end up creating more issues. Traditional technologies such as email and spreadsheets are the most used according to the survey. However, these tools were not purpose built to easily extend beyond the four walls of the company and cannot adapt to the modern nature of teams.
Finally, there are too many tools and apps too easily consumed now, from instant messaging to productivity apps to disparate collaboration solutions. Everyone ends up using something different, overwhelming the users and making it difficult to work together as a team. Eventually, this can lead to more time being wasted and subpar projects.
The bottom line from the survey results is that project collaborators just want to know:
Who's working on what;
Who's available for another project;
How they can keep everyone on the same page;
How they can see the progress so far;
How they can work with internal and external team members both near and far;
How they can share documents effectively; and
How to manage all the moving parts of a project (all without risking losing it in an email thread!).
To keep teams on track, here are five tips to improve communication and productivity, based upon the needs communicated by the survey respondents.
Evaluate the team: Ensuring that team members are being utilized to their potential in support of project and business goals is crucial. Consider the capabilities that all of the players bring to the table. Make sure that each individual is assigned a task that best fits his or her skills and experience. Is one of the team members an excellent writer while another is great at closing a sales deal? Be sure tasks are divided accordingly so people are spending more time in the arena where they shine.
Start with a plan: Every project needs to start with a good plan for allocating each individual team member's talent, time, and resources. Start with the end goal and work backward, filling in the timeline with important markers and check points. According to the survey, two-thirds of participants are working on six to 30 projects per year, making coordination extremely difficult. Having a well-thought-out plan is especially critical if some of the team members are external. Use a project collaboration tool that allows everyone to review the timelines and projects simultaneously in real time.
Visualize for success: Lengthy to-do lists and job tasks can be hard to follow and lead to confusion and delay in tasks. Invented by Toyota in the 1940s, a Kanban system is a digital board where Post-it style notes can be placed in different columns to represent workflows of projects. Having a visual perspective of a project and where tasks lie in their completion cycle helps provide full clarity on progress as it happens as well as individual team responsibilities.
Formalize planning and scheduling: The survey participants identified workload management as a key need, which requires clear visibility into who is busy and who can take on more work. Traditional project managers frequently use Gantt charting to plan and track projects using classic constructs such as activities, milestones, dependencies and due dates. "Accidental project managers" can even combine Gantt charting with Kanban boards and cards to obtain a unified view into the progress of overall activities and milestones.
Share documents and other information more efficiently: Keeping up with the "when" and "where" of the latest task or deliverable often descends into an email-based volley of "latest versions" and "final-finals" between team members and stakeholders. Internal document and content repositories tend to become overrun with information over time, making it difficult to search and locate key information for a project. Also, trying to make these sources available to external team members is complex and frustrating, stopping teams in their tracks with this often-perceived "easy route".  Cloud-based document repositories alleviate the challenges of sharing information but often leave much to be desired in key project-centric areas, such as version control, locking, reviews, and relation back to project activities and tasks. Teams need to make sure they are working together through a shared collaborative tool that can be easily accessed from any location with real-time updates.
Collaboration issues are negatively impacting project timeliness, quality and budget -- all of which directly impact customer satisfaction and company revenues. While technology is part of the problem, it can also be part of the solution. Look for tools that incorporate as many of the top collaboration needs as possible. Barring having the budget or time to seek the right technology right away, try to incorporate as many of the tips above as possible. For instance, even hanging posters in the hallway and sharing images with external team members is better than having no visualization at all!
*All statistics are based on an independent North America Survey of 200 business project collaborators conducted by Appleseed Partners and commissioned by Planview.
Image Credit: Tischenko Irina / Shutterstock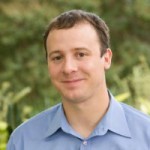 At Planview, Projectplace Segment Manager Jason Morio is responsible for product and go-to-market strategy for the Projectplace product line. Projectplace is a smart project collaboration solution that brings teams together to improve collaboration and get things done. It is the only product that combines project management and task visualization with document sharing and collaboration, enabling teams to set direction, communicate, execute tasks, track progress, and achieve goals. Jason has over 15 years of SaaS and enterprise software experience within enterprise architecture, marketing automation, and telecommunications companies. In that time he has held product marketing, product management, and CTO roles within start-ups and mid-size companies. Jason earned his B.S. in Computer Engineering from Lehigh University, and has been with Planview since 2013.