TeleSign and Telefόnica team up to cut mobile fraud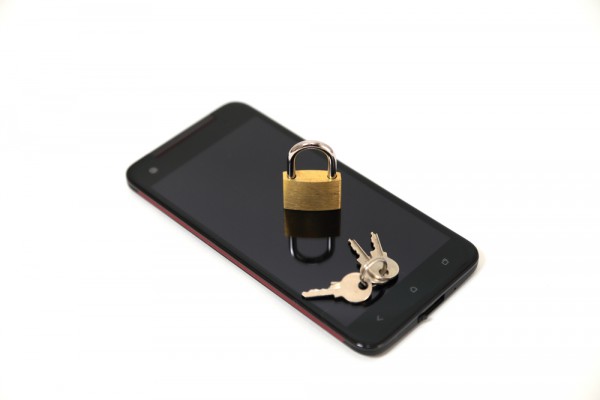 Mobile identity specialist TeleSign has announced an agreement with Spanish telecoms giant Telefόnica -- the company behind O2 in the UK and Germany -- to deliver a suite of services to address account security and fraud prevention for enterprises and service providers.
The partnership will use TeleSign's products and infrastructure, along with Telefόnica's consent-based insights, to increase account security, reduce fraud, and improve customer experience for consumers. At the same time it will help to manage costs for service providers across financial services, e-commerce, cloud and social media.
"With its market leadership and unique technology to secure mobile identity, TeleSign is a natural partner to improve our customers' experiences, while protecting them from fraud at the same time," says Phil Douty, Managing Director of Telefόnica Dynamic Insights. "The services we are launching together will have meaningful impact for consumers, banks and service providers, and are built on unique data insights only available from mobile network operators. The service will be optional for our customers, requiring consent for data to be used. This means that they remain in control of their data and how it is used".
The first products of the partnership will focus on using phone verification and real-time country location information to help combat fraud and poor customer experience in payment card transactions. Legitimate cardholders should enjoy a swift and secure experience, while fraudsters will be frustrated, thanks to a secure link between TeleSign, Telefόnica and participating financial institutions. The solution does away with the need for special smartphone apps and works on any mobile device when traveling -- once the customer requests the service, it automatically protects them from the minute they switch their phone on.
"Telefόnica has a strong history of innovation amongst mobile operators for delivering new services which benefit their subscribers," says Steve Jillings, CEO of TeleSign. "TeleSign is excited to join with Telefόnica to bring offerings to market that respect user privacy and make it easier for individuals to assert their identity in a simple and reliable manner".
More information on TeleSign's mobile identity offerings is available on the company's website.
Image Credit: photomaimai / Shutterstock