Microsoft releases beta of Skype Universal Messaging app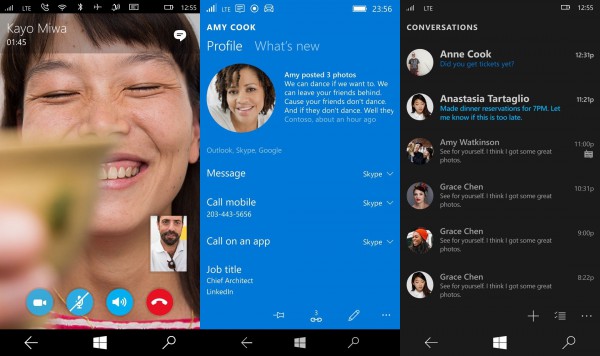 The long-anticipated Skype Messaging app is finally here. That is, if you have a Windows Phone smartphone, and just happen to be running Windows 10 Mobile developer preview. The company quietly released the new messaging client on Sunday.
The Skype Universal Messaging app, as evident in the screenshots and descriptions, comes with a user interface that seems very similar to the built-in messaging app on Windows Phone 8.1 and above. The app, as you would expect, also offers a quick option to do voice calling.
"Skype Messaging, Calling and Video 'Preview' is a new way to experience Skype features. It integrates individual Skype features where you'd expect them - Skype messaging into Messaging and Skype calling into Phone apps for the fastest way to make calls and send messages", the app description reads.
"It also adds quick access to Skype video calling. With Skype built in, you'll be able to reach anyone who uses Skype on iPhones, Androids, even PCs with just a couple of clicks."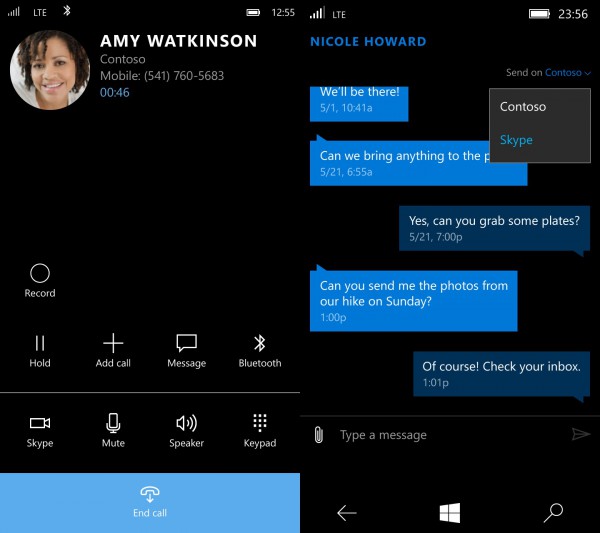 The app is currently not available from the Windows Phone Store for some reasons, but you can download it from the company's official website. Being in its beta phase days, don't expect the app to be very responsive and crashproof. How do you like the app? Feel free to share your feedback in the comments section below with our Windows Phone enthusiast community.