How to stop Slack from using Action Center notifications in Windows 10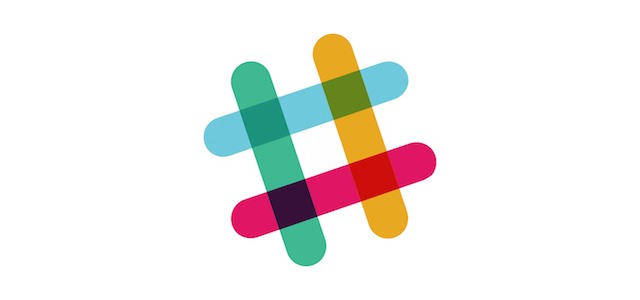 Slack has done an incredible job of taking over the hearts of countless offices and teams around the globe as a means of keeping in touch. It's what we use here at BetaNews, and it has become the go-to service for many other organizations. But while the app is great, it's not without the occasional issue, and a recent update spoiled an otherwise great user experience for some people.
To fit in with Windows 10, Slack's notification system was updated so that message alerts appear in Windows' Action Center rather than as little popups from the taskbar. 'Great!' you might think, but the Action Center is an incredibly inflexible, awkward, and irritatingly inaccessible place to have notifications. Thankfully there is a hidden setting you can use to shun Windows 10-style notifications and get things back to how they used to be!
SEE ALSO: How to disable Windows 10's Action Center
While I generally like Windows 10, I find the notification system to be a mess. I live in Slack day in, day out, so it's important that it works the way I want it to. I reached out to the company to share my thoughts about how things now operate and was told that "we prefer to use native OS notification systems whenever possible, but I totally understand that the Action Center may not be your preferred method of being nudged about pending message".
This is understandable, but browsing through all of the settings for the app, there seemed to be no way to change the behavior. But there is that hidden setting I mentioned:
Hit the Windows key and R to bring up the Run dialog.
Type (or copy and paste) slack://notReallyWindows10 and hit Enter.
That's it. Lovely, standard, non-Action Center notifications are now yours to enjoy once again.
Oh... and if you miss the old colorful icon that used to grace your taskbar, fear not! The monochrome atrocity will soon be a thing of the past:
@MarkWilsonWords Monochrome icon: yeah, we'll fix this up in the next release. Some experiments are more successful than others!

— Slack (@SlackHQ) August 29, 2015