Best Windows apps this week

One-hundred and forty-five in a series. Welcome to this week's overview of the best apps and games released for Windows 8.x/10 in the past seven days.
This week saw the release of several high profile games and updates for existing popular apps.
The new NFL on Windows application is my pick of the week as it offers excellent content that is not even geo-restricted.
Twitter, Minecraft and Microsoft's Remote Desktop application were all updated this week with new functionality.
As always, if I missed an app or game that has been released this week that you believe is particularly good, let me know in the comments below or notify me via email instead.
Discounts This Week
Red Stripe Deals are back. Microsoft added them to the new Windows 10 Store. You find them listed under Collections when you open the store.
Disney is having a sale as well on the store currently:
Best app of the week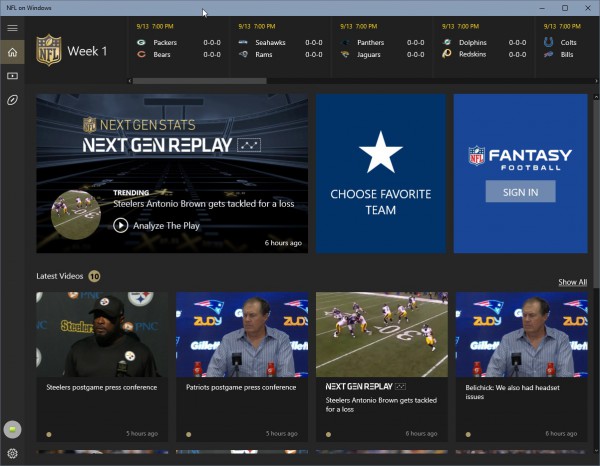 NFL on Windows is a game day companion application that enables you to track teams and players, and receive personalized notifications that inform you about highlights and big plays as they happen.
Another interesting feature of NFL on Windows is Next Gen Replay. It provides you with detailed information about plays, not only as recordings for you to watch but also as tactical information displayed on the screen as they happen.
The replay feature supports three different camera angles, statistics, and options to break down plays using the built-in slow-motion feature.
There is also videos that you can watch, and since these videos don't appear to be geo-locked, you may watch them from everywhere right now.
NFL's official fantasy league is integrated into the app as well. If you sign in to your account you may track your fantasy matches using the application.
Other apps
Toke2Shell/MD ($0.99, free trial available)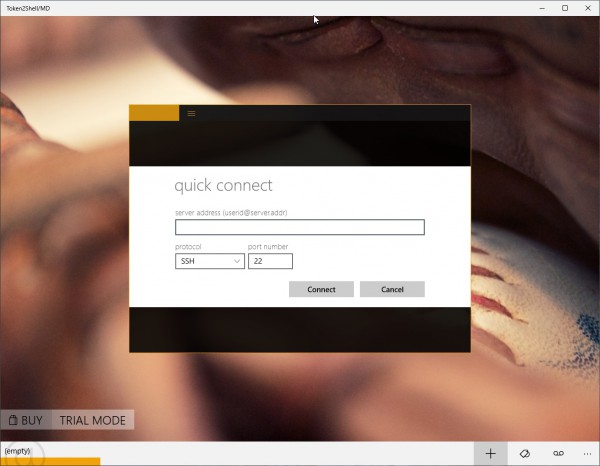 This is a SSH client for Windows which supports session tabs, terminal emulations and TCP and Telnet connection types.
The app ships with a quick connect option, an address book to save servers permanently in, command macros that you can add and lots of other features.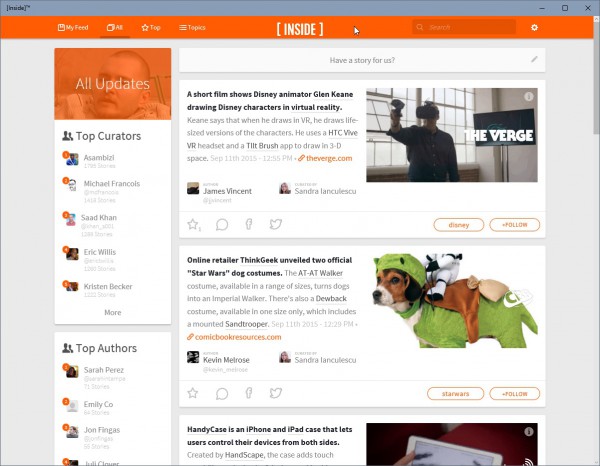 Inside is a news application that provides you with summaries of news stories as they are published around the web.
Summaries link to the actual stories on the Internet with no option to read them in full using the application.
Registered users may follow topics such as lifehacks, science, or business that they are interested in which are then pushed to the personal feed as they become available.
The top 100 list on the other hand features trending and important news everyone is talking about.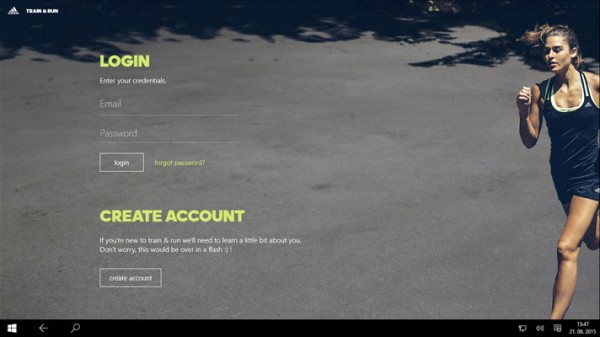 Adidas miCoach is an interactive training platform that provides users with training plans, real-time coaching and performance tracking tools.
Use it to access your workout history, sync data between devices, or to read the integrated blog.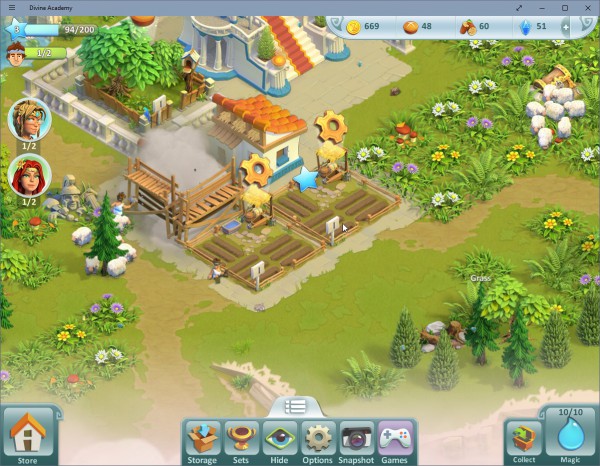 Divine Academy is a strategy game in which you develop a city in ancient Greece.
The game uses the same mechanics as other "empire-building" games so that you will feel at home if you played similar games in the past.
It is a free to play game that uses time as a central element as each action costs time to complete.
As is the case in all of these games, you may either wait for actions to complete or speed things up with premium currency.
All in all a well-designed game that you will like if empire-building is one of your favorite genres.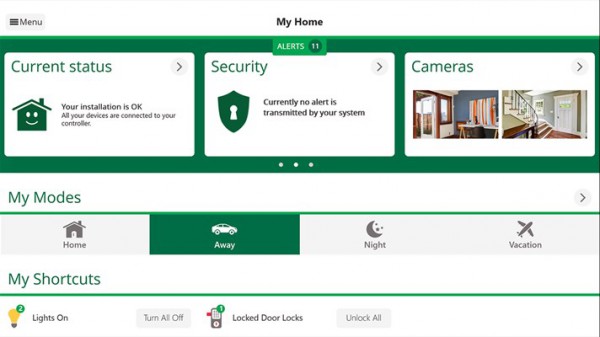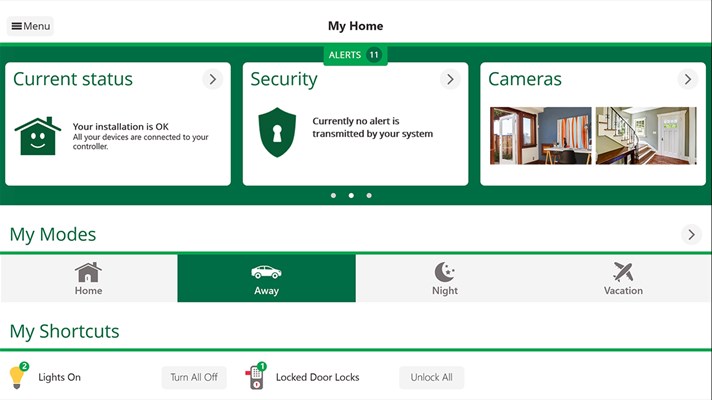 The app requires a VeraSmart Home Controller. It enables you to control your home by linking it to the controller.
Use it to control doors and lighting, monitor your home using security cameras, adjust the temperature and to receive security alerts and notifications.
Notable Updates
Achievement Art -- Initial release for Windows 10 that improves the application significantly.
Microsoft Remote Desktop Preview -- While still in preview, the most recent update introduces support for high DPI, improved handling of resolutions, and several crash fixes.
Minecraft: Windows 10 Edition Beta -- It is now possible to play multiplayer across platforms.
n7pplayer Music Player -- The music player update introduces OneDrive music support.
Twitter -- The official Twitter app for Windows was updated this week introducing new features such as groups for direct messaging, multi-account support, options to subscribe to lists and other improvements.