Apple admits iCloud problem has killed iOS 9 'app slicing'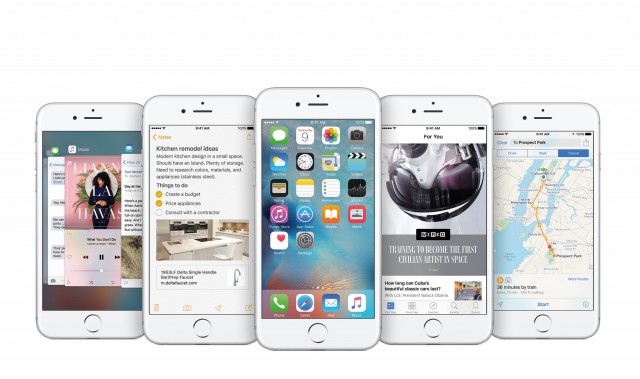 One of the key features of iOS 9 -- and one of the reasons 16GB iPhones were not killed -- is app slicing. This innocuous-sounding feature reduces the amount of space apps take up on iPhones and iPads... or at least it does when it is working.
At the moment Apple has a problem with iCloud which is preventing app slicing from working correctly. The feature works by only downloading the components of an app that are needed to perform specific tasks on a particular device, but at the moment regular, universal apps are delivered by default.
Developers are still able to try out their app through TestFlight, but everyday App Store visitors will not be able to take advantage of this feature. Apple has not given any indication of when the problem might be fixed, but says that a fix is in the works.
In a blog post, the company says:
App slicing is currently unavailable for iOS 9 apps due to an issue affecting iCloud backups created from iOS 9 where some apps from the App Store would only restore to the same model of iOS device.

When a customer downloads your iOS 9 app, they will get the Universal version of your app, rather than the variant specific for their device type. TestFlight will continue to deliver variants for your internal testers. App slicing will be reenabled with a future software update. No action is needed by you at this time.