Mozilla takes on the problems with web content blocking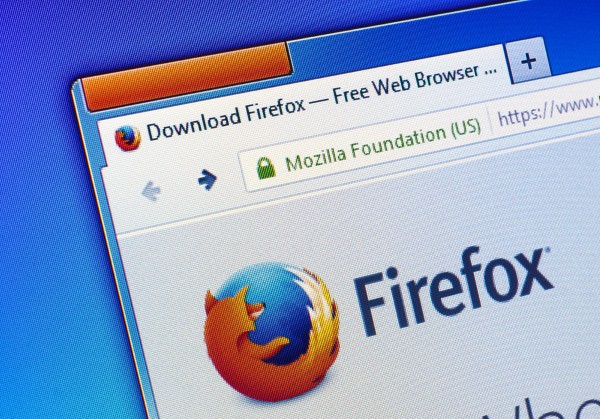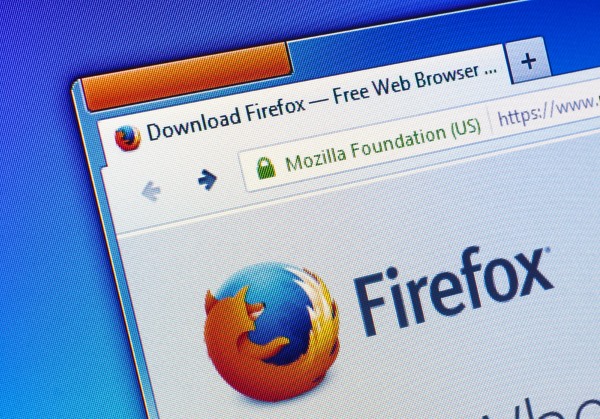 There's been a lot of talk lately about ad-blocking thanks to iOS 9. It's a tough call, given that some users don't want to see ads, but the sites they visit wouldn't exist without those ads -- block them and the sites go away, eventually. That makes for quite a conundrum, and Mozilla is trying sort it out. The Firefox maker refers to it more benignly as "content blocking".
Mozilla hasn't quite figured this all out and it is looking for users to help with the puzzle. The organization isn't interested in what the problem is, but is focusing more on why users choose to do this by utilizing blocking agents.
This isn't a new problem and the organization has been looking into it for a while. "What we see is that the reasons differ among users and may depend on the device (e.g. on desktop users may be focused on privacy and performance may be a side benefit, whereas on mobile performance and data usage may be a main focus). We as an industry need to understand the user's needs", Mozilla states.
To that end, Mozilla wants help testing its latest feature -- private browsing with tracking protection. This is available in the new beta release of Firefox. One would have thought that tracking protection would have been a part of private browsing in all browsers, but it apparently is not.
As he is wont to do, John Dvorak pointed out the most dire consequences in a recent column discussing "native advertising" -- ads disguised as stories. "In the future everything you read will be unreliable, except for the few marginalized nooks of real information".
Indeed, he is likely right, but hopefully his vision of the future doesn't come to fruition.
Photo credit: Evan Lorne / Shutterstock