Chattanooga, Tennessee gets first 10 gigabit residential internet service courtesy of EPB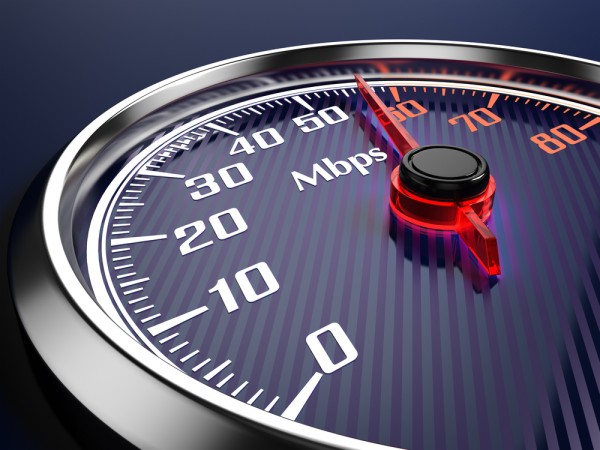 Looking to move to a new area? You may wish to add another location to your list of possibilities. Kansas may have Google, but not to be outdone Tennessee is going one better on the search giant, specifically if you live in the area of Chattanooga, a town situated near the Great Smokey Mountains.
The first ever 10 gigabit residential internet service has now been rolled out, appropriately installed for someone who has a pressing need for such massive bandwidth.
"Dr. Jim Busch, a radiologist and entrepreneur in Chattanooga, has become the first person in the world to have a 10 gigabit-per-second (10 Gig) residential Internet connection installed in his home. Dr. Busch, who is president of Diagnostic Radiology Consultants (DRC), has a frequent need to download and upload massive diagnostic image files whether he is at home or the office", announces provider EPB.
The service utilizes Alcatel-Lucent's TWDM-PON technology and is a real residential service, unlike a point-to-point commercial installation.
"In my field, fiber optic speeds save lives," Dr. Busch says. "Instead of waiting as much as a week or more to get results because radiologists would have to physically go to each location, our patients can get their results in hours or even minutes. When something is seriously wrong catching it as early as possible can be the difference between life and death".
The availability spans an area covering 600 square miles and costs $299 per month. Installation is free and there is no contract or cancelation fee. EPB is quite proud of this roll out, with president Harold DePrienst stating "We can't wait to see how Dr. Busch and other enterprising individuals are going to use our new 10 Gig service to push the boundaries in ventures ranging from healthcare and 3D printing to film production and software development".
Photo Credit:  Sashkin/Shutterstock